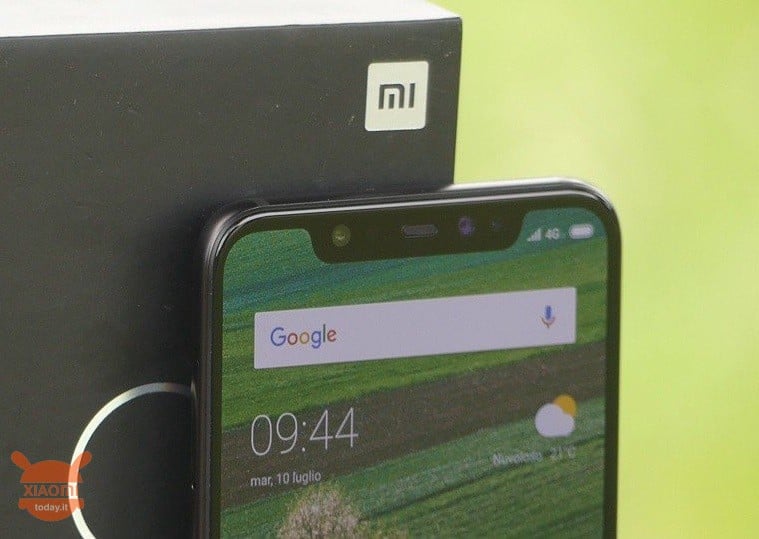 This year, Xiaomi celebrated its eighth anniversary by pulling out of the hat of wonders top of the range Mi 8, or rather the Mi 8 series to which belong the standard model, the SE variant and the Explorer Edition to which you could also add Mi 8 Youth / 8X and Mi 8 Screen Fingerprint Edition according to the latest rumors. However, the smartphones already launched on the market all have hardware and design features of the highest quality, but one thing that many have appreciated very little is the presence of the notch. And we do not speak of aesthetic taste but of the fact that this seems to be badly optimized within the software, first of all regarding the interaction with the notifications that are not displayed on the status bar and then because of their own the status bar is not aligned with the notch thus creating a "strange" view of the same when the display is on with certain applications. In fact, the status bar ends up below the notch.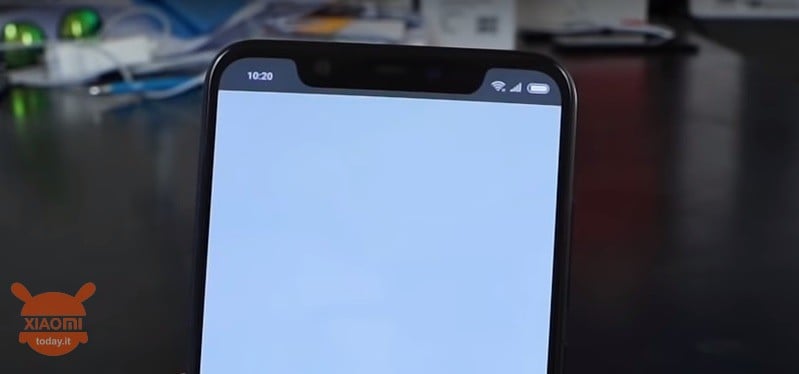 Fortunately, the world of geeks is always working to find solutions to small problems and this time we are offered something simple and affordable for everyone because it is not necessary to unlock the Bootloader nor the Root. Indeed the senior user of XDA, such @Ztc1997, has developed an aapplication that superimposes a status bar created ad hoc for Mi 8 / SE to the original of the system. The inical skill that is required is to enable the new status bar via a ADB command, thus solving the unsightly problem.
Xiaomi Mi 8 / SE: How to make the status bar in line with the notch
The procedure is the same for Mi 8 and Mi 8 SEof course what changes is the apk file to install on your smartphone. Also it is stated that if you are running the beta of Android P, the apk file will not solve the problem as it is only compatible with Android Oreo, while full compatibility also with MIUI 10.
Download the app's Fit_Notch APK from the following link for Mi 8 or from this link for Mi 8 SE and install it.
Restart the phone
Enable USB Debugging from Developer Options and connect your phone to your computer
Open the command promtp or a PowerShell window to enable ADB commands
Now type the following command overb shell adb adb adware –user 0 com.ztc1997.overlay.dipper.android.fit_notch
Restart your phone and enjoy the new status bar.
Are you interested in OFFERS? Follow our TELEGRAM Channel! Many discount codes, offers, some exclusive of the group, on phones, tablet gadgets and technology.