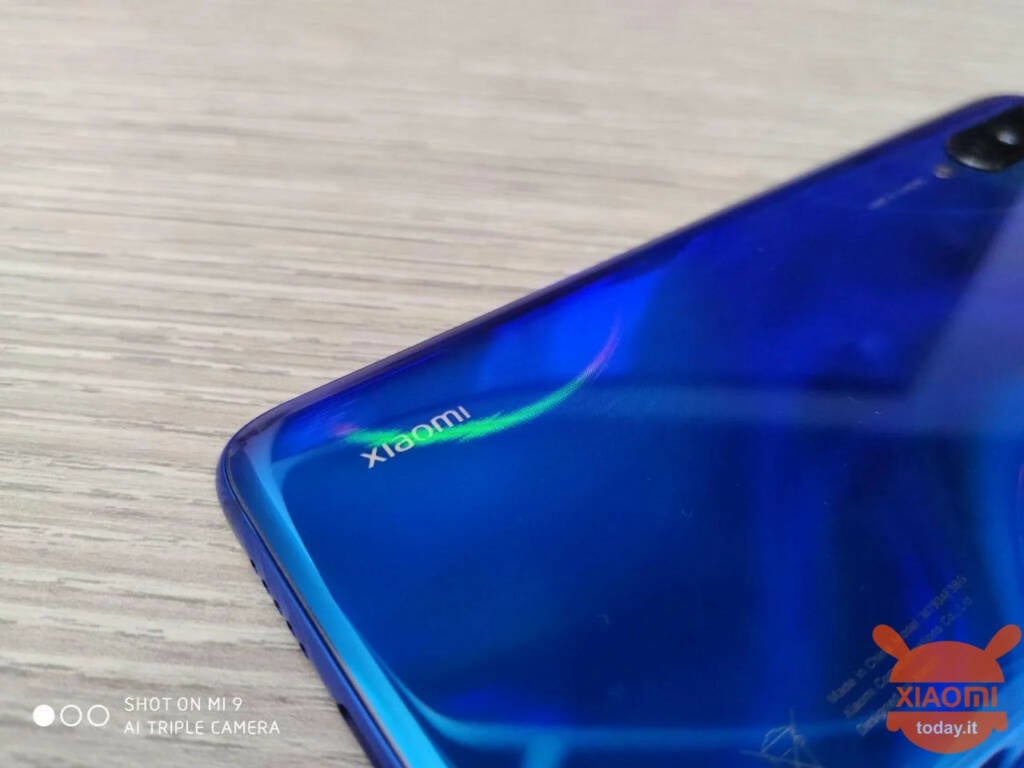 I am one of those users who spends a lot on a smartphone, I admit. But I'm also one of those who keep it for many years. And I do well, in my opinion, since thanks to the developer communities I can continue to use them. Xiaomi can count on a huge amount of devices that, unfortunately, have stopped being officially updated. But where official support ends, Custom ROMs arrive and that's the case with Xiaomi Mi 8 SE, Mi 9 SE e Mi 9 Lite which update to Android 12 thanks to LineageOS 19.
Xiaomi Mi 8 SE, Mi 9 SE and Mi 9 Lite can upgrade to Android 12 thanks to the LineageOS 19 Custom ROM. Never throw away your old smartphones!
A few weeks ago we saw how Xiaomi Mi 6 has updated to Android 12 thanks to the same custom ROM. Now it's up to the successors Mi 8 SE, Mi 9 SE and Mi 9 Lite to update. Before seeing how to update these devices to Android 12, it is worth mentioning that the same custom ROM LineageOS 19 has even arrived for the Redmi 7 last month. A bolt from the blue since we never expected that an entry level of 3/4 years ago could run very well Android 12.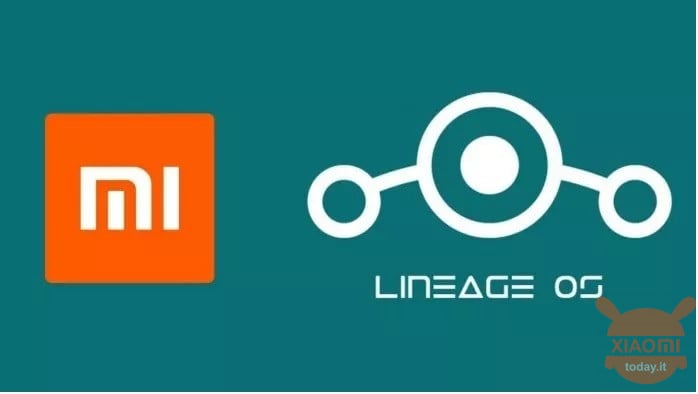 For those unfamiliar with the custom ROM in question, remember that LineageOS 19 has a look very similar to Android Stock although there are some extra functions. In fact, unlike the pure and simple operating system, it guarantees performance more Elevate going to file those that are the superfluous effects of the interface. MIUI, on the contrary, is heavier as it is rich in features and paradoxically it would run worse on this device. We also remember that this Custom ROM for Xiaomi Mi 8 SE, Mi 9 SE and Mi 9 Lite brings privacy controls improvements, as well as one-time permissions that expire after a certain period, more speed in the interface it now brings Material you with background-based colors.
In addition to this, there is much more that we invite you to discover by clicking / tapping on the following buttons.
Via | XDA Developers