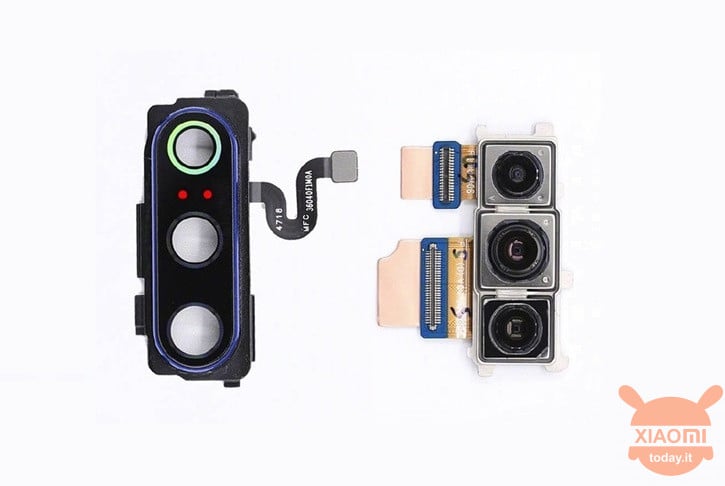 The photographic section of the new Xiaomi flagship, the Mi 9, seems to be in the eye of the storm in the last days. After not having made a great impression to our Alexander (read more in this post) and several online reviewers, the camera of Mi 9 faces another hiccup, this time in the production chain.
The news was released by the founder of Xiaomi in person, Lei Jun, who on the social network Weibo announced the existence of some production problems with the aforementioned smartphone, in particular in the photographic sector.
Xiaomi Mi 9: The camera from 48MP slows down the production process Lei Jun says that putting together the Sony IMX586 sensor from 48MP and the lens is a fairly complicated process, which takes longer than usual. This means that the creation of the camera component actually slows down the production process of the entire device.
To solve the problem and speed up production, the president of Xiaomi has perf ino said that "if Xiaomi fails to produce more than a million units in the first month, I will personally go to the factory to screw in the screws".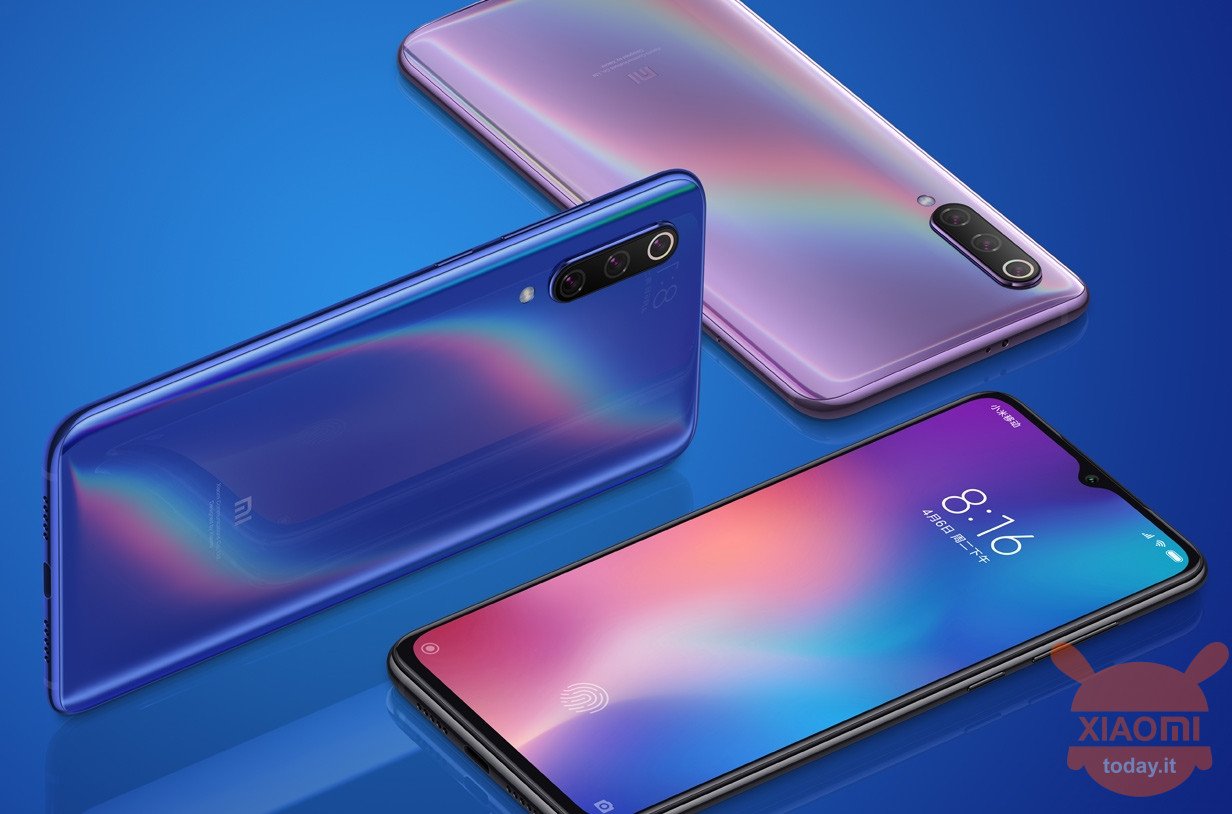 Joking aside, Lei Jun had already moved to solve the perennial problem of lack of stock, entrusting part of the work to BYD, a major Chinese company that deals with the production of smartphones, portable tablets, smart locks, TV boxes, electronic cigarettes and so on. BYD has the second largest factory in the world for the production of smartphones and is one of the best companies to turn to immediately after Foxconn.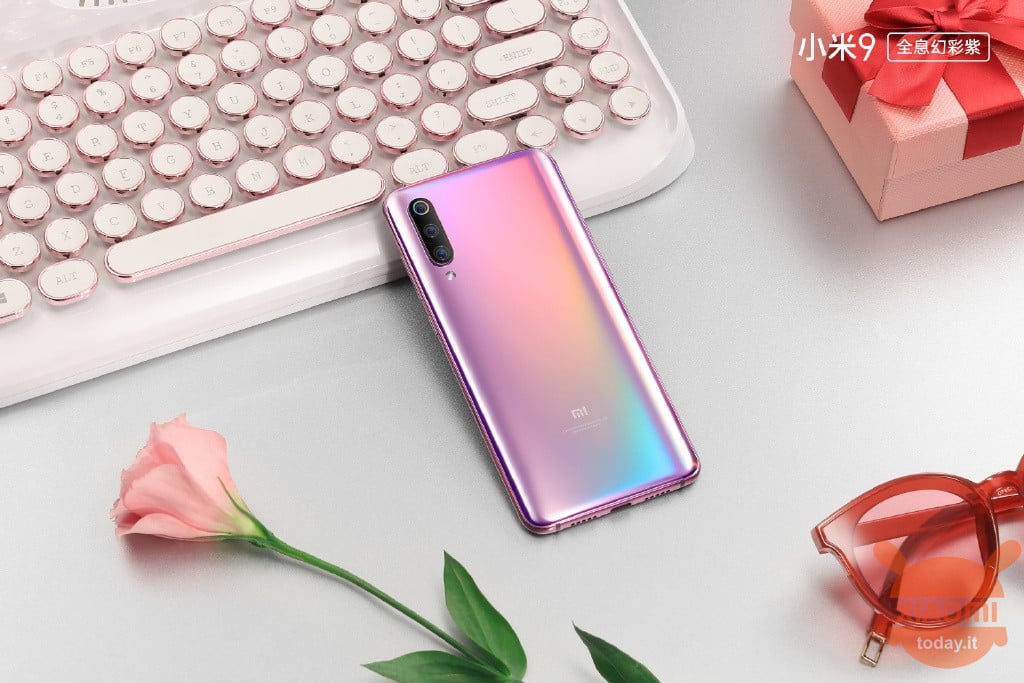 Also, it would seem that BYD has already produced the first Xiaomi Mi 9 game in advance of the scheduled date. So, after all, we should not wait long before we can get our hands on our next flagship, as long as you're interested in buying, of course.
What do you think of this problem? Are you among those who have already ordered the Mi 9? Please let us know in the comments section below!
Are you interested in OFFERS? Follow our TELEGRAM Channel! Many discount codes, offers, some exclusive of the group, on phones, tablet gadgets and technology.