As you may have read a few days ago, Xiaomi started one collaboration with Marvel lately. If you have not lived in a cave in the last two weeks you will probably also know why, or the release of the last film "Avengers: Endgame".
This collaboration has already produced two special editions, one for the Redmi Note 7 and one for the Redmi 7, as we can see in the photos below.
Xiaomi Mi 9: The Avengers theme arrives: Endgame with reload animation
But this was not enough for Xiaomi and today the Chinese giant has released a wonderful reload animation for the last flagship of the house, the Xiaomi Mi 9.
The new reload animation is now available on the MIUI store of themes. The theme includes, in addition to animation, also animated backgrounds and sound effects such as the one for turning off the screen.
As you can see from the GIF above, the animation works only when you recharge the device with the wireless charger. So we can see it as a strategy to push more and more people to use wireless charging. Even if forcing is never liked, we cannot deny the fact that the technology promoted by Xiaomi is the best on the market and therefore deserves some incentives.
For the uninitiated the Xiaomi Mi 9 supports wireless charging up to the power of well 20W, which makes it the only smartphone with this technology. Furthermore, the wireless charger is also the most powerful on the market with 20V / 1.35A as specifications to ensure 20W charging.
Xiaomi has invested heavily in wireless technology in recent years, as Lei Jun also claimed last month. The results are before everyone's eyes and we cannot do anything but congratulate the Chinese giant.
Among the main specifications of the Xiaomi Mi 9, in addition to the wireless charging module, we also find the powerful Qualcomm Snapdragon 855 processor, up to 8GB of RAM, a large Super AMOLED screen with 6,36 inches and full HD + resolution, three rear cameras to 48MP (with wide lens), 12MP (with telephoto lens) and 16MP (with ultra wide angle lens). Finally, the smartphone equips an 3300mAh battery and supports the Quick Charge 4.0 + technology for a corded charge up to 27W.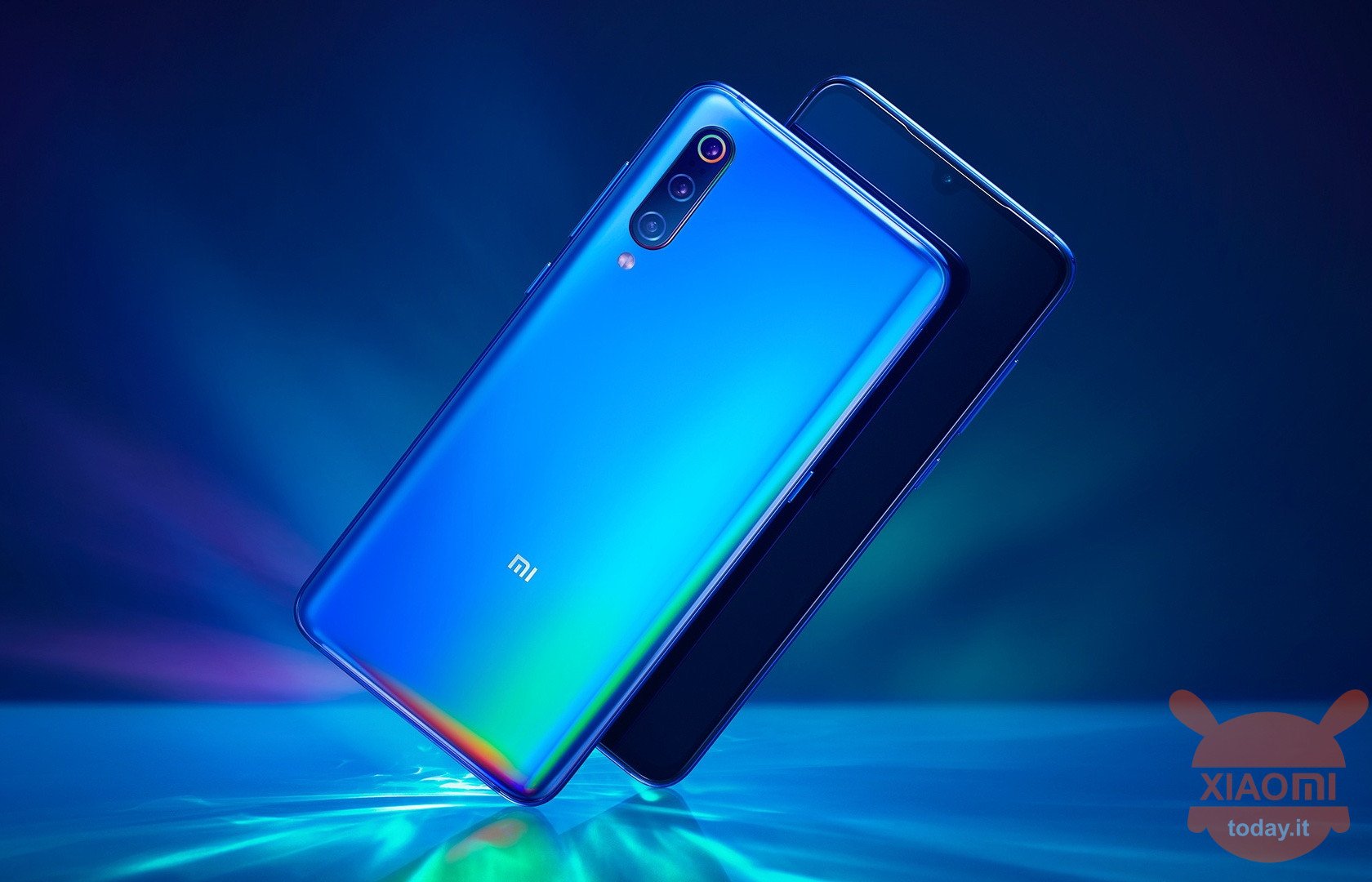 In any case, returning to today's news. If you are in possession of the beautiful Xiaomi Mi 9, now you can download the equally exceptional theme from the store and why not, order the wireless charger if you don't already have it!
Are you interested in OFFERS? Follow our TELEGRAM Channel! Many discount codes, offers, some exclusive of the group, on phones, tablet gadgets and technology.