Did you think the Xiaomi Mi 9 already had an unsurpassed look? Well maybe it won't be like this at least for gold lovers. Indeed, a new version of the Xiaomi flagship plated in precious metal would appear to be arriving.
Golden Concept, an American company dedicated to customizing smartphones (especially iPhones) and creating accessories for them, all inexorably unattractive, will produce this terminal that is not so cost-effective.
Xiaomi Mi 9: The 24 carat gold plated version is coming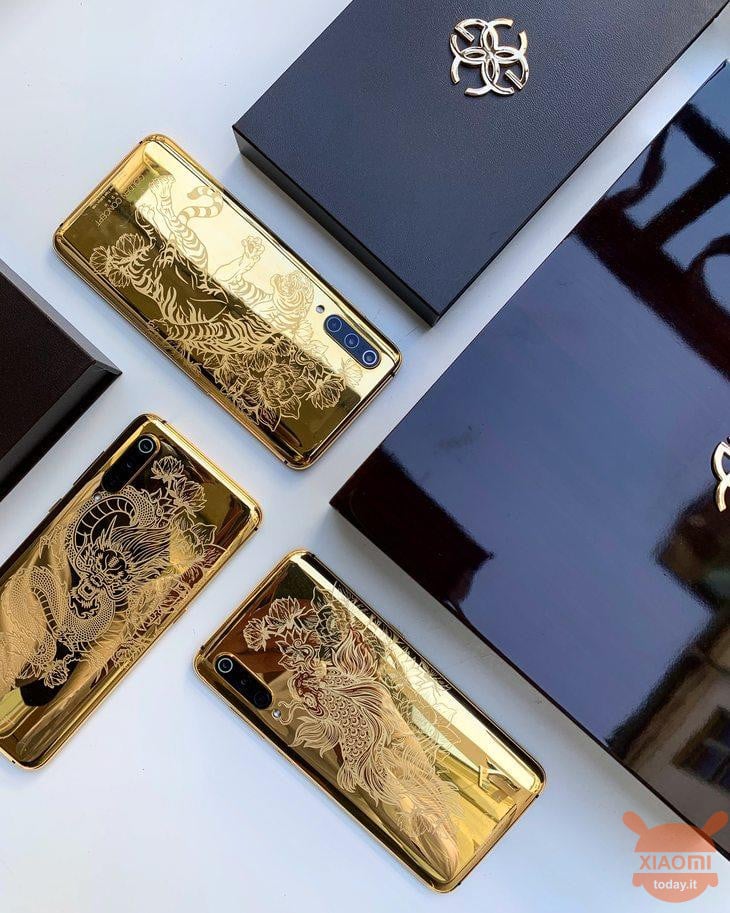 Well, today, Golden Concept shared a photo on Instagram with the beloved Xiaomi Mi 9 plated with 24 gold carats. As you can see in the image there are then three variants, all three different and in limited edition.
The three versions differ from each other in the design in the back, we have one with a Qinglong (blue dragon), a white tiger a fiery Koi carp, all created in Chinese style.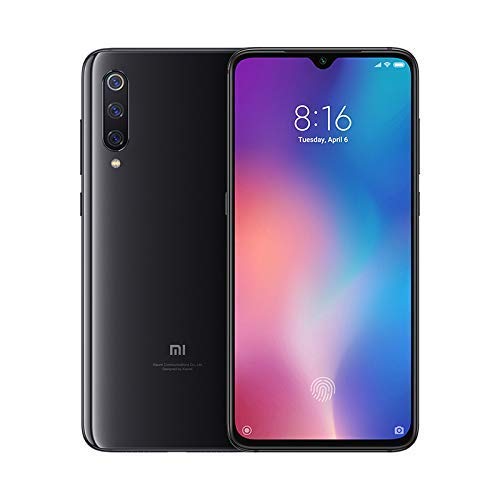 Needless to add that being completely covered in gold, wireless charging at 20W will not be able to work. While for the NFC functionality, we are waiting for more info from the brand. All other specifications on the smartphone should instead remain unchanged, so let's talk about a Qualcomm Snapdragon 855 processor, 8GB of RAM and three rear cameras with the main one from 48MP, secondary telephoto from 13MP and a third one with ultra wide-angle lens from 16MP.
For those unfamiliar with Golden Concept, the American brand is famous for the creation of gold-plated iPhones. The latest in the series is the iPhone XS with 256GB sold at the incredible 4500 $ figure. Obviously the Xiaomi Mi 9 will cost less, but as it is not known and judging by the price of the iPhone just mentioned, we would not be surprised if there was only a difference of 500 $ / 1000 $ (less of course).
Therefore, in any case, a "slightly" specific ratio / price that is worse than the basic version.
Are you interested in OFFERS? Follow our TELEGRAM Channel! Many discount codes, offers, some exclusive of the group, on phones, tablet gadgets and technology.