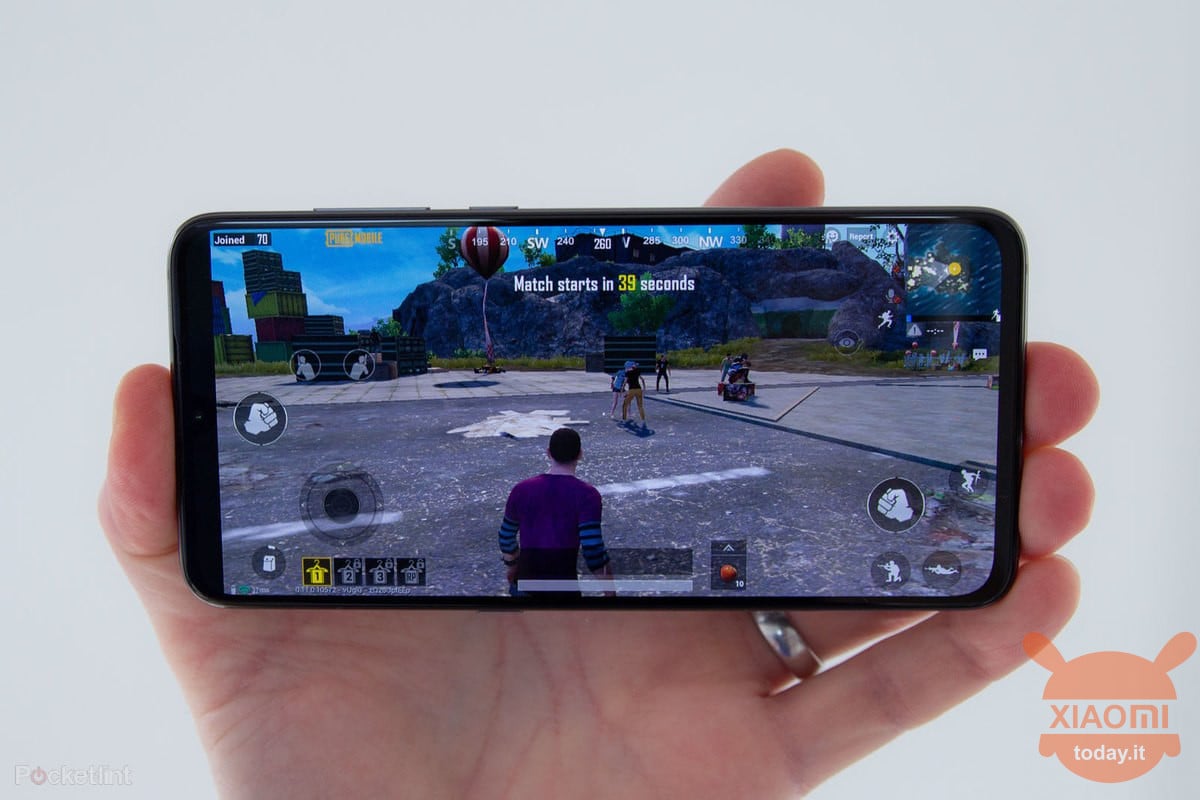 Xiaomi in the last period, also thanks to its Redmi spin-off, has been able to pull out smartphones really not bad, with the best hardware on the market at a more than honest price. Among these is certainly Mi 9, but many have criticized that the panel had a low frequency of updating, especially now that OnePlus 7 Pro is making itself known even because of the new displau Fluid AMOLED at 90 Hz, introduced on the devices generically tagged as Game Phones such as Razer Phone and ASUS ROG.
The high refresh rate is important among the most, for a more satisfying and reactive user experience not only in gaming, so it is certainly good news if we could take advantage of this feature also on Xiaomi Mi 9. That said, done as you will just need to follow this guide to increase the refresh rate of your panel from the classic 60 Hz to the more fluid 84 Hz.
IMPORTANT: the procedure described presents complex operations which, if performed incorrectly, could damage your device. It is recommended to run only by users who have gained good experience in modding. Xiaomitoday.it staff will not be held responsible for any damage to the device. This procedure involves formatting the phone and the consequent loss of all data: it is recommended to make a backup.
Xiaomi Mi 9: here's how to overclock the display to 84 Hz
As you may have guessed we are trying our hand at modding, so on our Mi 9 is required to unlock the bootloader, TWRP recovery flash and root permissions via Magisk, so if you don't know how to do it you can follow the procedure described in our guide.
Once you have performed the 3 basic operations of each modding, simply download the APK file using the button below, install it and then also download an IMG file always from the button here in ace. If a password is requested for the latter, you must enter "ydok".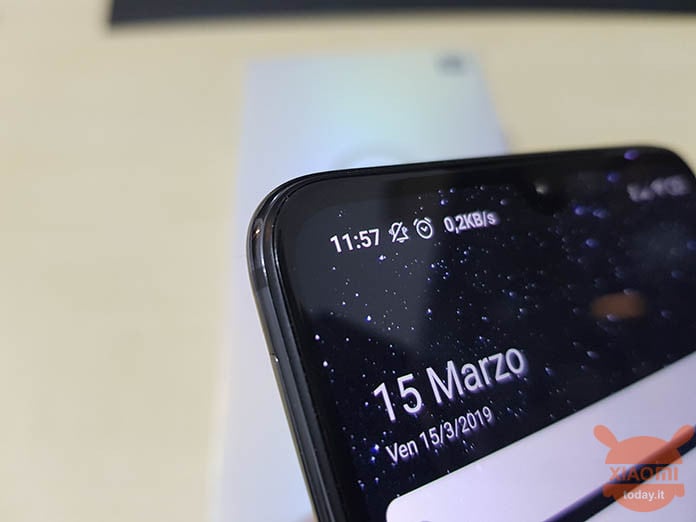 At this point, via the APK downloaded previously, you can install the IMG file in the DTBO partition. Restart your smartphone to apply cao changes and at this point if the operation was successful you should already see a significant difference in fluidity in your Mi 9 panel, which is recommended to put window and transition animations to 1.5x / 2x from the Developer Options. If you also want to check what you've just done, you can go to the site TestUfo, which will show you the FPS displayed on your smartphone, or about 80 / 84 Hz with the change just made.
Are you interested in OFFERS? Follow our TELEGRAM Channel! Many discount codes, offers, some exclusive of the group, on phones, tablet gadgets and technology.