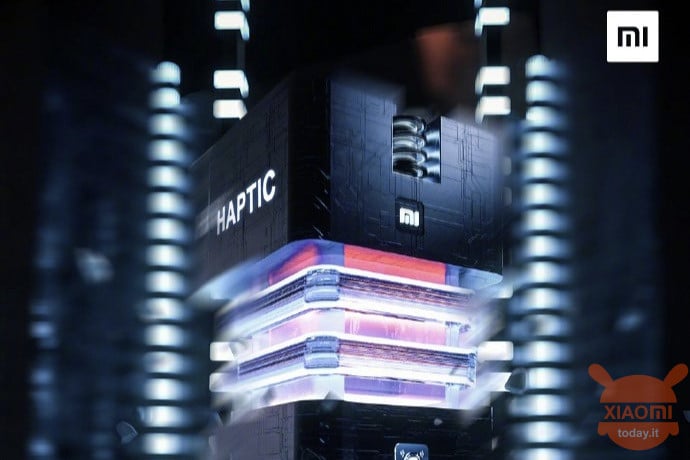 With the presentation of the Xiaom Mi 9 Pro 5G now around the corner already planned for the 24 September, information regarding the much talked about device can do nothing but leak online.
This time, however, it is precisely the president of Xiaomi Group, Lei Jun, who does so on the famous Chinese social media Weibo.
Xiaomi Mi 9 Pro 5G: It will be the smartphone with the best Aptico Feedback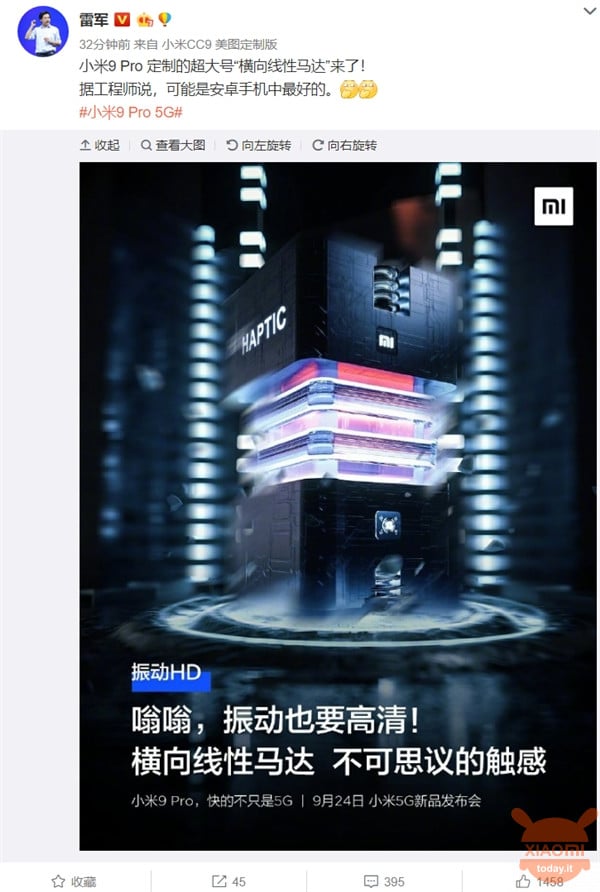 The business man has in fact revealed a very interesting detail about the brand's next flagship, let's talk about the haptic vibration motor, which is the one that produces feedback whenever we press a button on the screen.
The haptic engine adopted on the Xiaomi Mi 9 Pro 5G would be of the "transversal linear motor" type, therefore a more advanced type than that found in most smartphones. Lei Jun also adds that this specific model is also able to develop a stronger vibration and therefore improve feedback.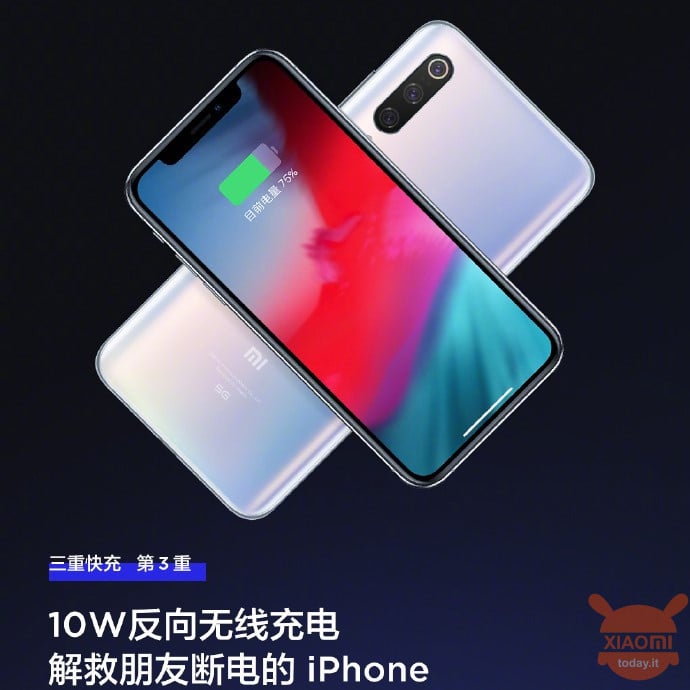 In particular we have a motor activation speed of just 10 milliseconds, just like a mechanical keyboard. This ultra-fast feedback will come in handy during actions like writing, zooming, setting the alarm and in video games with a more immersive experience (according to Lei Jun).
Finally, the president of Xiaomi also said that thanks to the new haptic engine, the Mi 9 Pro 5G will be the smartphone with the best feedback on the market, displacing technology giants like Samsung, LG and Google (with Pixels), which always have dominated from this point of view.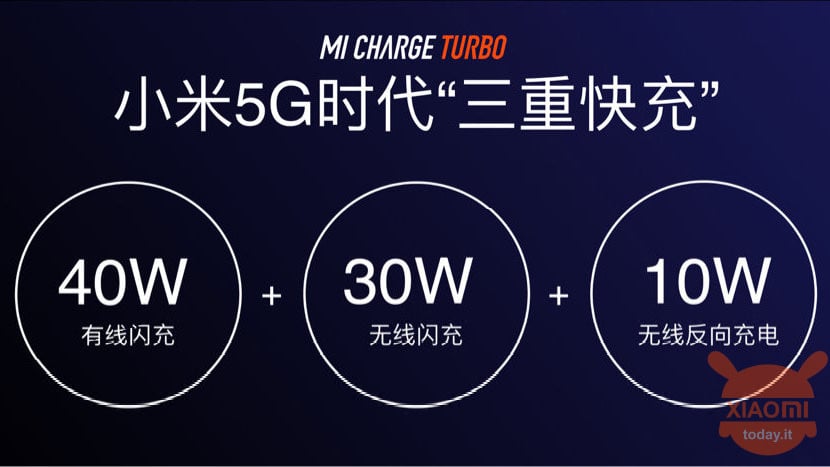 The Xiaomi Mi 9 Pro 5G, day after day, seems to become one of the most interesting smartphones in this second half of the 2019. Indeed, the other day we learned that the device will adopt the technology Triple Fast Charge, or three different fast charging modes, via cable up to 40W, via wireless charging up to 30W and with reverse wireless charging (to charge other devices) up to 10W.
Are you interested in OFFERS? Follow our TELEGRAM Channel! Many discount codes, offers, some exclusive of the group, on phones, tablet gadgets and technology.