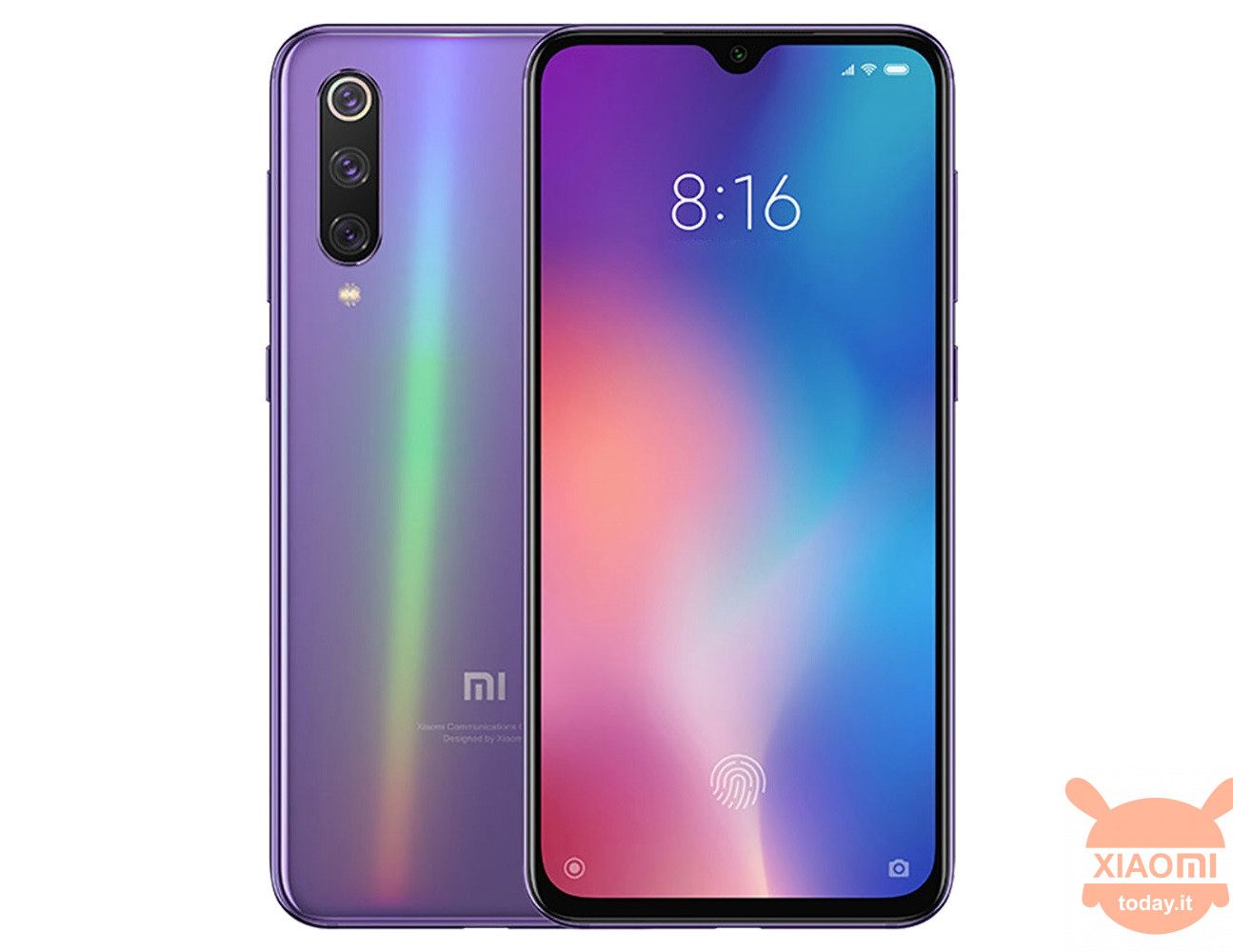 The Xiaomi Mi 9 SE is the last medium-high end device released by the Chinese giant in recent months. As the name suggests, the Mi 9 SE is a highly inspired smartphone from the flagship that is usually presented at the same time, in this case the Mi 9.
Although not really a high-end device, the Mi 9 SE still has a hardware to envy to many top of the range. In fact, some components are even borrowed from the Mi 9 flagship, such as the camera and display technology that is virtually the same but small in size.
Xiaomi Mi 9 SE: We may not see a Mi 10 SE next year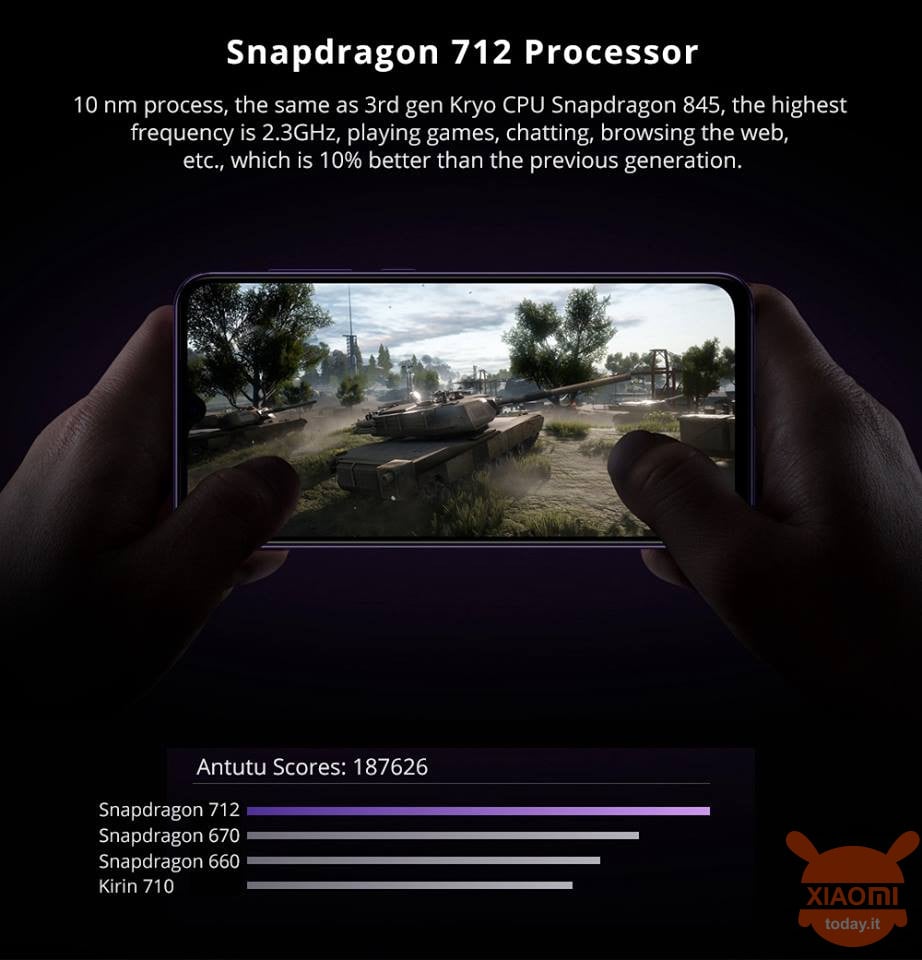 Now you're wondering, why are we talking about a device that you probably already know? Well, because it could be the last "SE" produced by Xiaomi.
The Chinese company's product manager, Wang Ten, would have said on the Asian social network Weibo that producing a smartphone like the Mi 9 SE has become difficult. The reason is simple, the Mi 9 SE is much more compact than other devices on the market and nevertheless manages to equip hardware that we could classify top of the range (if not for the less performing CPU).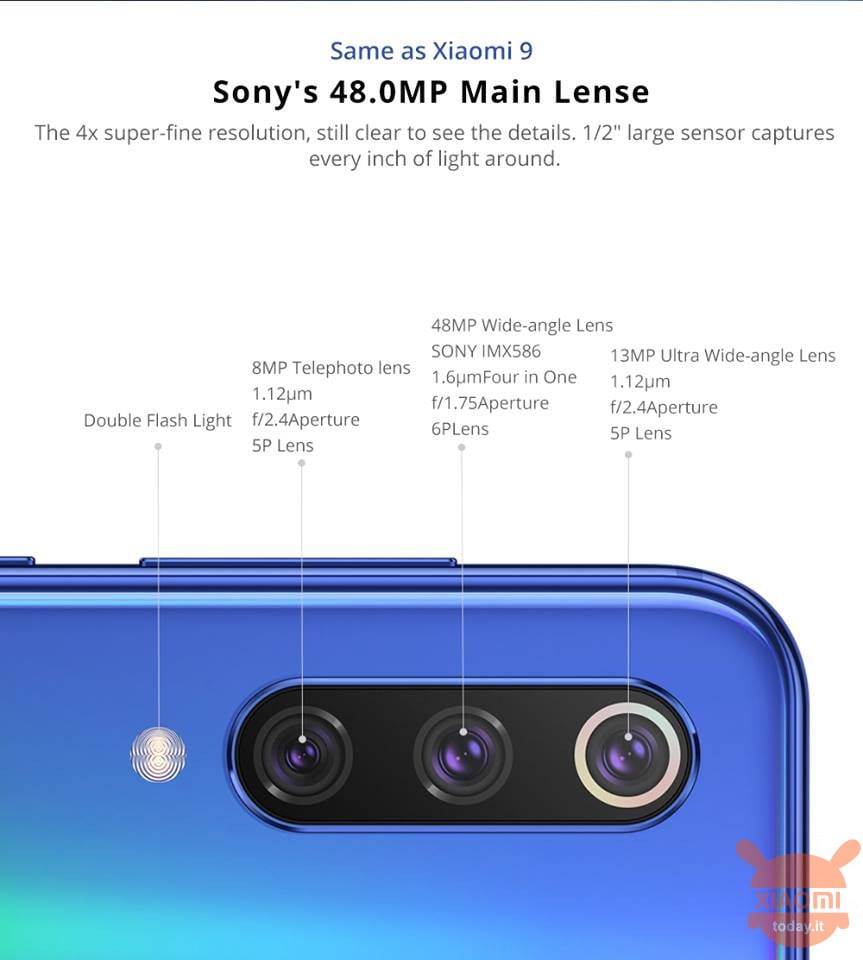 Wang Ten states that it is difficult from a technical point of view to be able to put all that "goodness" in a more compact device. Besides the fact that getting a smaller and higher quality AMOLED panel is becoming almost impossible. We are talking about a "small" 5,97 inch, while many other manufacturers now use 6,2 panels or beyond, as on the Mi 9 itself (6,4 ″).
The release of the product manager is not however a confirmation of the end of this more economic flagship series. In fact it seems to want the exact opposite, to make people understand that if nobody buys what he uses and considers a great terminal, next year there may be no more.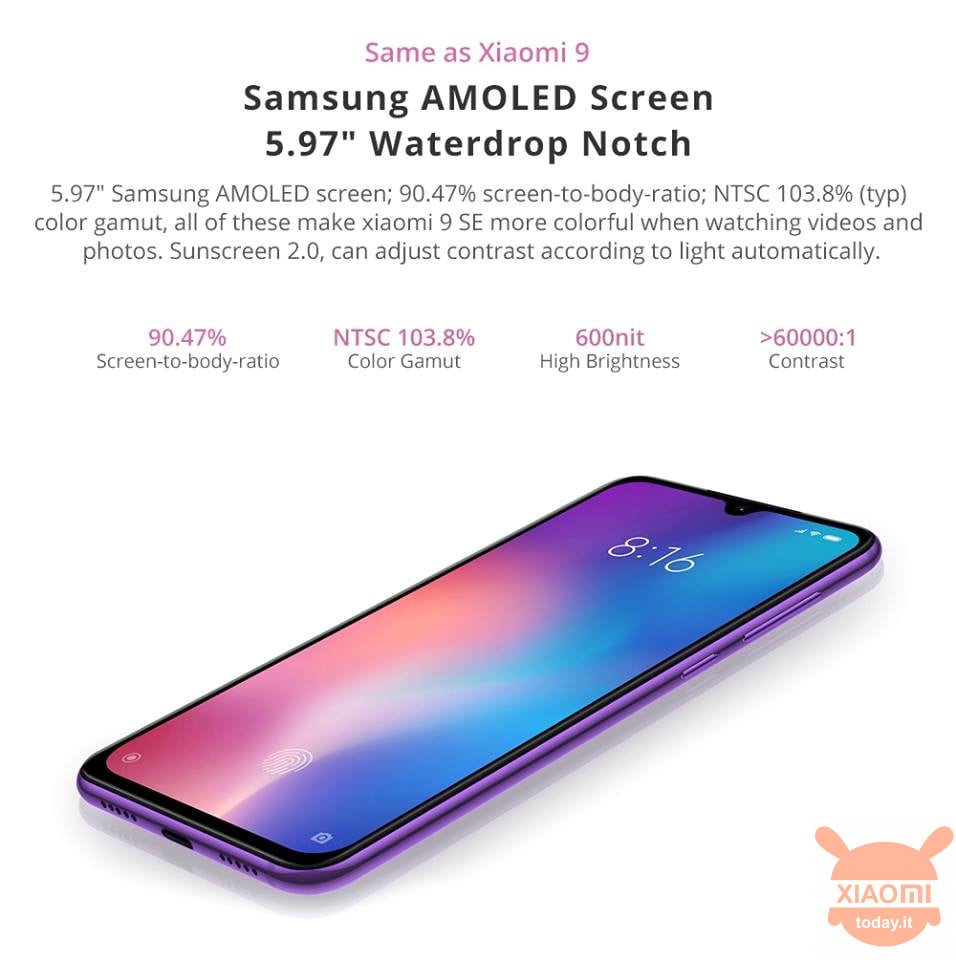 What do you think of the Xiaomi Mi 9 SE? Have you ever considered it as an option? Let us know in the comments section below!
Are you interested in OFFERS? Follow our TELEGRAM Channel! Many discount codes, offers, some exclusive of the group, on phones, tablet gadgets and technology.