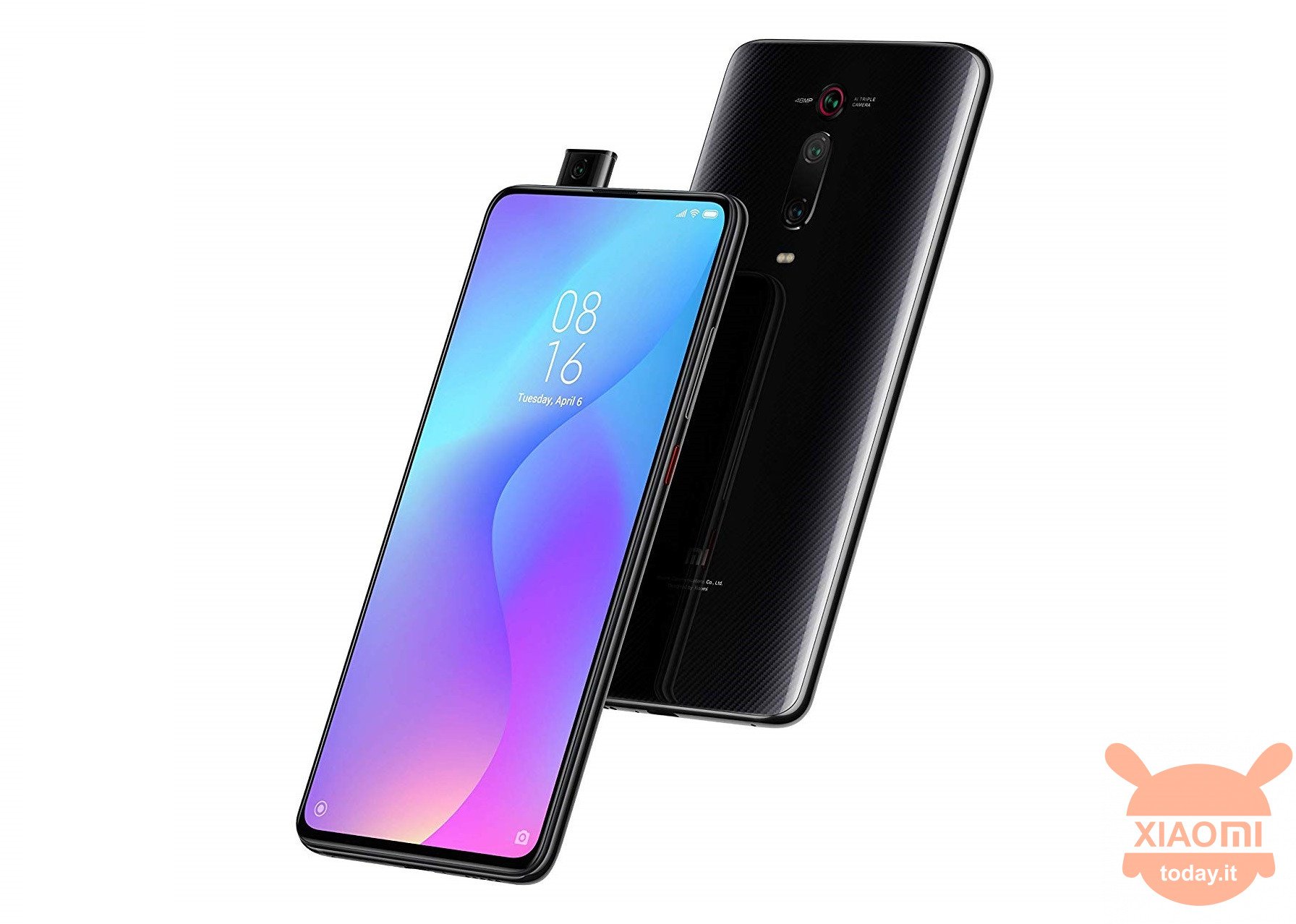 The Redmi K20 Pro is undoubtedly one of the most interesting smartphones on the market, or at least for the Chinese and Indian ones. Unfortunately, however, Xiaomi seems to have decided to bring only his younger brother, or Redmi K20, in Italy and the rest of Europe.
Well, the situation could change very soon if we look at some of the rumors that just appeared online.
Xiaomi Mi 9T Pro: New rumors suggest possible arrival in Europe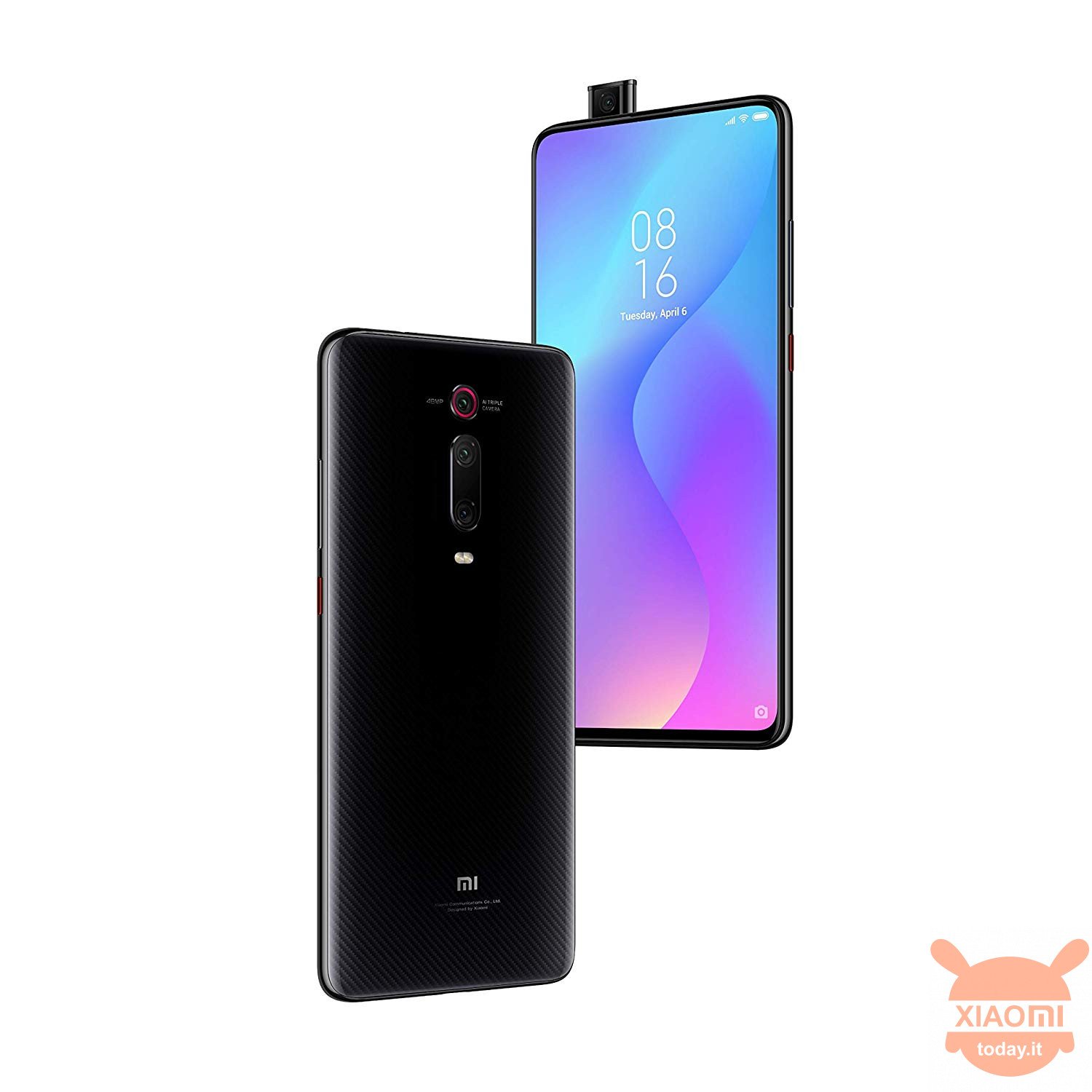 These rumors come directly from the general of Xiaomi Russia, Yu Man, who would have suggested the possible arrival of the Xiaomi Mi 9T Pro in the post-Soviet country. Yu Man has also confirmed the news twice, but to date has never communicated a possible release date. However, many suspect that it may arrive in the coming months, probably after the summer.
But this is not the only clue that suggests the arrival of the real Redmi 2.0 Flagship Killer (in China). A forum user of Xda-Developers indeed, he would have found some very interesting info in the latest update of the camera application in MIUI.
The user would have found the names in code: raphael, raphaelin and raphael_global. In addition, three different watermarks are connected to each code name, "Redmi K20 Pro" for raphael and raphaelin, "Shot On Mi 9T Pro" for raphael_global. This last datum would be what for many would confirm the existence of a global version of the Chinese Redmi K20 Pro.
For those who do not know how, if it were lost, let us remember that the Redmi K20 Pro is the self-proclaimed 2.0 Flagship Killer of the 2019. In fact, it equips a latest generation processor, the Qualcomm Snapdragon 855, up to 8GB of RAM and 256GB of internal memory and an excellent Super AMOLED display from 6.39 inches. We also find a fingerprint sensor under the seventh-generation screen, a pop-up camera for a truly full screen, a large 4000mAh battery and fast 27W charging.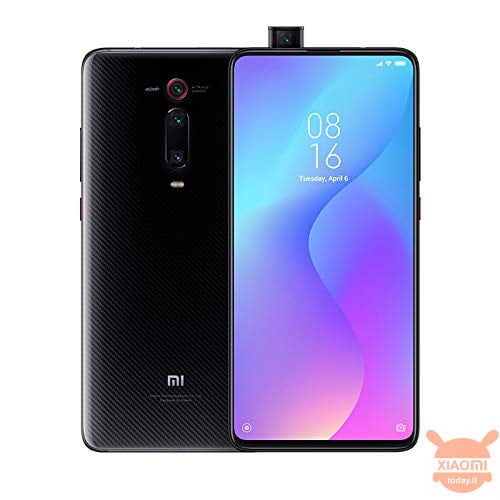 Are you interested in OFFERS? Follow our TELEGRAM Channel! Many discount codes, offers, some exclusive of the group, on phones, tablet gadgets and technology.