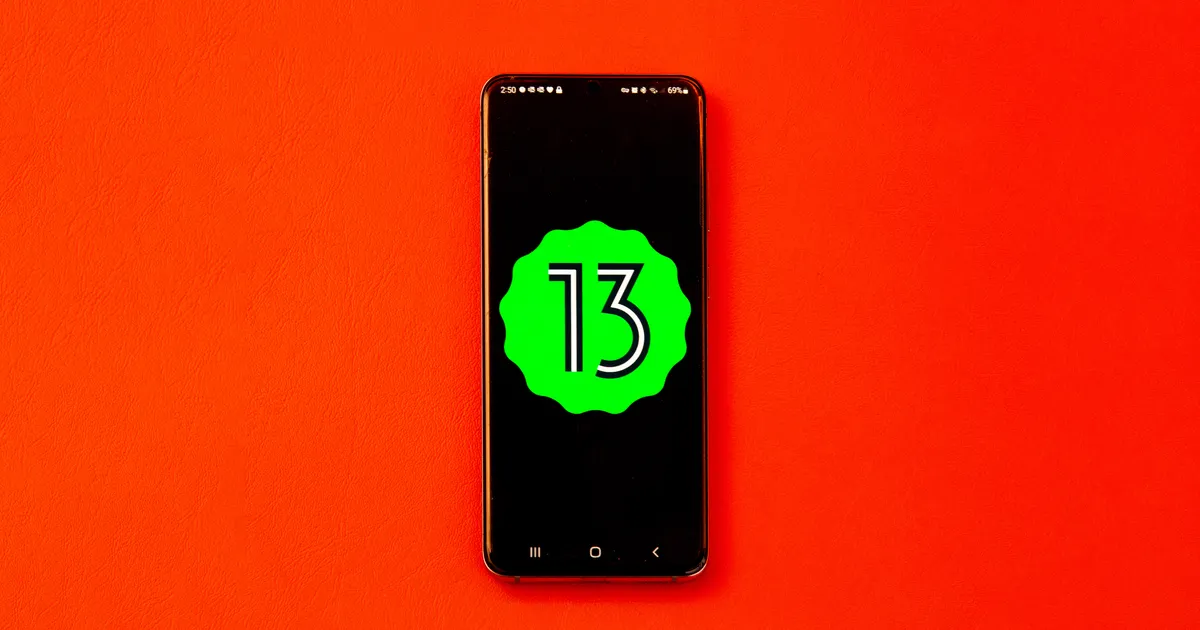 Let's face it, the Xiaomi Mi A series was not the luckiest of the Chinese brand. Unfortunately, theAndroid One experiment failed and in fact it ended after a few years. However, 5 years after its release, we can confidently say that the device Xiaomi Mi A1 he's not quite dead. Thanks to the custom ROMs (therefore unofficial, the customized ones built ad hoc) it is possible to install Android 13 on them. Let's see how.
How to install Android 13 on Xiaomi Mi A1? If you are looking for this question, here you will find the answer: it is possible thanks to custom ROMs!
The Xiaomi Mi A1 was launched in 2017 as the first smartphone from the Chinese brand to perform Android One instead of MIUI, a modified interface based on Google's system. This smartphone was initially announced as carrying Android 9 Pie software and guaranteed update to the next generation but nothing beyond that. However, even with the end of support you can continue to run the latest version using a special or better custom ROM.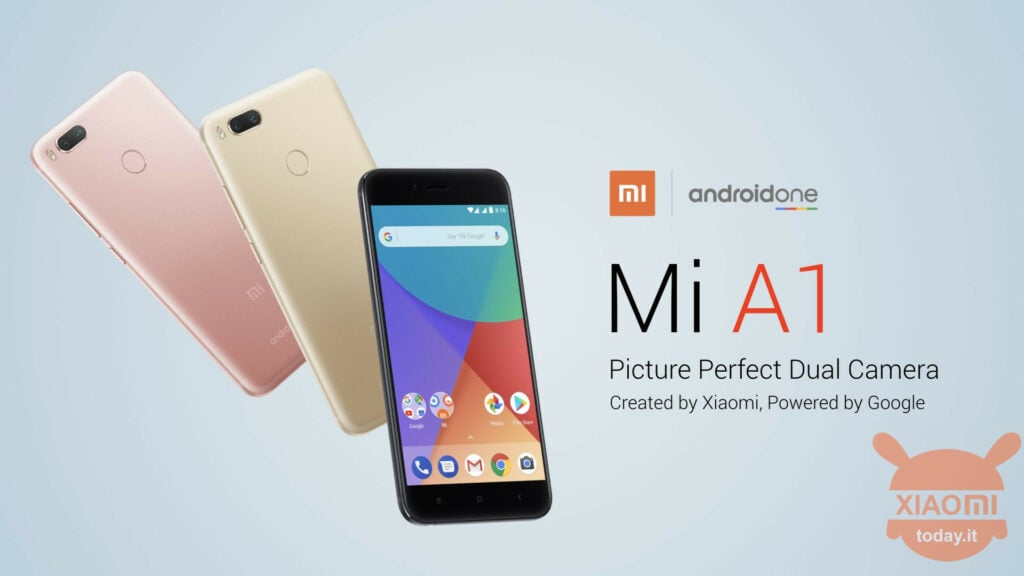 Read also: Surreal: Xiaomi Mi A1 can be updated to Android 12
Although Google does not recommend installing unofficial versions, users can try newer options through interfaces like LineageOS, Evolution X e PixelPlusUI. These software are based about the Android Open Source Project (AOSP) to provide users with current Android features. Specifically, however, we are talking about Android 13, which is the latest version that not everyone has received yet. Despite arriving on the market five years ago, the Mi A1 manages to run Android 13 with current features without any problems whatsoever.
In the links below we refer you to the dedicated XDA threads and sites where you can directly download the Custom ROMs.
We would like to point out that installing custom ROMs could lead to malfunctions in case you are not able to proceed 100%. Compatibility is ensured but not operation. In any case, Xiaomitoday.it assumes no responsibility in the event of malfunctions following modding operations.
Via | Notebookcheck
Cover Image | CNet