Are you interested in OFFERS? Be smart and subscribe to our Telegram channel! Lots of discount codes, offers, pricing errors on technology from Amazon and the best online stores.
Xiaomi Mi A1 was the first smartphone of the Chinese brand that said goodbye to MIUI to give vent to Android's user experience stock in the form of the Android One operating system. A sales success but many are now asking if their terminal, after receiving two important updates, first at Oreo and recently at Pie, will also receive the upgrade to the latest major release of the green robot, aka Android 10.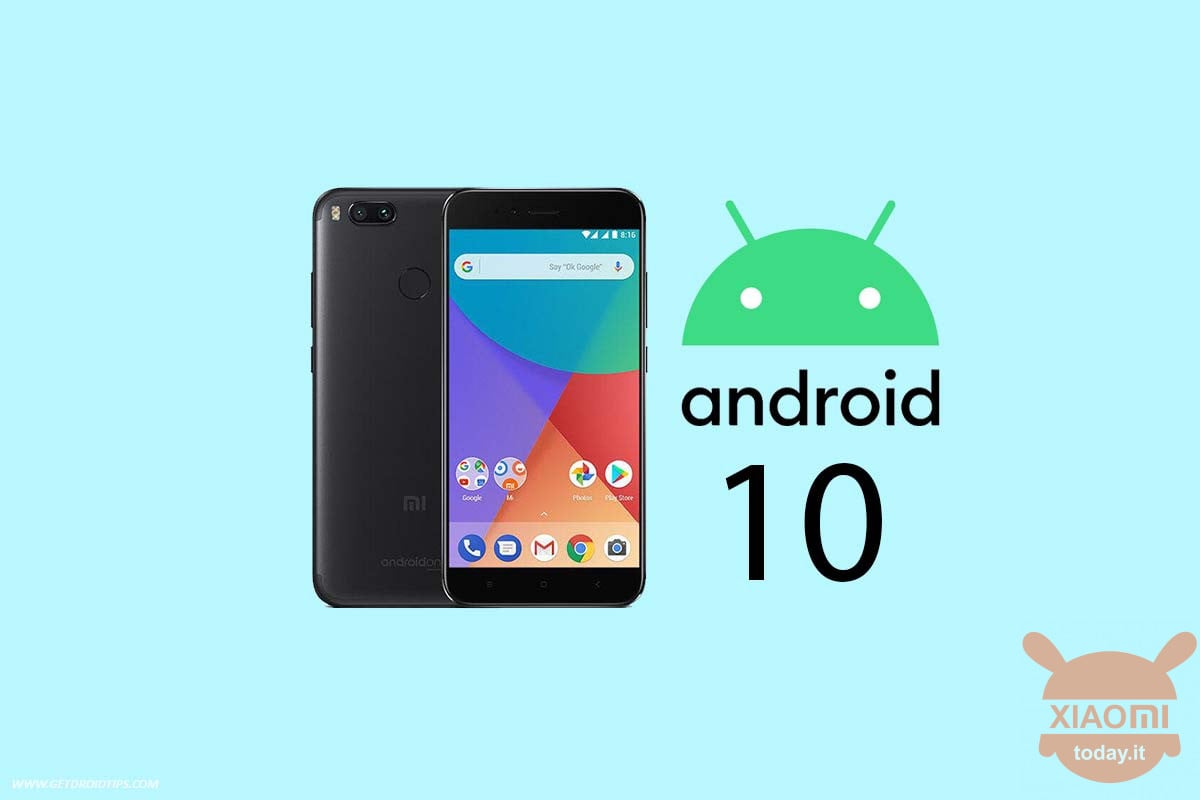 Mi A1 was released in the 2017, when the Android One devices were still niche, as are the members of the Android Go program at this moment. It must be said, however, that Mi A1 has opened new markets to the Xiaomi brand, bringing to the global attention the constructive qualities of this brand. To answer the initial question, ie if Xiaomi Mi A1 will receive Android 10 or not, since we do not have official answers from the Chinese brand, we should refer to what is specified on the official Android One page:
Android One phones will receive at least two years of operating system updates. With the latest version of Android, you'll get software that automatically adapts to your needs and helps you do things more easily during the day. "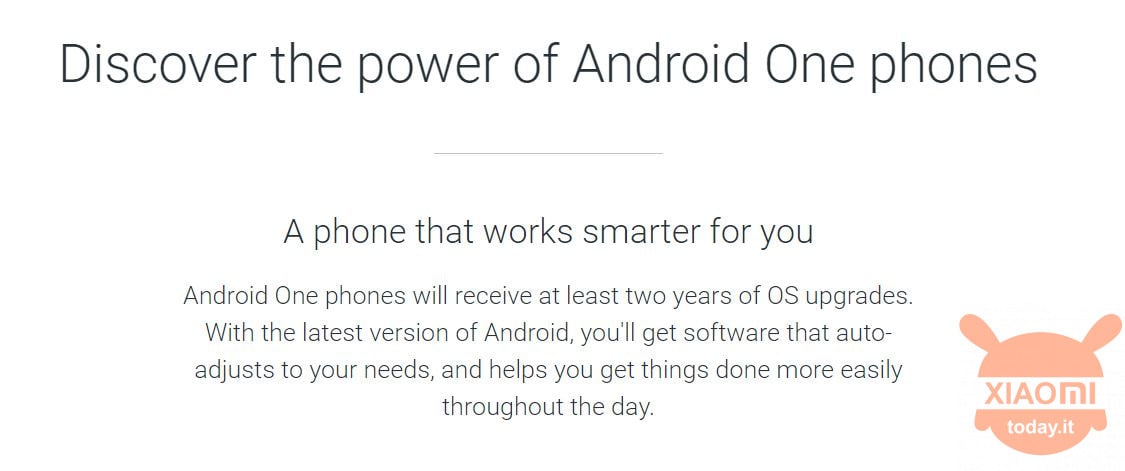 Xiaomi Mi A1 will receive the update to Android 10?
The key word of this statement is: at least two years of updates. In an ideal world, we would take the definition of at least two years as to say that others will be guaranteed but in the real world, where the Xiaomi brand produces new devices like a bunny in heat, we can sadly say that at least two years is the definition to say that this will be the minimum indispensable limit for having satisfied the requirements of the Android One program.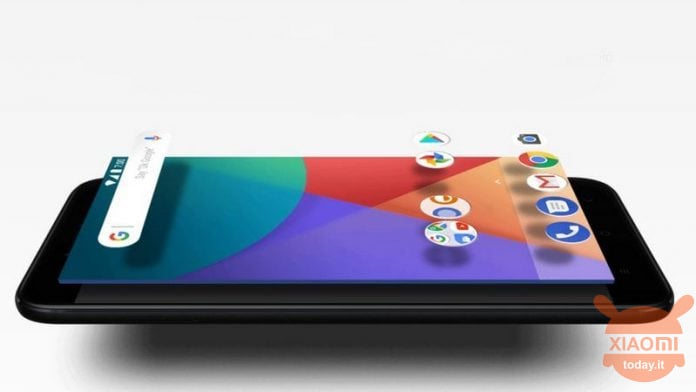 And since Mi A1 was released in September 2017, I would say that the two years are beautiful than past, so it is very likely that Mi A1 will never receive Android 10 officially, also due to the fact that the two updates, first Oreo and now Pie, have been defined and perfected for the terminal. It doesn't matter if there have been many bugs affecting the terminal in the two-year races, having to resort to numerous fixes and further updates, which currently only bring new security patches. We hope that Xiaomi against Mi A1 can deny us by demonstrating how it has already done in the past to never abandon its users. But will it be this time as well or will the owners of the device need to resort to modding?