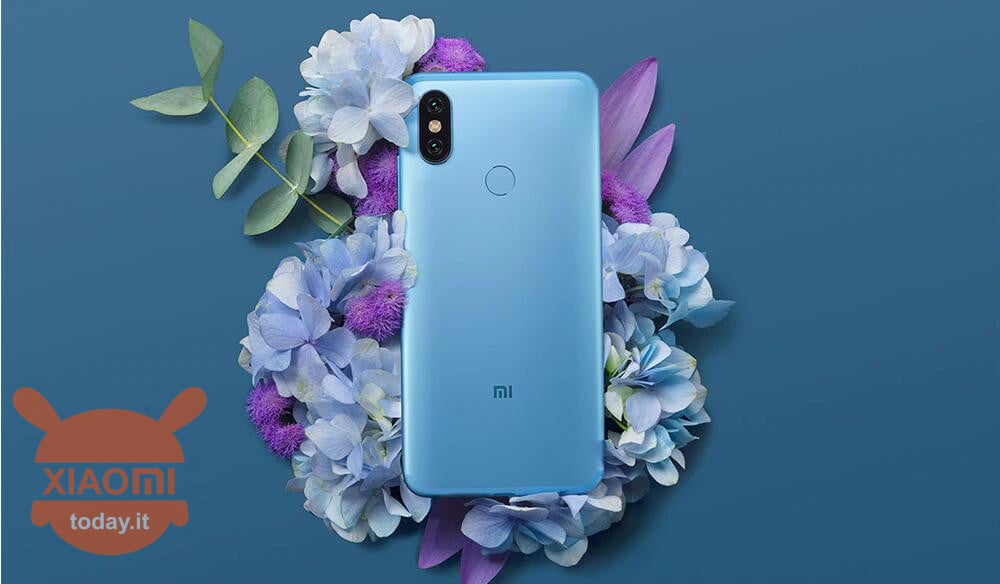 This first week of the new year is beautiful cicciotta, full of more or less important news concerning Xiaomi. We started with the anti-pollution mask, Mijia Projector Youth Edition, passing through the splitting of Redmi which becomes an independent brand and then ending with a possible leak of the first foldable smartphone. To these more or less interesting news, on the basis of the points of view, another is added that will definitely interest i owners of the Mi A series devices: it seems that the Xiaomi Mi A3 is coming. He discovered a junior member of XDA going to dig into the maze of the MIUI 10 firmware based on the Android 9 Pie.
Xiaomi Mi A3: first revelations of the new Android One
The junior member of XDA franztesca, better known for its development of XiaoMiTool, discovered a device Xiaomi with the codename "orchid_sprout"While he was analyzing the latest MIUI 10 firmware based on Android Pie. It was imagined at this point that it was in preparation a device that will be joined to the other three models Mi A1, Mi A2 and Mi A2 Lite, since the suffix "_sprout" was also used for them at the time: the devices are called respectively "tissot_sprout "," jasmine_sprout " and "daisy_sprout". This code name leaves us with little doubt: it will surely be a device that mounts Android One. The only one doubt is if it will be called Mi A3

, but even here the odds are very high.
It is still too early to make hypotheses because, as the XDA staff remember, Xiaomi may not even let this terminal out or delay the launch much: it happened with the devices whose code name was "Achilles", "gold", "centaur", "lilium" and "comet" and it is not said that this does not happen.
The only certainty what is for now, however, is that, unlike previous models, the firmware of "orchid_sprout "would support NFC technology (built by NXP Semiconductors, a semiconductor company founded by Philips) or the one that allows payment without the need to use a card among other things. It would be one great news this, considering the fact that previous models do not have this support. However, as with any news taken on the fly nothing remains expect a few months to get more information than the technical specifications of this Xiaomi Mi A3: screen, shipset, RAM, camera and all the information we are used to reading.
Owners of the series Mi A: what do you think?
Are you interested in OFFERS? Follow our TELEGRAM Channel! Many discount codes, offers, some exclusive of the group, on phones, tablet gadgets and technology.