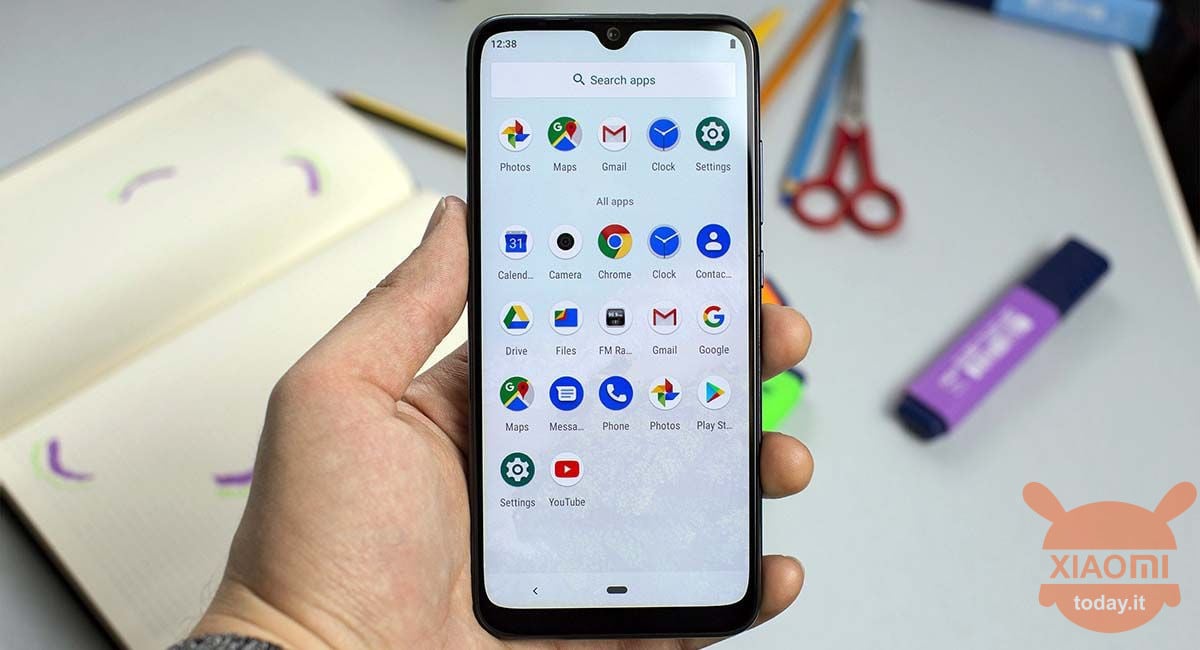 How many grits has Xiaomi's Mi A series given us? Many, especially him Xiaomi Mi A3 which had a lot of problems during the release of Android 11. Fortunately, however, after months of tribulations, the situation has stabilized. But today we come to know (thanks to Miuipolska) than the smartphone it will no longer be updated. And we're not just talking about security updates, but all of them. Let's see the details
Who has Xiaomi Mi A3 get ready to buy a new smartphone soon: updates will no longer be released. Here because
With Xiaomi Mi A3 the Android One experiment also ends. According to what was communicated by the official pages of the brand, this smartphone will no longer receive any updates. The support for Xiaomi Mi A3 has ended definitively and with him that goes "pecionata"(Allow me) of Android One that users did not like so much nor to the company. After all, the smartphone has been supported for a very long time: on 25 August it received the latest update (although it was only security fixes). More than three years therefore.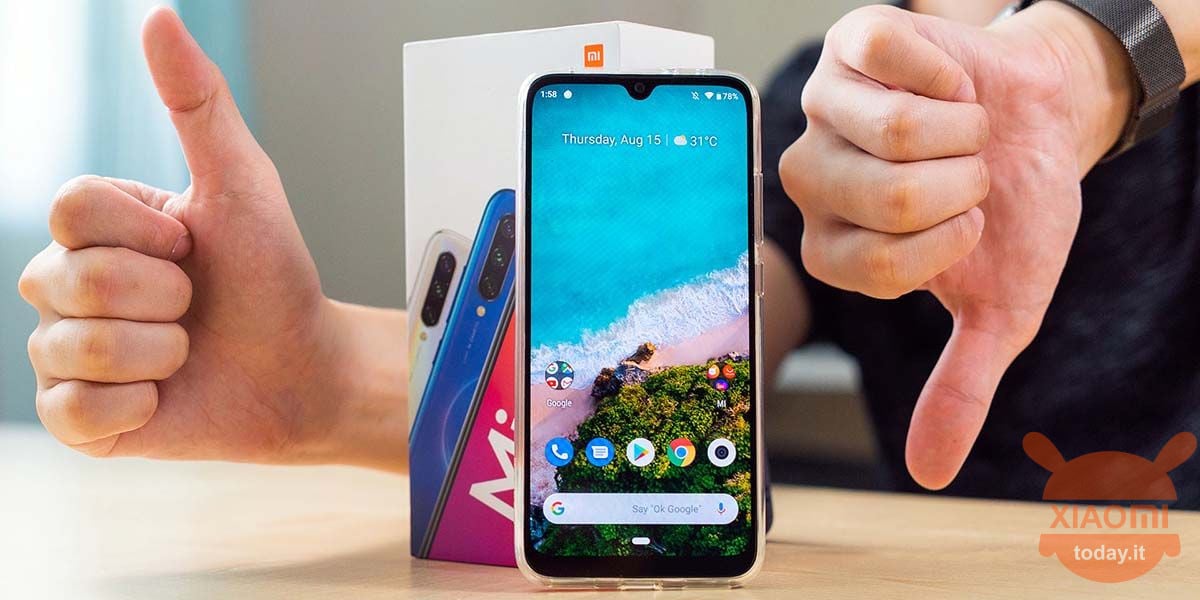 Read also: Xiaomi Mi A2 receives its latest update: Xiaomi's latest surviving Android One smartphone is Mi A3
Without a doubt, the company and the developers could play this card better than Android One. The operating system was a candidate to be one of the best alternatives for cheap smartphones. But all in all we have seen that not even Google believed us that much and the proof lies in the fact that we no longer see devices with this operating system. Only the Redmi A1, released in India by the way, received this OS recently.
Among the other devices in the updated list by Xiaomi there is also Xiaomi Mi CC9e. We do not know this smartphone, but suffice it to say that it hasn't received updates since last November. So the communication on the support page is only one simple formalities.