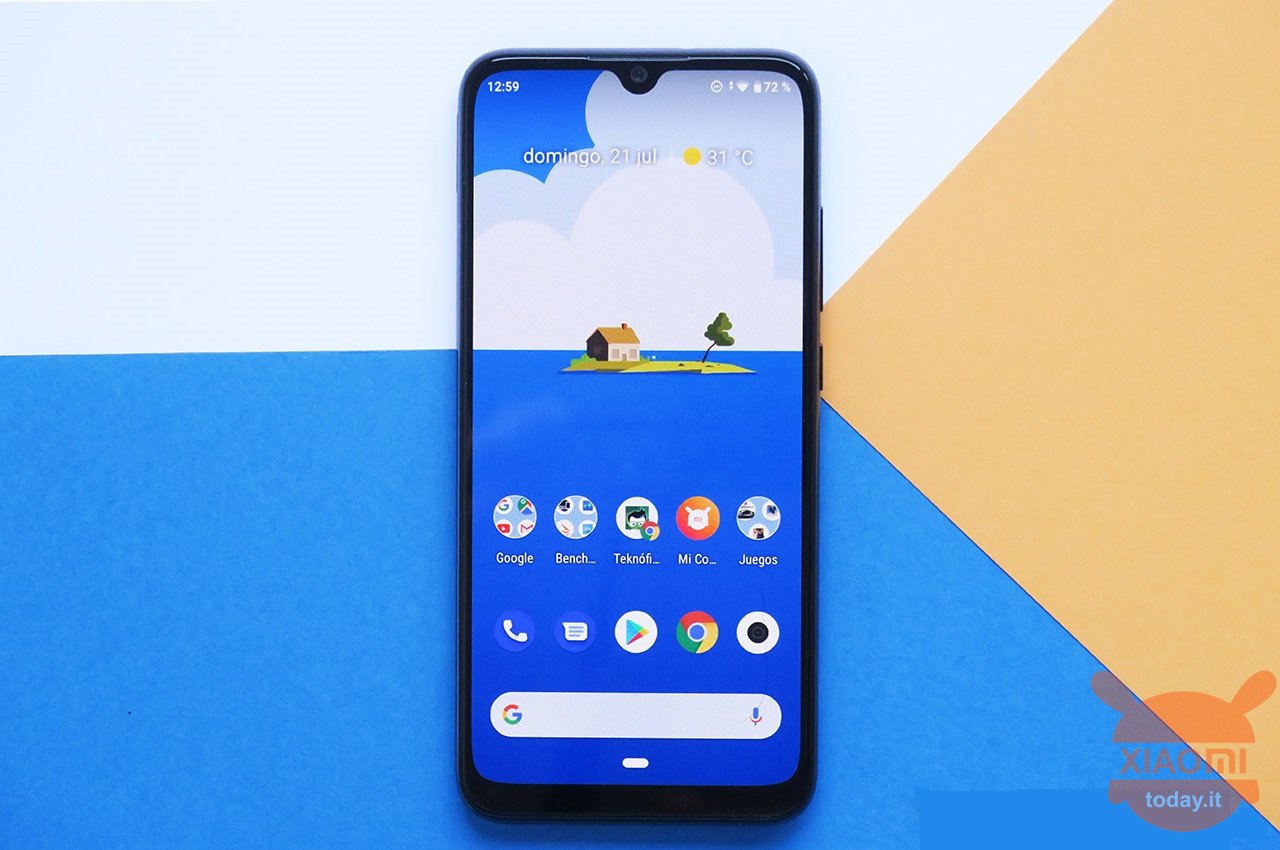 Despite the huge and conspicuous efforts made by Xiaomi on the photographic sector of their devices there is always someone who does not remain satisfied and who seeks perfection, forgetting that it is still smartphones and not professional cameras. Xiaomi Mi A3 has from its excellent hardware and at a photographic level it does not hurt badly, although Xiaomi Mi A3 cannot yet be defined as a true camera-phone, because at the software level perhaps something is missing and therefore to the rescue there comes the wonderful world of modding.
In many articles and guides we told you about the Google Camera and the benefits it brings, at least at the photo level, allowing access to pro modes such asHDR + or to portrait mode, which have literally bewitched millions of users and are a trademark for Big G devices, but also the recent one Night Sight. As you will know the modding allowed to port this application which in some cases has given new life to the smartphone on which it is installed, but the price to pay is to perform operations that for some users are pure fantasy.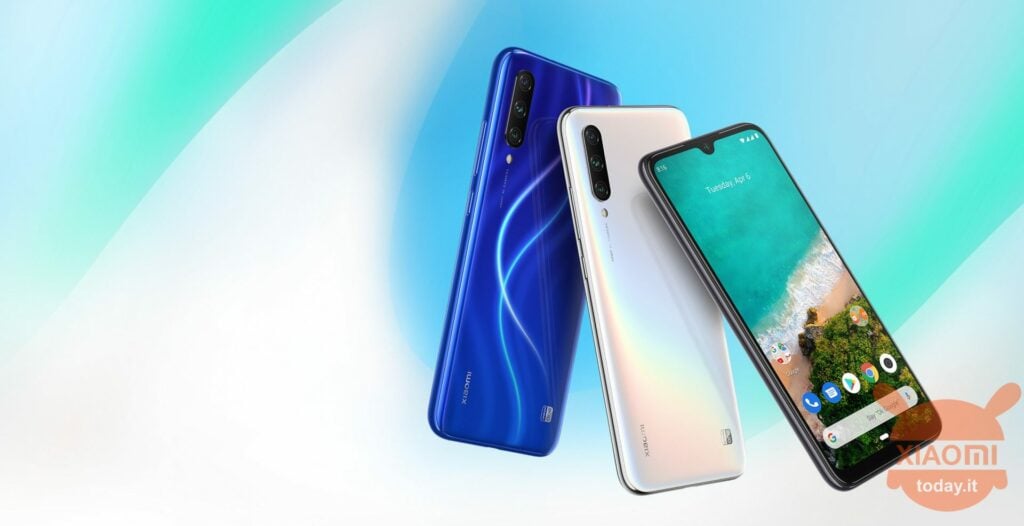 Xiaomi MI A3: Google Camera already available (download link)
If you are therefore among the first buyers of the Android One flagship of Xiaomi, or if you are considering the purchase, you will certainly be pleased to know that installing the Google Camera on this device is easy and affordable for everyone, thanks to Cam2Api already unlocked.

For the A3 Mi, a first port is available via APK, so just download it and install it as you would with other applications outside the Play Store.

As just mentioned this is a first port and so some lag may occur, but the significant improvements of the photos in terms of quality are worth the installation net of the things to fix at the app level. In particular, it is necessary to disable the Live Photo function to avoid malfunctions of the app. Now it's your turn: run to install the Google Camera and let us know in the comments.
Are you interested in OFFERS? Follow our TELEGRAM Channel! Many discount codes, offers, some exclusive of the group, on phones, tablet gadgets and technology.