We had anticipated a couple of days ago and today have become reality, we talk about the Xiaomi Mi AirDots Youth Edition, a pair of wireless headphones in Apple AirPods style.

XIAOMI Mi 9T 128GB BLACK - BLUE Global 6 / 128gb
ATGRATIS Shipping from Italy 24 / 48h

As the name suggests, the Mi AirDots are in fact quite similar to the headphones released by Apple about two years ago, with a "truly wireless" design that basically means that there are no cables that connect headphones between them, as happened instead before the AirPods.
2 European Year Warranty - Priority Line Delivery (10-15gg Delivery, NO Customs) ✈️
Xiaomi Mi AirDots Youth Edition presented in China, only cost 199 Yuan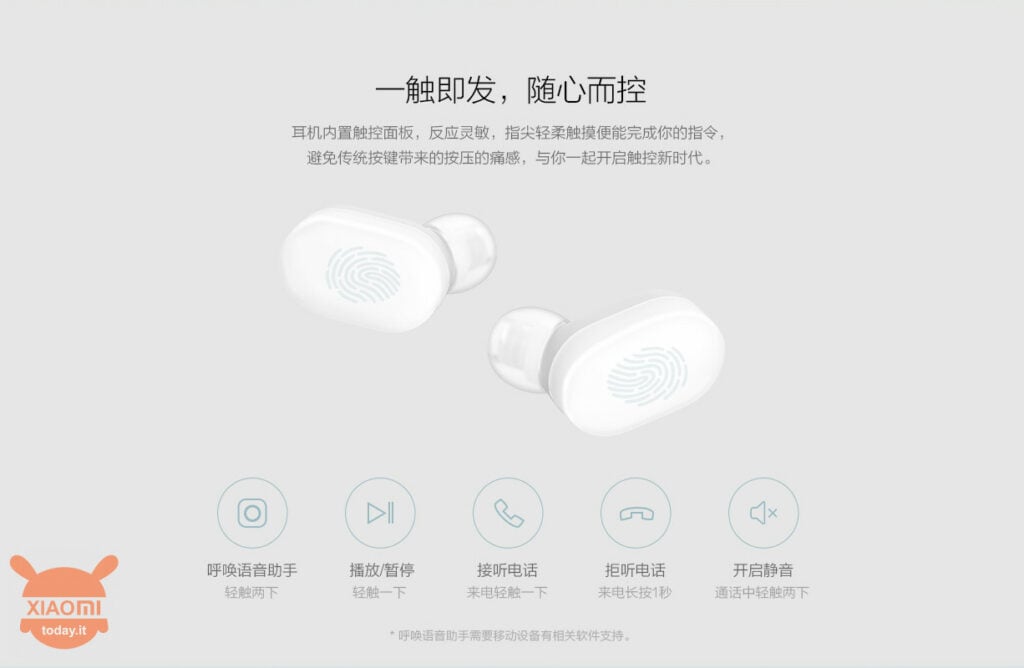 The highlight of the Xiaomi Mi AirDots Youth Edition is their compactness and lightness to just 4.2 grams, which makes them easy to wear and keep on. Inside the body with in-ear design we find 7.2mm speakers that are able to produce high quality audio with deep bass. Xiaomi promises that these headphones have been designed and optimized to produce deeper bass and bring a more "crackling" experience.
The headphones also have an external touch zone that can be used to perform various actions, such as activating the AI ​​assistant with two touches, play or pause with a touch, answer a call and then close it, and finally you can put in pause a call if necessary.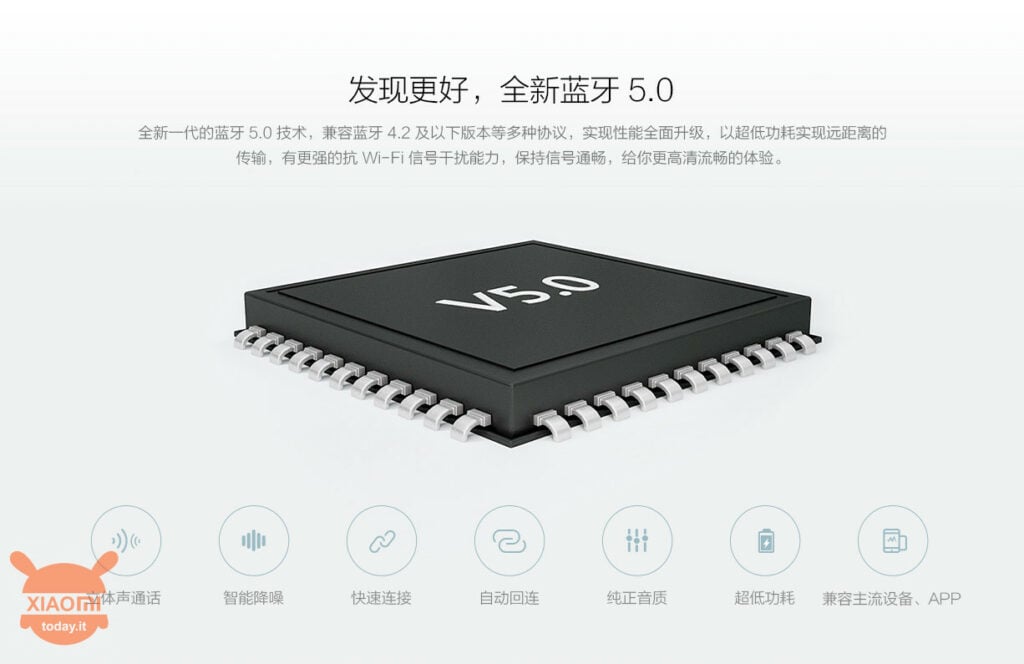 The Xiaomi Mi AirDots are equipped with the latest generation of Bluetooth, the 5.0, which of course is compatible with the previous ones, so you can also use them with older smartphones. The new 5.0 Bluetooth module then brings not only benefits, such as lower power consumption, a longer operating range and is less disturbed by the WiFi signal, so there will be less interference, facilitating a more stable and clear signal. Finally, thanks to the more advanced Bluetooth, you can make stereo calls, have less background noise, connect the headphones faster and automatically.
Like all the headphones of this type, even the Xiaomi Mi AirDots Youth Edition come with a plastic case that also acts as a charger. This case allows the headphones to reach an autonomy of 12 hours, without instead stopping at 4 hours if you use in stereo mode and 5 hours if used in mono mode.



The Xiaomi Mi AirDots Youth Edition are undoubtedly really interesting, if not for the not very innovative design, but for the presence of the latest generation Bluetooth module and a very competitive price, Xiaomi's truly wireless headphones indeed cost 199 Yuan.
2 European Year Warranty - Priority Line Delivery (10-15gg Delivery, NO Customs) ✈️