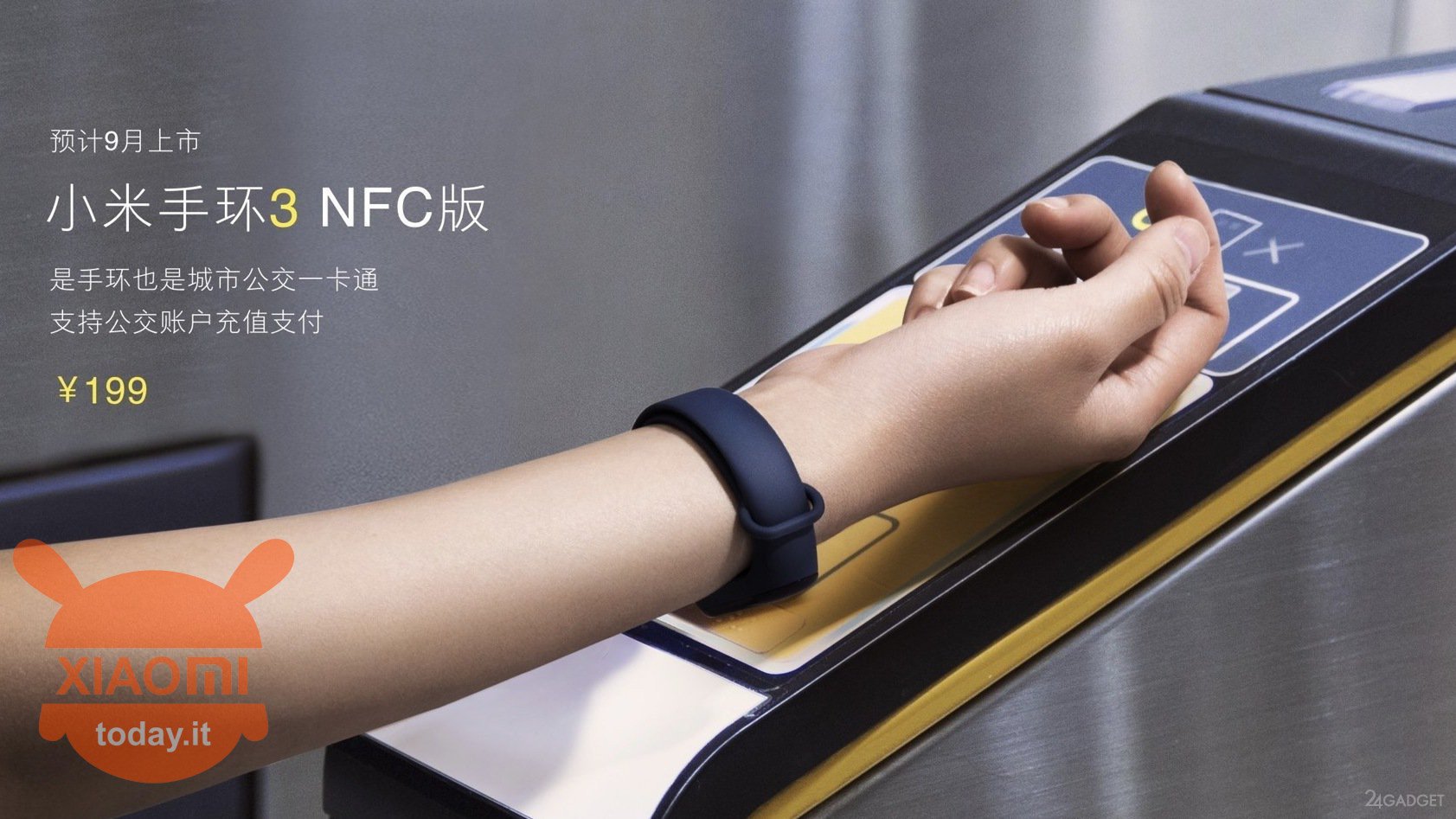 If we say fitness band immediately comes to mind the super beloved Xiaomi Mi Band that since May this year has come to his third generation, improving the aesthetics and the functionality more and more, so much to propose on the market also in a variant including the NFC chip. To date however the Mi Band 3 NFC is available only in China and there are no certain news on the arrival even on the western market, but we still want to tell you about one new update which is associated with that of the compo app Mi Fit, application to monitor the data collected from the wearable.
Xiaomi Redmi 7 Global
ATGRATIS Shipping from Italy 24 / 48h - Cover and Film free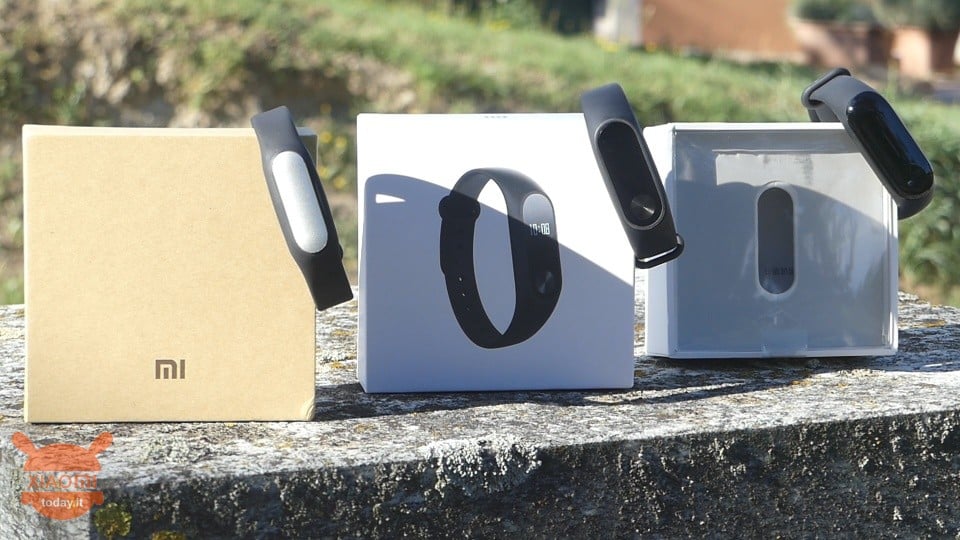 Xiaomi Mi Band 3 NFC updates itself with an interesting feature that could wake up the modding community
As you well know the Xiaomi Mi Band 3 NFC is used in China for make bus-related payments in many cities, but now the new firmware introduces the support for the Chang'An card, a universal virtual card used in the city of Xi'an to pay taxes, bills and various services, but the news that could also interest us Westerners is the fact that it will be possible to create an NFC card to which to associate some third-party service.
Read also: Xiaomi Mi Band 3 is officially updated in Italian | Xiaomi Mi Band 3 Review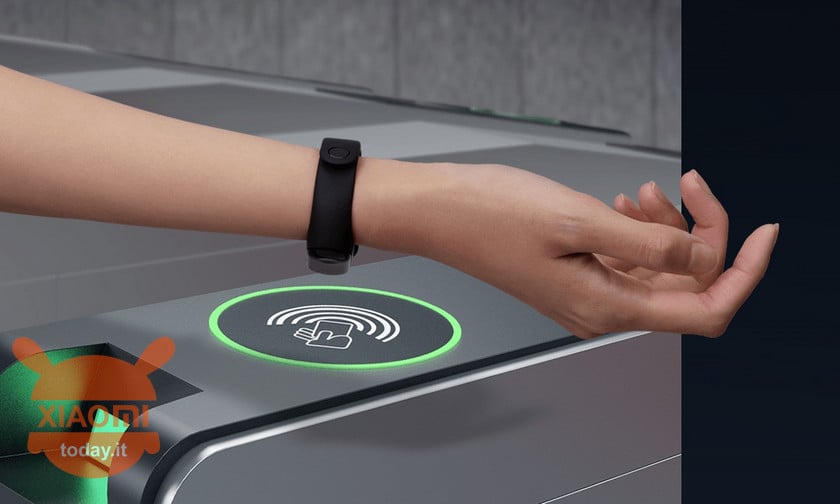 It will therefore be the imagination of the developers, who in the past have allowed to translate the firmware of the Mi Band 3 from Chinese to Italian (which is no longer indispensable since the translation is done by means of Mi Fit), to make this function compatible with payment systems that are appropriate for us or to associate other ways of use. At the moment the NFC functions of the Mi Band 3 remain exclusive of China, in fact the company has not taken any steps towards the release of translations into other languages, not even English.
Ma the glory of Xiaomi on a global level is growing exponentially, and therefore an international version could soon arrive of the 3 NFC Mi Band. And what do you think?