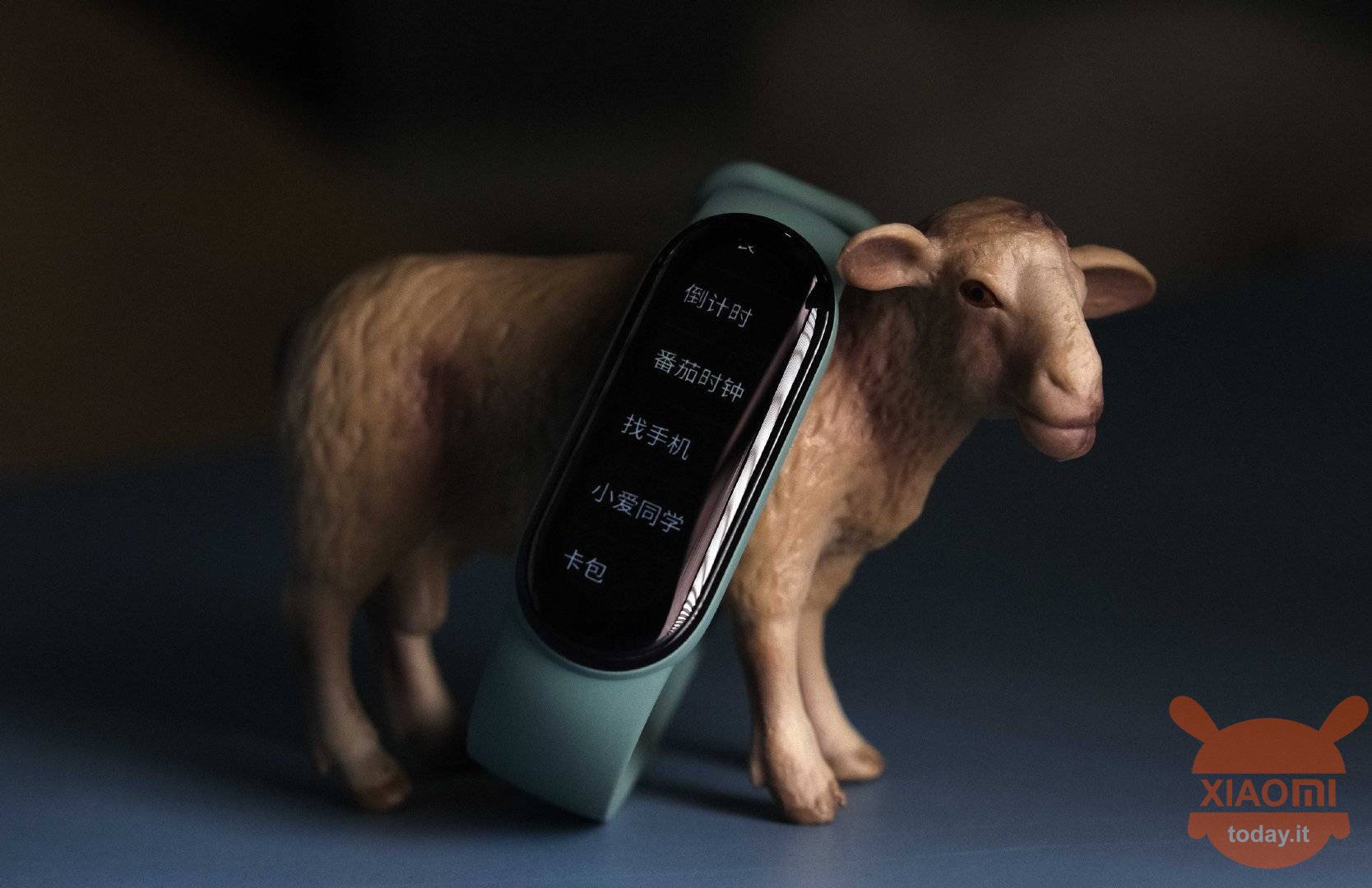 Are you interested in OFFERS? Be smart and subscribe to our Telegram channel! Lots of discount codes, offers, pricing errors on technology from Amazon and the best online stores.
Xiaomi Mi Band 6 is receiving an interesting update after users have been posting feedback about it for weeks. The update in question goes to solve a serious lack of the Xiaomi smartband, or the one related to the absence of the reply to messages (SMS only). Apparently, an update just released from China (see all the details below) brings this super requested feature on the latest Mi Band, increasing its capabilities. Here is all the information about the update.
Xiaomi Mi Band 6 updates. Firmware number 1.0.1.32 (via Mi Fit version Mi Fit 5.1.0) brings quick response to messages
The update that brings the response to messages for the Mi Band 6 is recognized with the number of 1.0.1.32 firmware. This can be achieved via the companion app upgrade Mi Fit to version 5.1.0. To receive this update, simply update the application via Play Store or the alternative by downloading the corresponding version from APKMirror. Once the update in question has been installed, simply open the Mi Fit app and you will find the section within the relevant settings Manage SMS replies

. It goes without saying that this function can be used EXCLUSIVELY for text messages and not WhatsApp (at least for now).
Replies to messages on Mi Band 6 are also Customizable. As we can see in the image on the right, at the bottom, there are two buttons: with Modification we will be able to change the text message of the quick reply, while with Add we're going to insert a new text message.
This new update has started today from China so it will take some time before it arrives at Mi Band 6 in Global version. However, as reported, the feature also works very well by downloading the APK that we have reported above.
Le other functions introduced with the update are, for the most part, destined for the Chinese market:
added Tomato function
increase the pace set for outdoor running
Public Transportation Card: Newly added support for Greentown Pass (Transportation Union), Guangzhou Pass and Shaoxing Pass
bug fixes
Via | Gizchina