From the first generation of Xiaomi Mi Band the improvements have been so many, touching every single element that distinguishes such a product. With the Xiaomi Mi Band 5 indeed perhaps with the Amazfit Band 5 we have reached a level to say the least poco excelled, with an AMOLED display, heart rate sensor that offers measurements to say the least poco reliable as well as making use of the sensor for monitoring blood oxygenation, the SpO2 value but also the possibility of interacting with the Alexa voice assistant.
Many improvements that on balance can not go further on devices of this type, otherwise we will find ourselves having to deal with a smartwatch or sportwatch. This is why from the future Xiaomi Mi Band 6 nothing new or innovative is expected compared to what is already proposed by the current versions on the market. But the interest in this category of products is really high and therefore how could Xiaomi bring its economic wearable to the highest levels?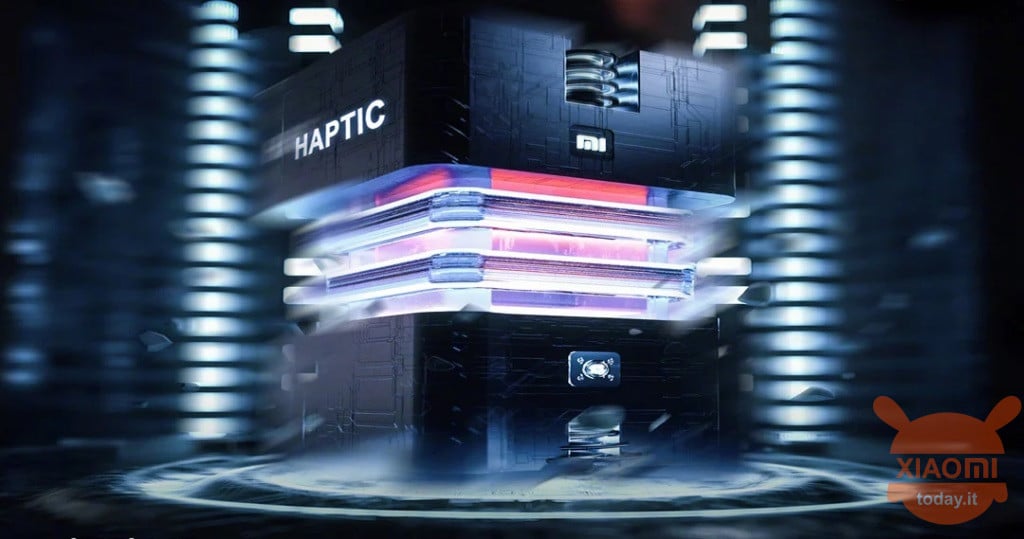 Xiaomi Mi Band 6: the future smart band will have few but significant innovations. Here are which ones
Well first of all, the future fitness tracker of the Chinese brand could change the simple and rounded lines of the current version in favor of a look more similar to the new Honor Band 6, that is a display with a rectangular shape, increasing its size in favor of a greater reading of the information contained therein. But going beyond this aspect, which at the moment is not fundamental, considering that from the first generation the lines have changed for good or bad the same, yet the Mi Band series is one of the most worn in the world with millions and millions of units sold all over the world.
The real novelty could only concern the integration of a linear vibration motor, using Mi Haptic technology. Imagine having a smart bracelet on your wrist that reacts and interacts with us, at each interface and / or function by means of a different vibration. Imagine the fields of application in terms of notifications, records, alarms and so on and the beauty lies in the fact that this technology would not impact at all on the final price of the product.
Mi Haptic currently manages to offer more than 150 different vibration scenarios in some Xiaomi smartphone models plus, generating realistic effects when closing applications or scrolling in the system interface. In short, we just have to wait and see if actually the imagination of the engineers will bring something else or not, but what would you like to see in the future Xiaomi Mi Band 6? Write it in the comments and who knows if someone does not take a cue from your idea.
Buy Now
MI Band 6 in Preorder
The brand new Xiaomi Mi Band 6 is already available for pre-order at 32 €
In Chinese version (English and Chinese language), but as usual this version should also be updated with the Italian language.

Buy it here https://xiaomi.today/3cCiS4 and use the discount code BGBGitMiFan6
🇨🇳 Banggood Express Shipping (No Customs)