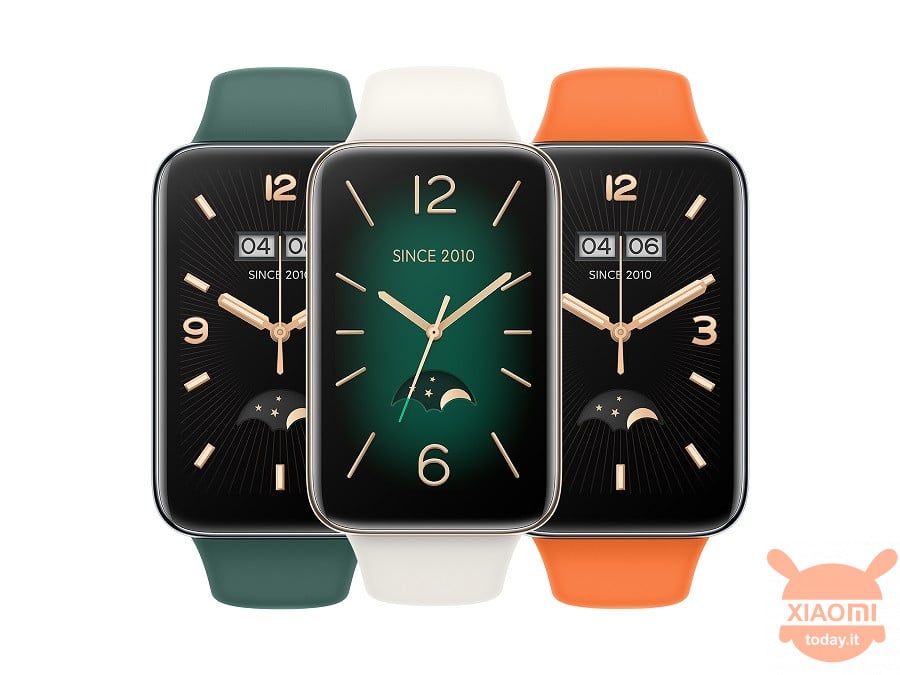 At the launch conference of the Xiaomi 12S series, the new Xiaomi Mi Band 7 Pro was also announced, the biggest upgrade of Xiaomi's Mi Band range.
Xiaomi Mi Band 7 Pro official: the biggest upgrade of the Mi Band range
Let's start from the screen that on the Mi Band 7 Pro a 1,64-inch AMLOED with a larger viewing area of ​​87,7%, so as to be able to view more information and be easier to read. Along with expanding the screen size, the Mi Band 7 Pro also offers a smoother operating experience and can intelligently adjust the screen brightness based on ambient light.
The new fitness band also has a new Always-On mode that changes colors to black and white when not in use, so as to consume less power, and also has easily removable Apple Watch-style bands.
Obviously, if Xiaomi had only improved the screen, we would not have called the Mi Band 7 Pro the biggest upgrade ever.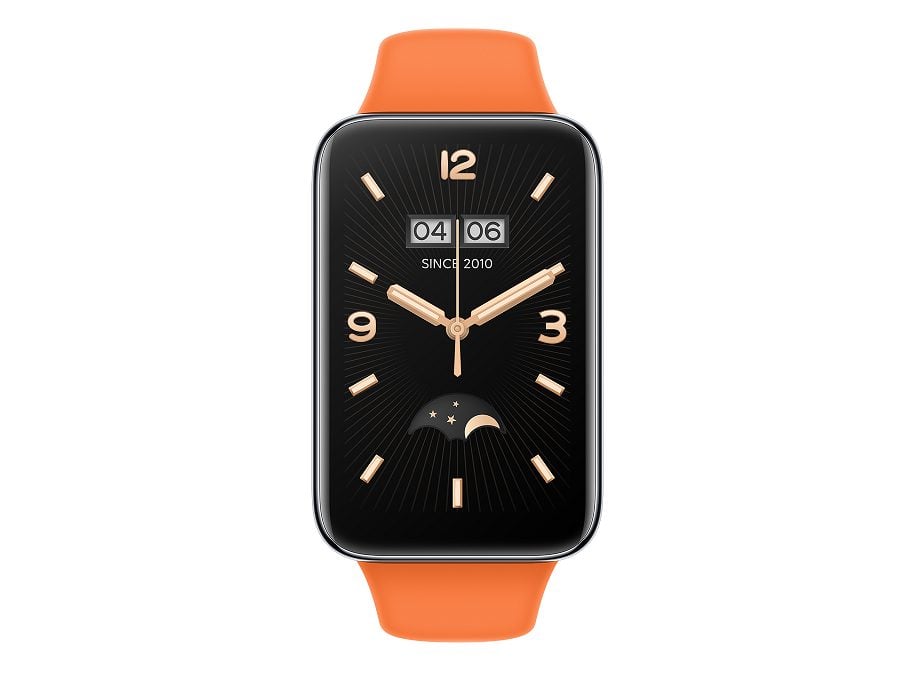 For the first time in fact, the Xiaomi Mi Band 7 Pro series has added a GPS module and supports the simultaneous search for five satellites. This means that if we go out to exercise, we can safely leave the smartphone at home and we will still have a report of our activities.
At the same time, the hardware improvement has also brought a total of 117 sports modes with even support for the 1vs1 race between friends, where we assume you use GPS to choose the winner.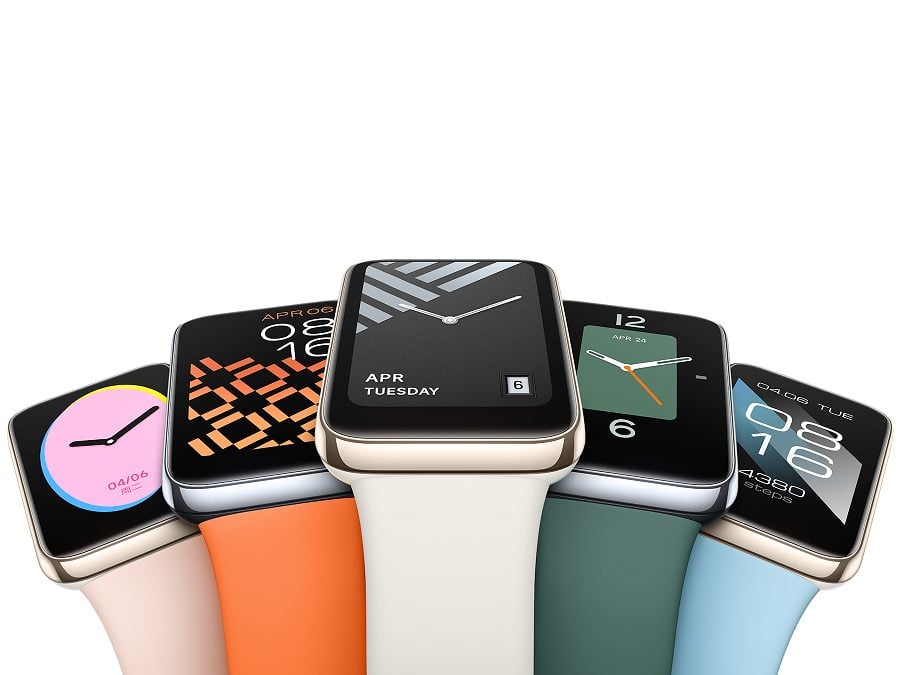 In addition to sports, the Xiaomi Mi Band 7 Pro supports heart rate and blood saturation monitoring throughout the day and will actively remind us when the data is abnormal. Furthermore, the usual sleep monitoring function of the Mi Band series is not absent. The smart band can record your sleep time and sleep status every night and monitor even sporadic naps during the day.
Other specs include NFC, Bluetooth BLE 5.2, and a 235mAh battery
The Xiaomi Mi Band 7 Pro will be sold in China on the main e-commerce platforms starting today at the starting price of 379 yuan, around 55 euros at the exchange rate.
Xiaomi Mi Smart Band 6
55 used by 25,20 €
30 January 2023 16: 14

Amazon.it
Price updated on: January 30, 2023 16:14