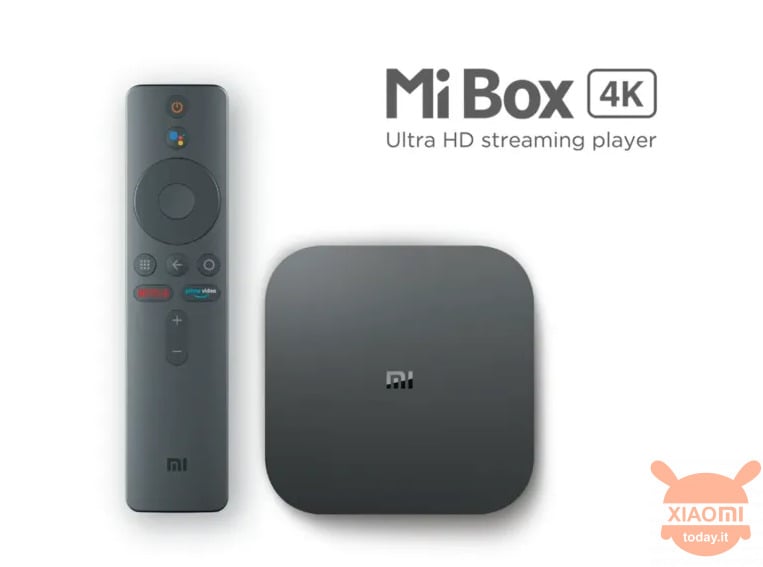 We cannot say that it is Xiaomi Box it was indeed an intergalactic success. Rather, also thanks to the lower price, the My TV Stick garnered much more interest from users. In short, the choice to create a sort of "chromecastSmaller size has certainly had more luck. But the Chinese giant wants to try again with the Xiaomi Box 4K 2nd gen. It was in fact discovered within a certification. Let's see the details.
Xiaomi Mi Box 4K 2nd gen, this could be the name of the company's second generation set-top box. Here are the first details
Like all technological products, it Xiaomi Box 4K 2nd gen it should hit the market poco after publication on the FCC website, that is an international certification body. It is worth mentioning that as early as June it brought the TV Box 4S Max , which supports 8K resolution, HDMI 2.1 output, and still has built-in MIUI as the default operating system. In any case, the model in question appears to be one updated version of the Mi Box 4K launched two years ago.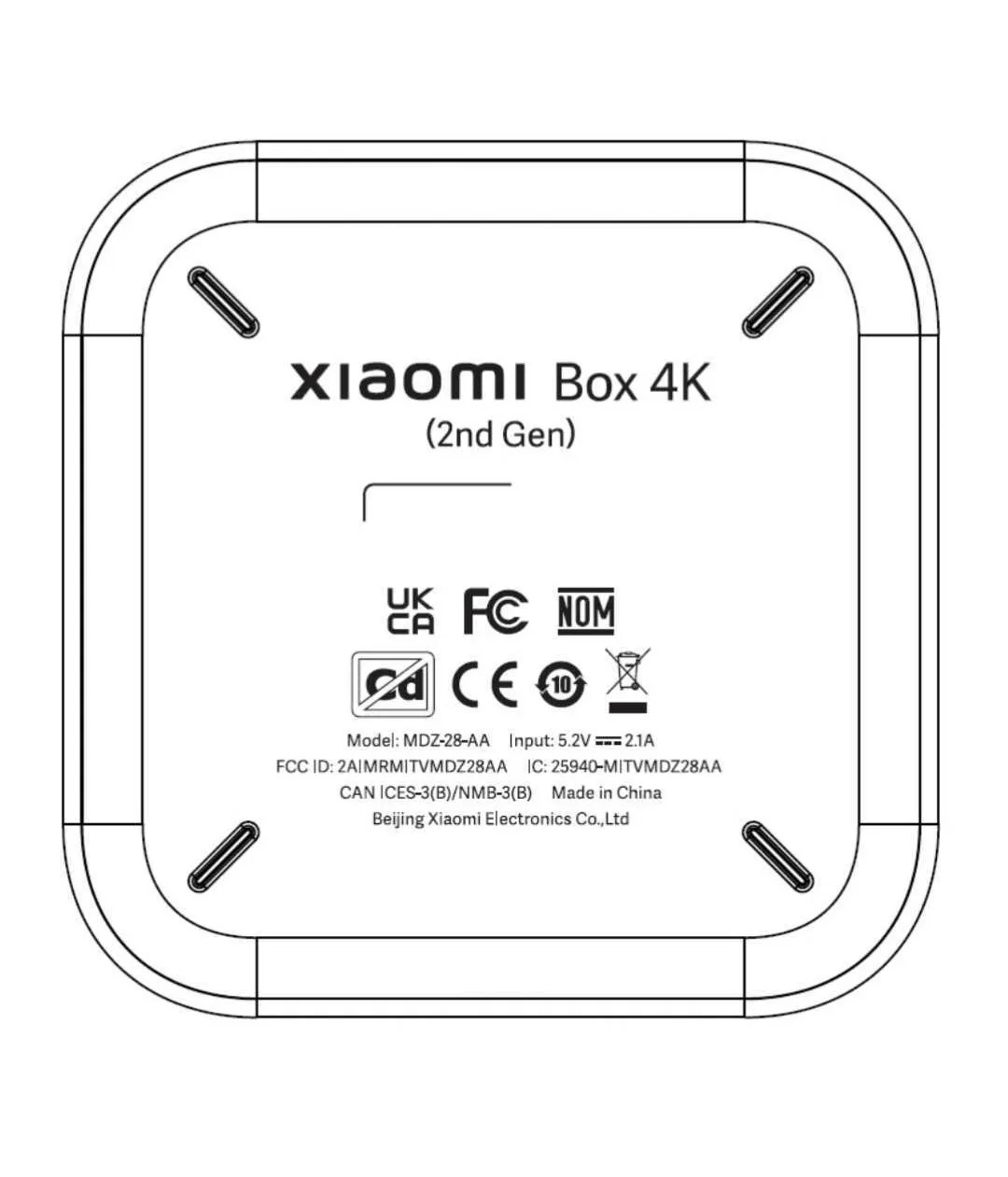 According to the information available to us, the set-top box supports 4K resolution and will come with features like Chromecast built-in, Quad-Core processor e commands Voice with Google Assistant. Also, it should have 2GB of RAM and 8GB of storage. The specifications of the new model, unfortunately, have not been disclosed and so far it is known poco about. According to what is shown on the certification site, the product should have a design that does not differ much from its predecessor and which is also somewhat reminiscent of the Apple TV device.
What else can we expect? Other features expected for the second generation of Xiaomi Box 4K are Bluetooth e Wi-Fi 5G. In addition, the article should be equipped with a remote control, which should have shortcut buttons for streaming services, as with other models.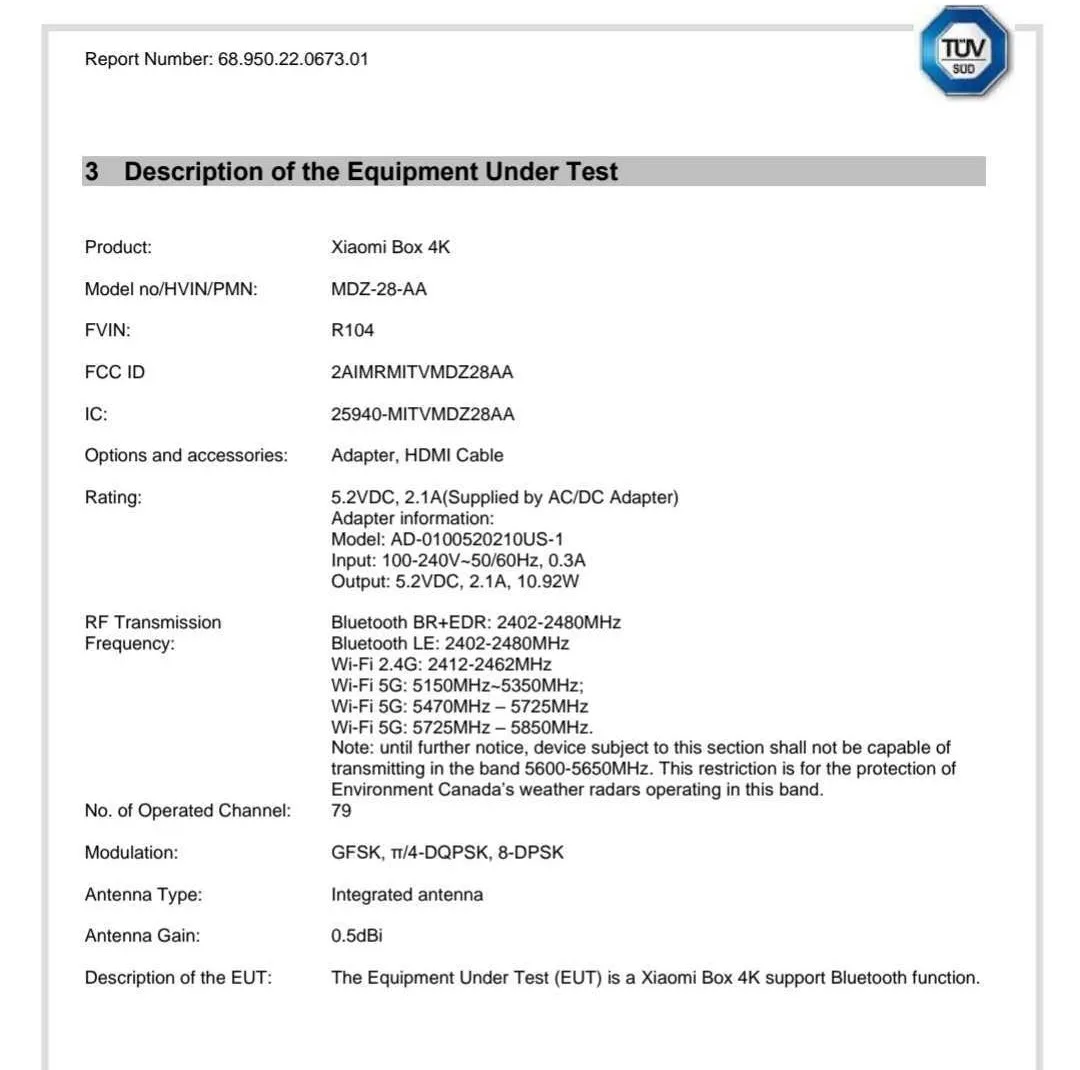 Xiaomi hasn't officially confirmed anything about its new Xiaomi Box 4K 2nd gen device and there isn't even one forecast for when it should be released. However, the expectation is that it will be announced soon and in a not so high price range, since the first generation is at poco more than 60 €.
Via | Miuipolska, Google Chromecast
Xiaomi Mi Box S | Black
4 used by 46,87 €
9 December 2022 9: 07

Amazon.it
Price updated on: 9 December 2022 9:07