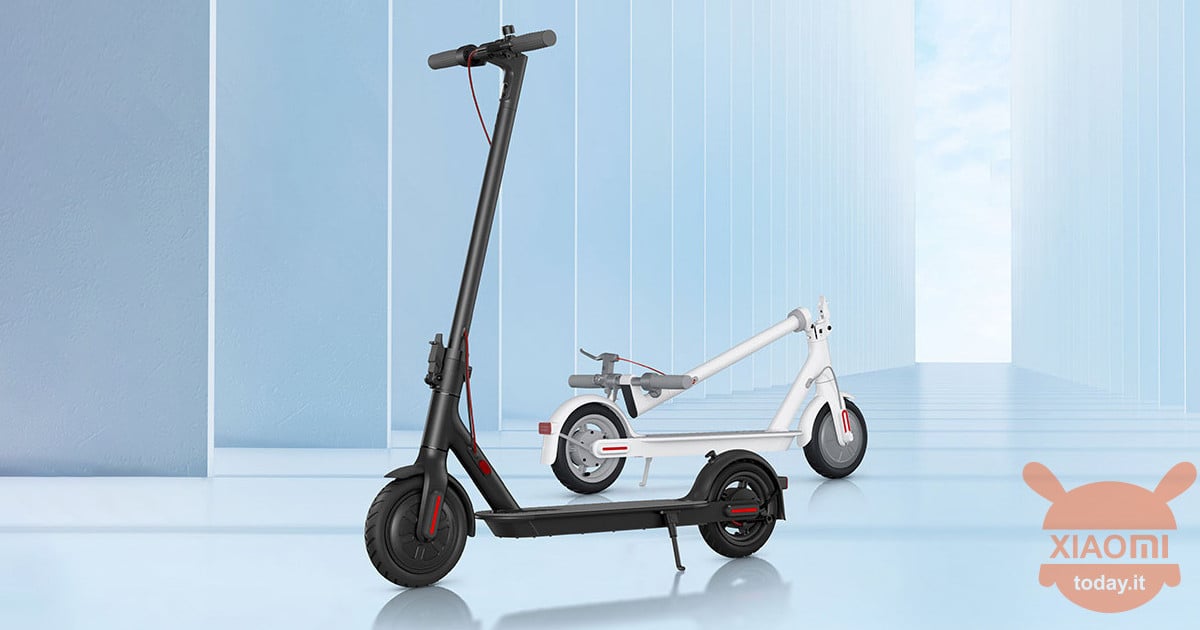 As with other products that we have anticipated exclusively, so too Xiaomi Mi Electric Scooter 3 Lite is coming to Italy. Poco long ago the brand's third generation electric scooter debuted also from us but at that moment no one expected the existence and arrival of a Lite version. Apparently though, the device exists and is coming on the shelves (digital and otherwise) of our country. We discovered its existence through a European certification. However, we also understand that Mijia will not build it but Navee. Let's go see the details.
Apparently Xiaomi Mi Electric Scooter 3 Lite will also arrive in Italy. We have discovered a certification confirming his arrival
Before seeing all the specs of Xiaomi Mi Electric Scooter 3 Lite, let's face the issue of the production of the scooter. Anyone who already owns one will know that Mijia builds the zero-emission mobility device. However, according to what emerged from the certification in question, it seems that Xiaomi has "moved" the production to another part. Specifically it will be Navee to build this model. The reasons why this change is taking place are unknown at the moment, so it would be deleterious to make statements without knowledge of the facts. In any case we just need to know that Navee is a company that exclusively produces electric scooters. That said, let's see the details of the certification and the technical by Mi Electric Scooter 3 Lite.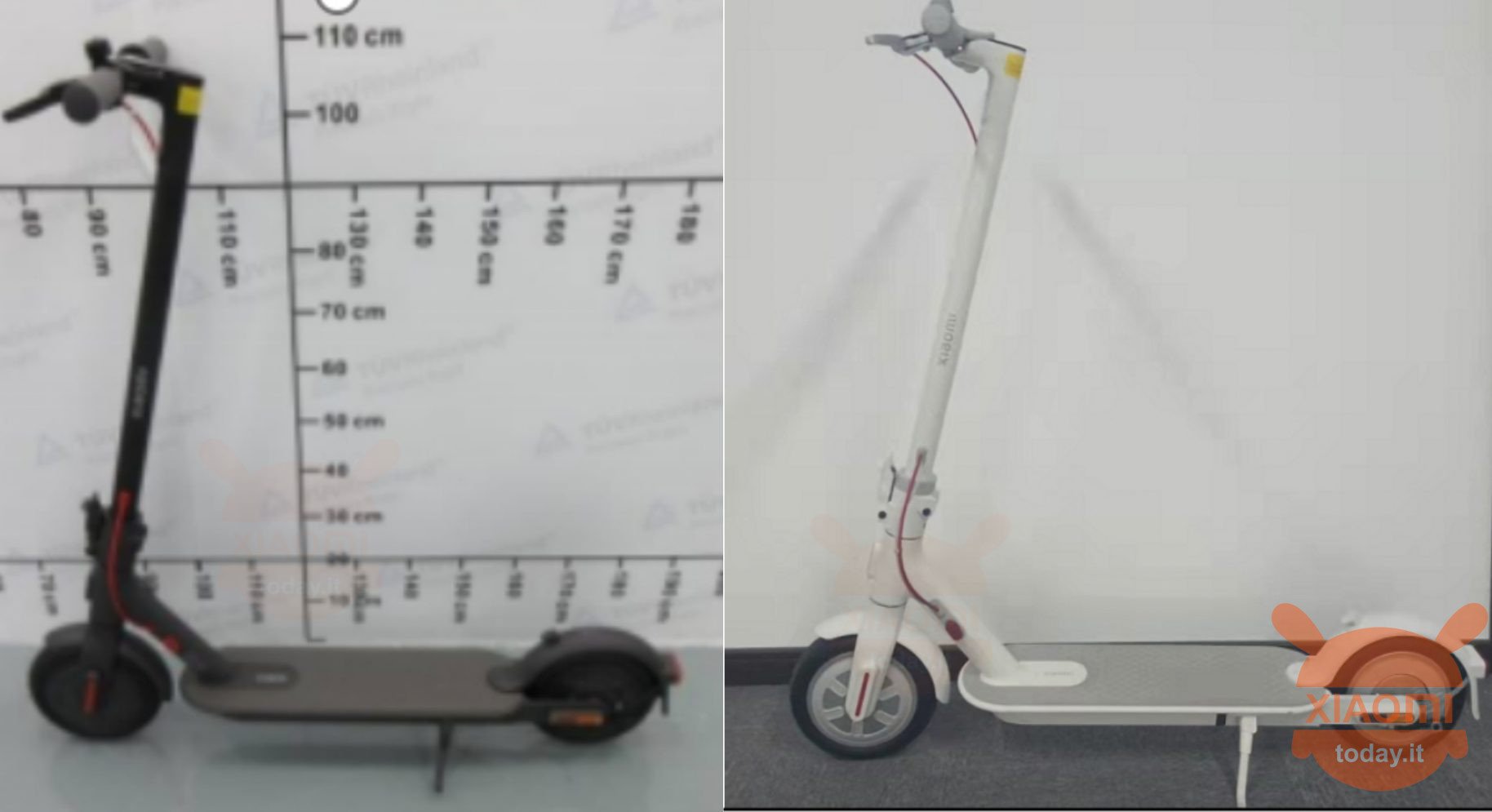 As we can see from the images, the Xiaomi Mi Electric Scooter 3 Lite will come in colors White e black. Having already released in China, we know its main specs. On the handlebar we will find a OLED which shows all key information such as speed and range (battery and mileage). At the engine level, under the body we will find one power of 250W which allows you to reach the 25 km/h. If these numbers surprise, we cannot say the same for autonomy: the Mi Electric Scooter 3 Lite arrives maximum to 20 km.
For the moment this is all we know about the Xiaomi Mi Electric Scooter 3 Lite. We do not know when it will be officially launched in Italy and Europe, but undoubtedly in the next 3/4 months we will see it.
Xiaomi Mi Electric Scooter 3 | Black
6 used by 432,86 €
6 December 2022 22: 16

Amazon.it
Price updated on: 6 December 2022 22:16