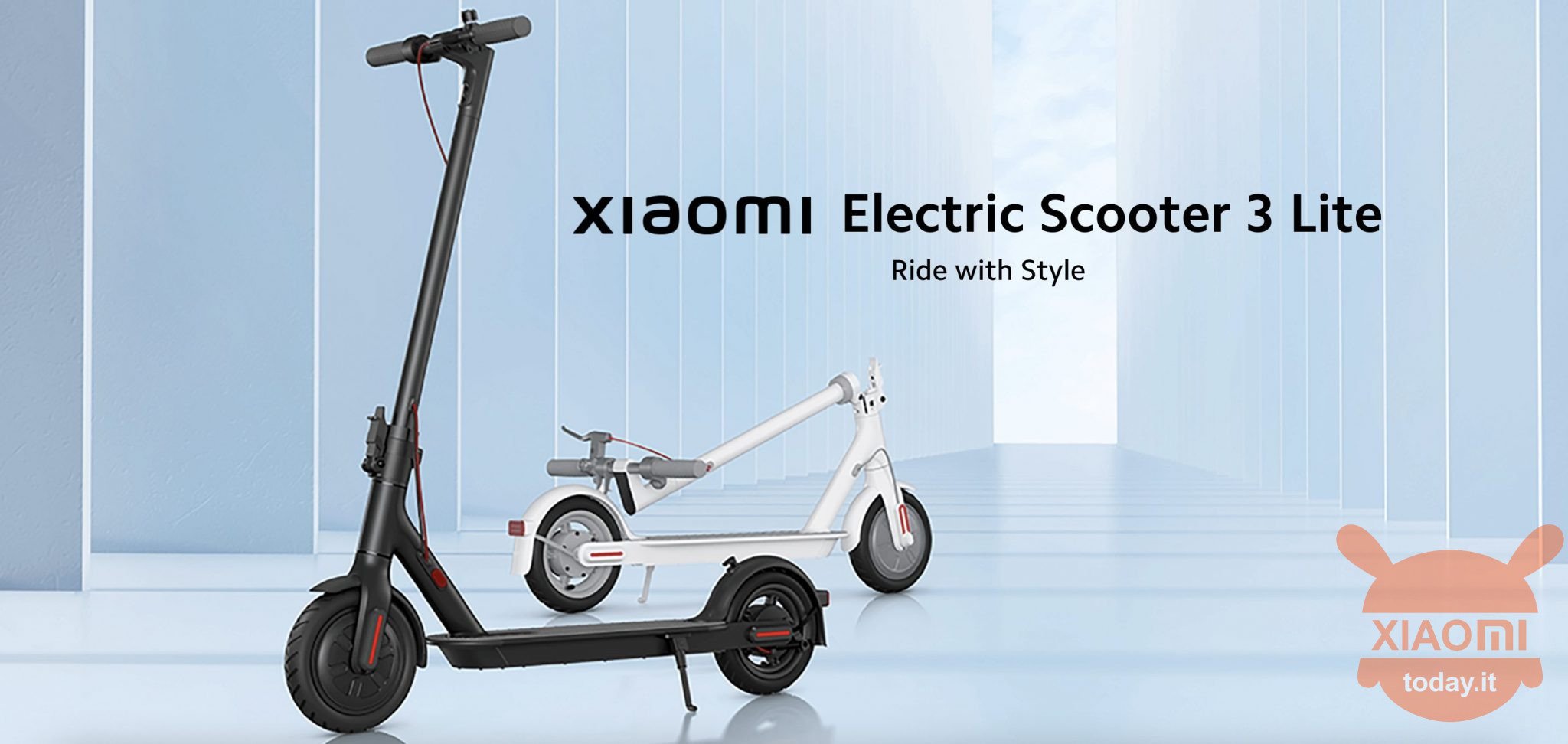 We announced it exclusively: Xiaomi Mi Electric Scooter 3 Lite it would arrive shortly and here we are, a few days after the news, to present it to you in preview. We take this opportunity to remind you that the next line of scooters will also debut soon, namely the series Xiaomi Mi Electric Scooter 4: we do not know the launch or presentation date, but the certification heralds its imminent arrival. In any case, today the third generation Lite scooter has been added to the official website of the Chinese company. Let's go and see them features main.
As announced, Xiaomi Mi Electric Scooter 3 Lite has arrived on the Global market: here are all its specifications awaiting launch
As you have surely understood from the title, Xiaomi Electric Scooter 3 Lite yes, it is a weakened version scooter but this does not prevent it from being better than the previous generation. In fact, looking at the technical data sheet, we noticed some better ones that, albeit small, bring usability at a higher level. We refer specifically to a lower ground clearance: specifically 140 mm. This means better stability which consequently translates into greater safety. The second novelty is the "Pedal board": this is slightly larger than before. An extra point on the comfort side.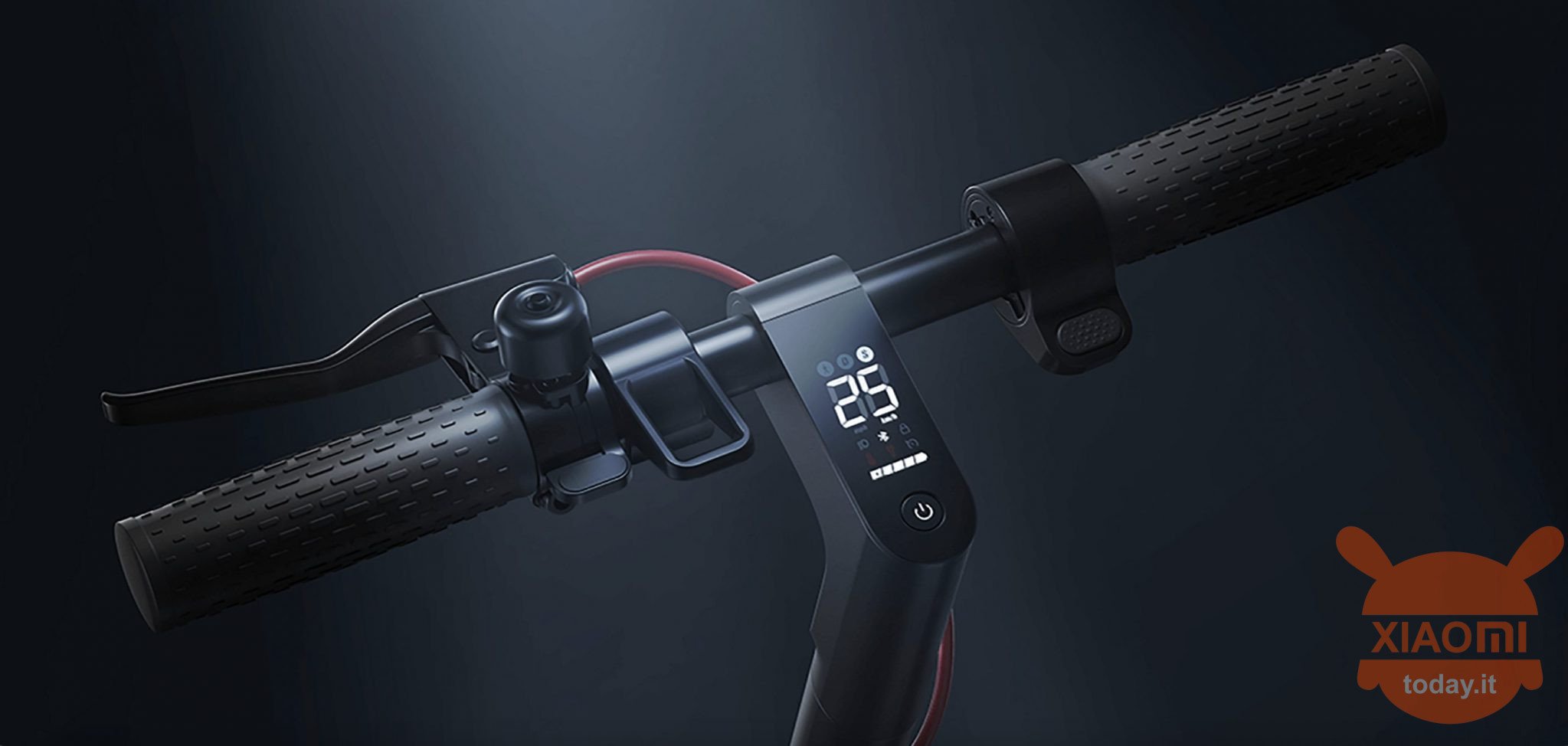 Xiaomi Electric Scooter 3 Lite is equipped with three standard speeds: a maximum up to 25 km / h, an intermediate one up to 15 km / h and a pedestrian one up to 6 km / h. The wheels of the scooter are 8.5 "and the rear brake is drum and not to disk. This is an improvement, in our opinion, since there will be no need to change it periodically (if we often use the scooter). For the rest we confirm what was said previously: OLED on the handlebar, 250W brushless motor, autonomy of 20 km thanks to the 5200 mAh battery.
As anticipated, Xiaomi Electric Scooter 3 Lite was introduced on the company's official website but it has not yet been presented or put up for sale. Surely, during the next presentation of the new products the scooter will be presented with all the trappings.
Xiaomi Mi Electric Scooter 3 | Black
6 used by 445,96 €
499,99

€

520,00

€
available
30 November 2022 9: 01

Amazon.it
Price updated on: 30 November 2022 9:01