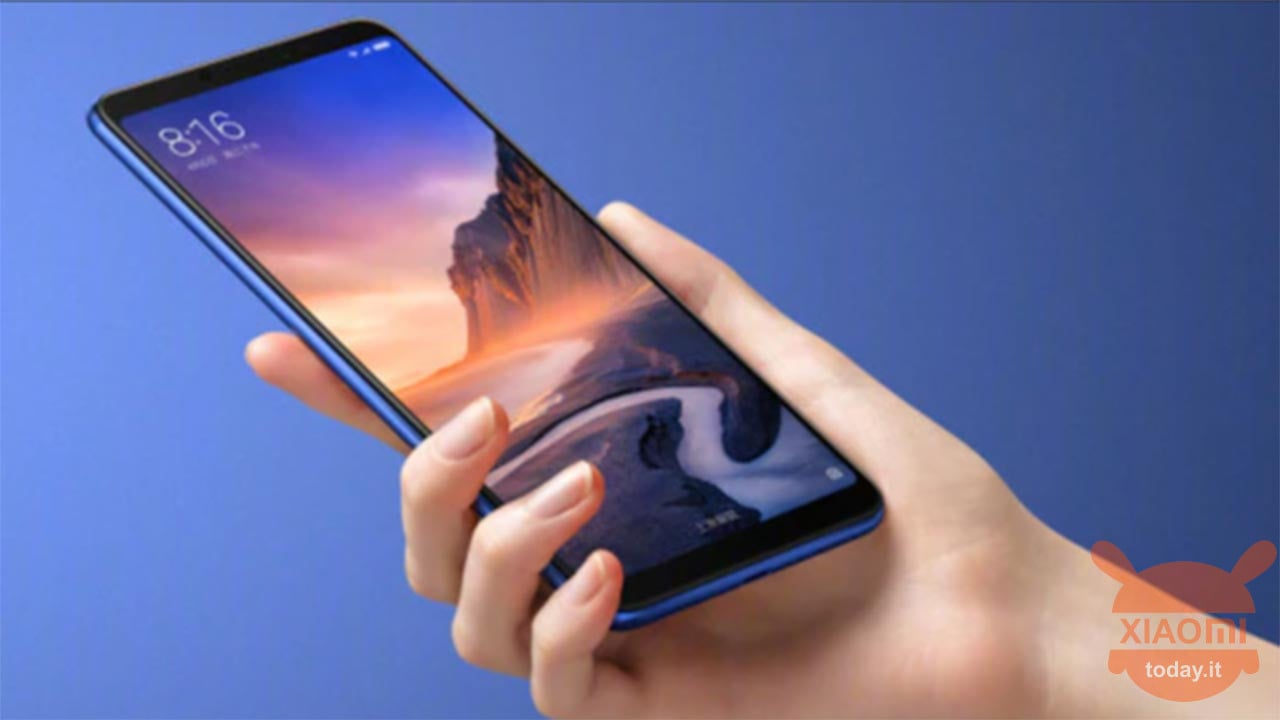 Just yesterday the founder of Xiaomi, Lei Jun, finally made it clear about all brands and series of terminals produced by our favorite Chinese giant.
In addition to explaining the differentiation between Mi and Redmi, Lei Jun added in conclusion that at the moment the company is not working on the successor of the Xiaomi Mi Max 3 or the Mi Note 3 (the latter a news that surprised a few).
Lu Weibing: Many want the Xiaomi Mi Max 4, which becomes a Redmi series?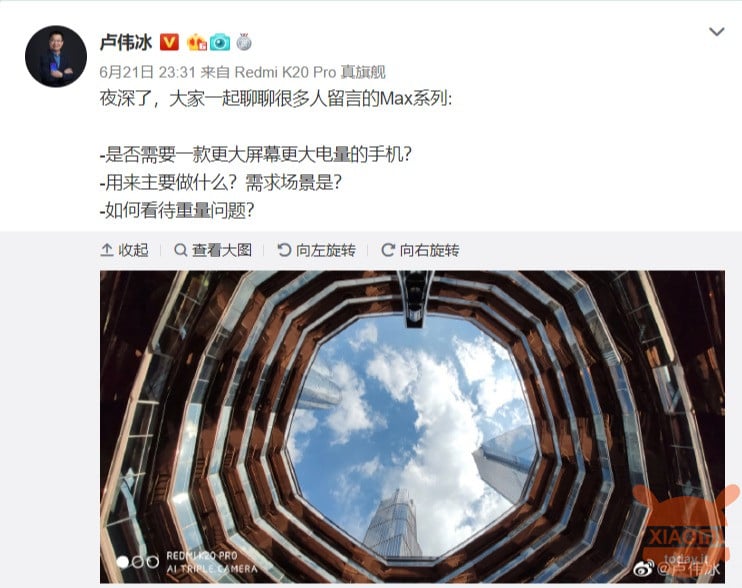 That said, Redmi's general manager, Lu Weibing, shared a message that shuffles the cards on the table, at least in part. Lu Weibing would have posted a thought on Weibo (a famous Chinese social network) before going to sleep. Below we insert the whole translated post.
It's late at night and everyone is talking about the Xiaomi Mi Max series and I wonder:

- Do you need a smartphone with a larger screen and battery?

- What would you do mainly? In which cases would you use it?

- What do you think of the high weight?

Lu Weibing
So Lu Weibing seems to be slightly interested in knowing the opinions of his followers, in a sort of market research to understand if it would make sense to create the successor. This indirectly could also mean that there is a slight chance that the Redmi brand will adopt the series that has usually been marked by "Mi" and make it his own.
In fact, if we go to see the last one Xiaomi Mi Max 3 presented last year, the smartphone was much more similar to some of the terminals produced by Redmi, such as the Redmi Note 5, in fact they equip the same processor (the Snapdragon 636) and the design is almost identical, if not for the larger dimensions. While if we take as an example the Xiaomi Mi 6X (Mi A2 in the rest of the world), this equipped the most powerful Snapdragon 660.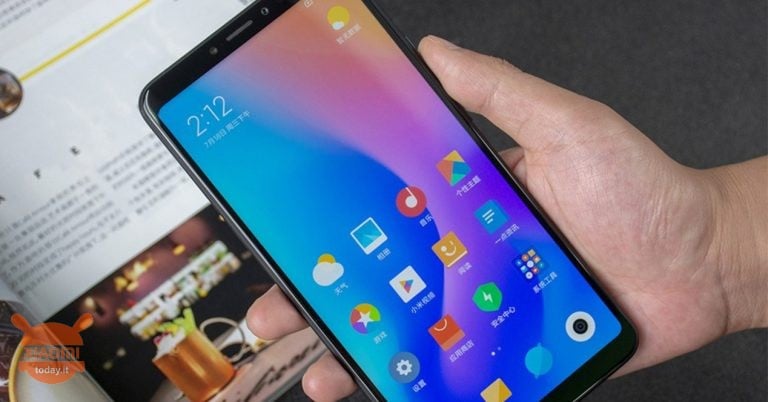 So, absurdly, the Xiaomi Mi Max 4 would make more sense within the Redmi brand. A hypothetical Redmi Max 4 could indeed arrive with a Snapdragon 660 (taken from Redmi Note 7) or a Snapdragon 675 (the same as Redmi Note 7 Pro). The design could remain the same but increase in scale, for example to have a screen from 6,7 to 6,9 inches with front drop notch and a battery of 5500mAh or more. Moreover, even the price would be quite aggressive, so as not to affect the sales of devices like the Xiaomi Mi 9T. For many, an elusive Redmi Max 4 could become the ideal device in this 2019.
What do you think about it? Do you agree with us or do you hope for something more in the Mi Max series? Let us know in the comments section below!
Are you interested in OFFERS? Follow our TELEGRAM Channel! Many discount codes, offers, some exclusive of the group, on phones, tablet gadgets and technology.