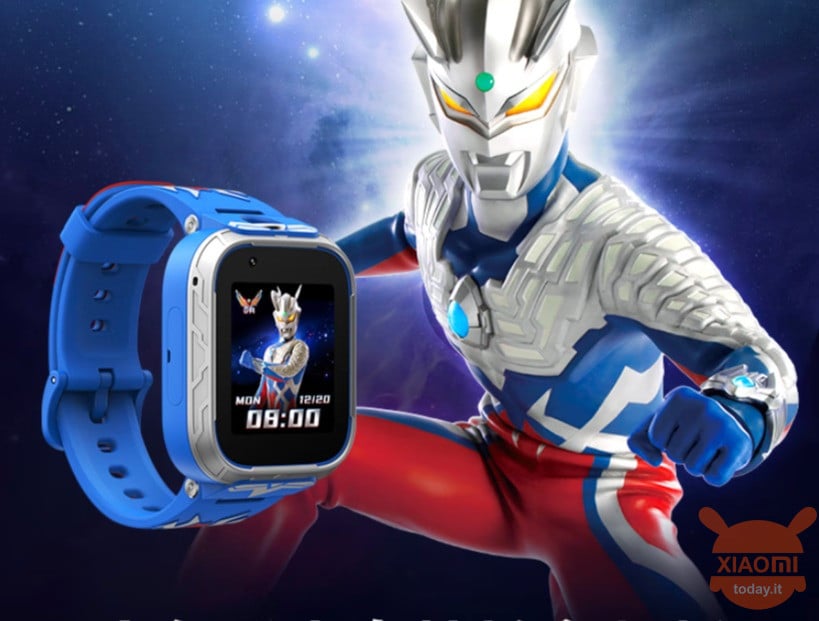 This afternoon Chinese tech giant Xiaomi updated its latest children's smartwatch with a new model, the Mi MiTu Children's Watch 6X Ultraman Custom Edition. The smartwatch will be sold in China at a price of 799 yuan, about 110 euros at the current exchange rate.
Xiaomi Mi MiTu Children's Watch 6X Ultraman Custom Edition launched in China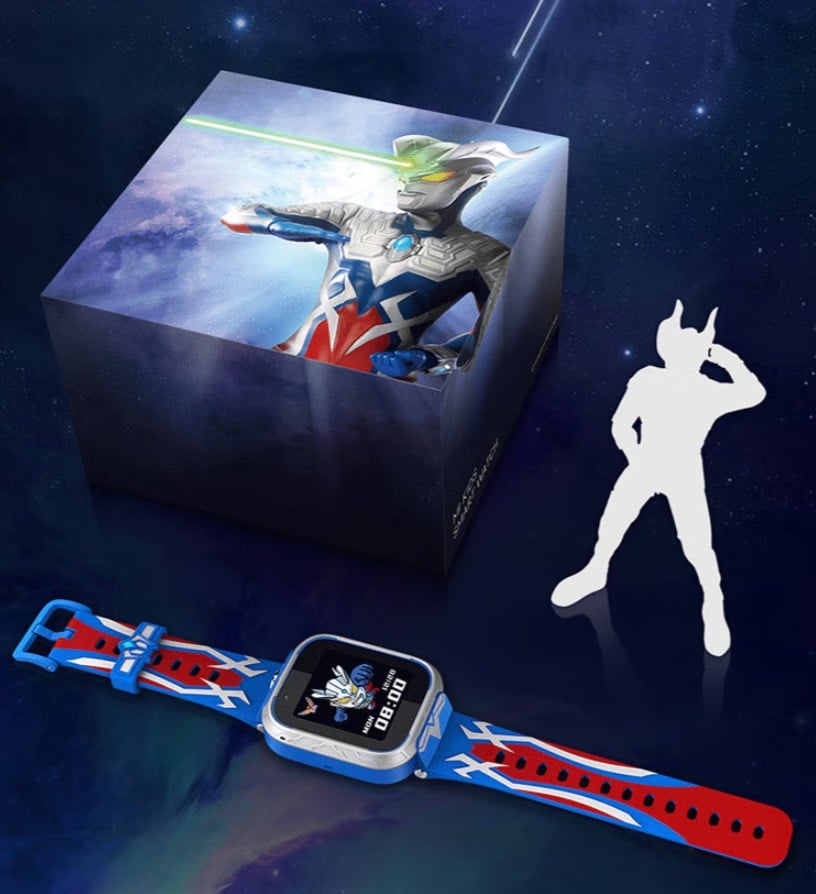 So let's go to discover the wearable for children starting from the design that sees a correspondence of the colors in Ultraman Zero style with the three colors blue, red and silver that are highly recognizable. The strap also sees an Ultraman Zero-themed remake.
In addition, when the child wears the smartwatch and performs unique actions and abilities, there are special effects that can be activated. The smartwatch also has a full watch face store built in and there are more than 150 types of watch faces already in place to choose from. So in addition to the Ultraman dial, you can choose between the generic ones.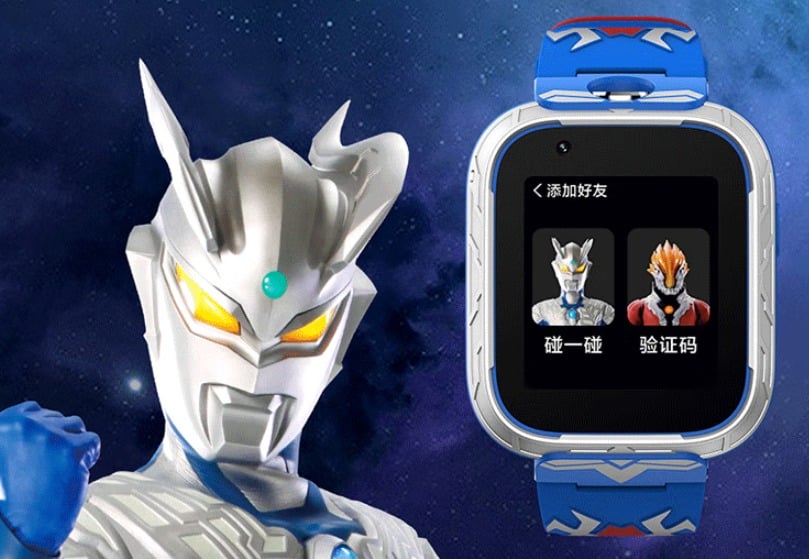 Excluding the colors of the case, the Ultraman Zero style strap, the smartwatch has the same specifications as the Mi MiTu Children's Watch 6X in the basic version.
This means that the smartwatch is equipped with a 1,52-inch retina screen with a resolution of 360 × 400, supports the full Netcom 4G network and has 4 GB of internal memory.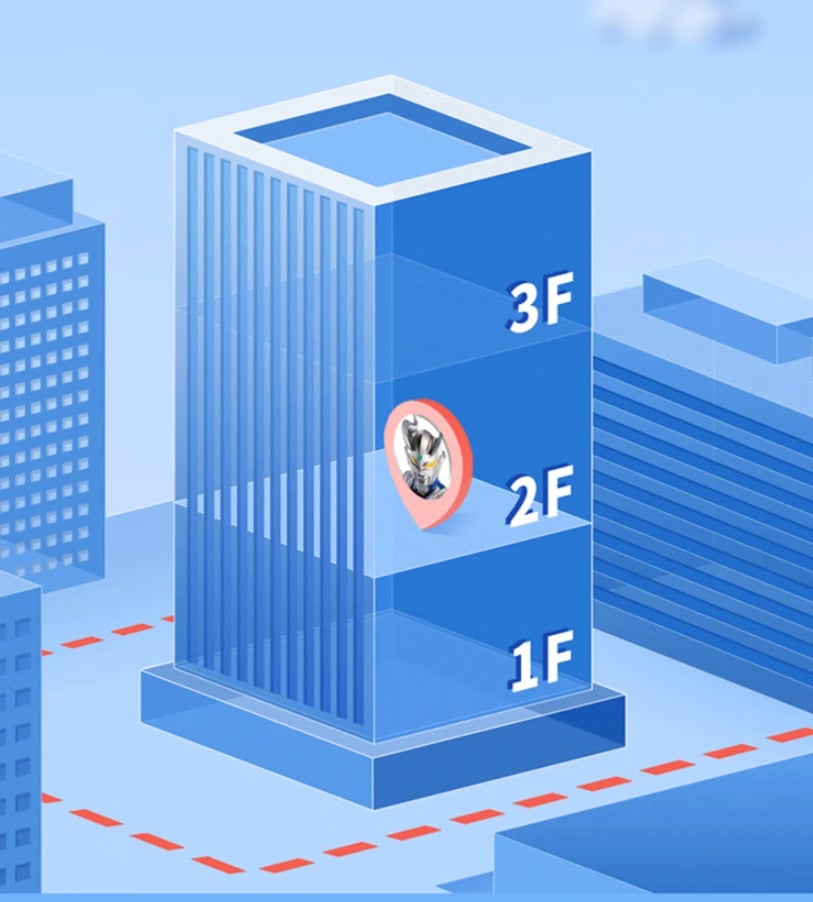 It is worth mentioning that this smartwatch supports three-dimensional positioning of the 3D plane, combined with dynamic positioning of the acquisition. This is to say that parents can know the precise location of their children within a building.
At the same time, reminders can be set for home, school, dangerous areas and the time to go to and from school to protect the safety of children.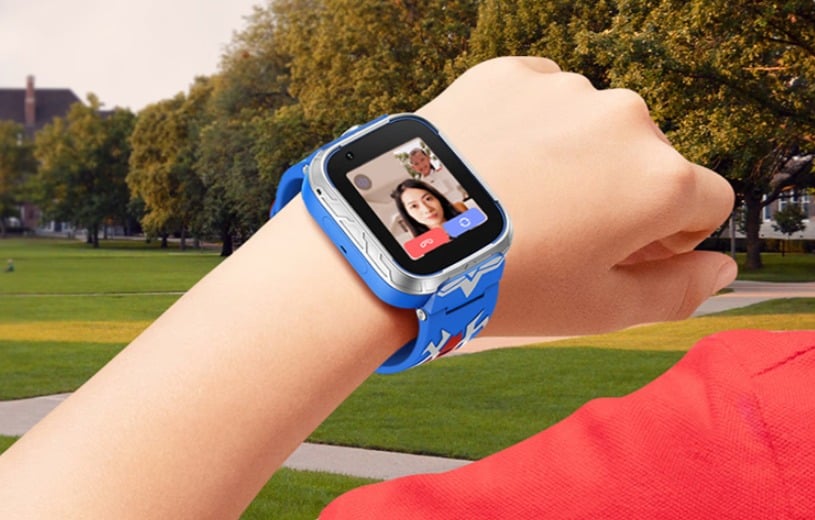 In addition, the wearable is equipped with 8MP and 5MP cameras that are used to observe the surrounding environments during video calls, putting parents more at ease.
In other respects, the new product has a unique children's exercise system, offers a variety of exercise modes, supports Xiao Ai, and also supports WeChat, QQ, Alipay and other software.
Xiaomi mi watch lite
24 used by 38,75 €
5 December 2022 14: 17

Amazon.it
Price updated on: 5 December 2022 14:17