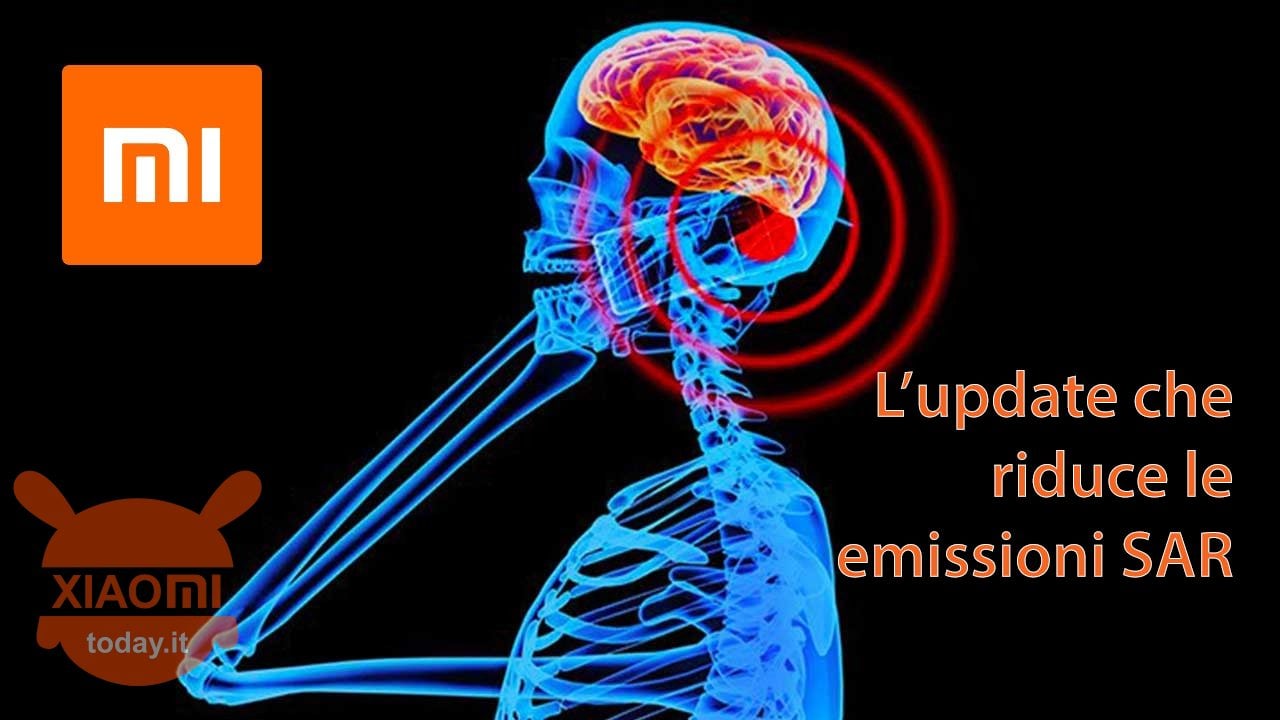 Raise your hand if you did not turn your nose when you saw it Xiaomi Mi A1 at the top of the smartphone rankings for SAR values! How many of you have thought to change it? What we will talk about does not directly concern Mi A1, whose SAR value it is below the legal limits of 2 W / kg- remember -, but two other smartphones of the brand that exceeded this value.
The past time is not a mistake ...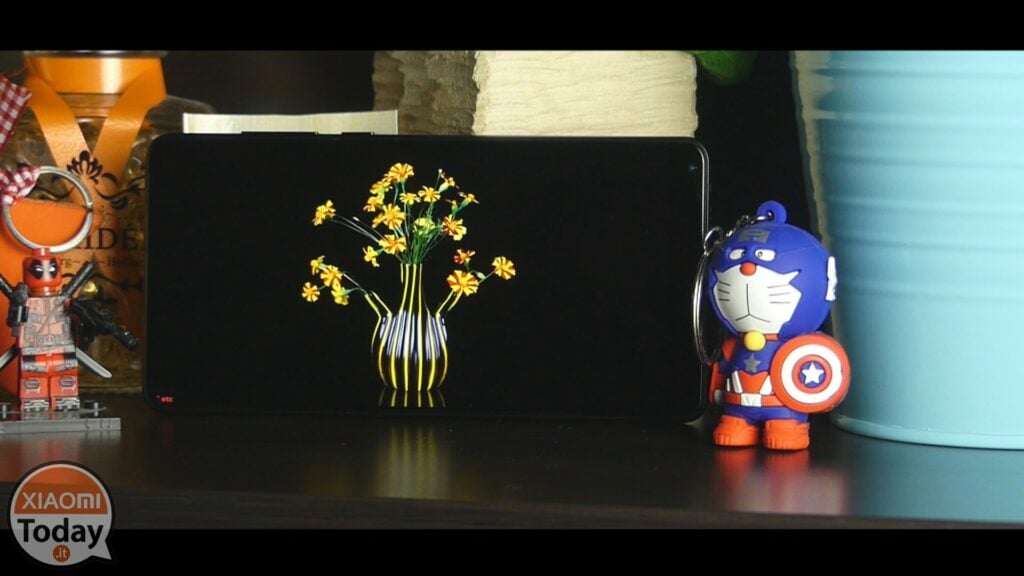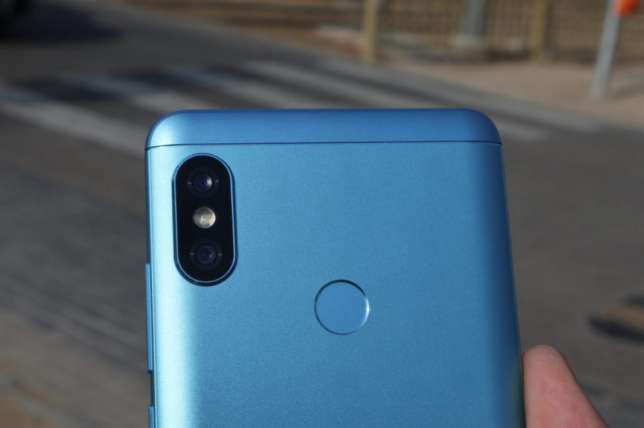 Mi MIX 2S has been noted for a level of emissions of 2,94 W / kg, clearly beyond the limit threshold, but also Redmi Note 5 it did not stand out for its electromagnetic safety 2,08 W / kg. Not without some amazement about the modalities of reduction, we inform you that Xiaomi has released two software updates in order to reduce these emissions. To us it seems rather strange that we can reduce the electromagnetic emissions with a trivial update, but probably the changes impact the frequencies of the modems and therefore it is plausible.
But this is a simple opinion ...
We leave below the link to download the Global Stable 10.2.1 to Mi MIX 2S, with which you will lower the SAR value of your device a 1,42 W / kg (-51%). Please note that to install the ROM we are sharing you will need to have an older Global Stable installed on your device. You will not be able to install this ROM if you have a Global Beta.
The alternative is to go to the software updates section of your smartphone and perform a search. In this way your device will notify you of the update and you can proceed with the installation without losing your data.
Download Global Stable 10.2.1 for Mi MIX 2S
The update for Redmi Note 5instead, it was gradual and, as you can see in the chart below that we had already reported in this article, the SAR value of this device had already been reduced to 1,29 W / kg - abundantly below legal limits. The latest update has further reduced this value up to 0,358 W / kg.
Also in this case, the update will have been notified directly from your device if you have an older Global Stable. In all other cases, the notification will not come and you will not be able to install this specific ROM directly from the update settings.
We therefore advise you to proceed in particular with the update of your Xiaomi Mi MIX 2S. In case you are on a ROM instead Global weekly, do not worry because the implementation of the changes made with the Global Stable has already happened in recent weeks (the Global Stable incorporates in itself the changes released in 4 about weeks on the weekly updates).
Are you interested in OFFERS? Follow our TELEGRAM Channel! Many discount codes, offers, some exclusive of the group, on phones, tablet gadgets and technology.