At the Google I / O conference that is taking place these days in Mountain View, California, the global technology giant has unveiled several new features coming to millions of Android users, while other brands have taken advantage of the opportunity to showcase their technology.
One of these brands is very dear to us, in fact we are talking about Xiaomi that brought the brand new Xiaomi Mi MIX 2019 3G to the Google I / O 5, which is the next generation version with connectivity.
Xiaomi Mi MIX 3 5G: 8K video at 360 degrees in 5G? No problem!
Mix 3 5G grappling with a video in 8k 😱
Monstrous speed but above all latency

Posted by XiaomiToday.it on Thursday, May 9, 2019
As we can see in the video above already shared on our Facebook page, the Xiaomi shows off its internet connectivity of another world with the reproduction of an 8K video almost without any lag or slowdown. What's more, the video being played as well as being 8K is also of the VR / 360 ° type, we can in fact see the user moving the view with swipe on the screen.
An 8K video in 360 ° is not only heavier to download but also more difficult to run on a smartphone without having various slowdowns. But the problem does not arise on the 5G version of the Mi MIX 3 which in fact equips the powerful Qualcomm Snapdragon 855 of the latest generation.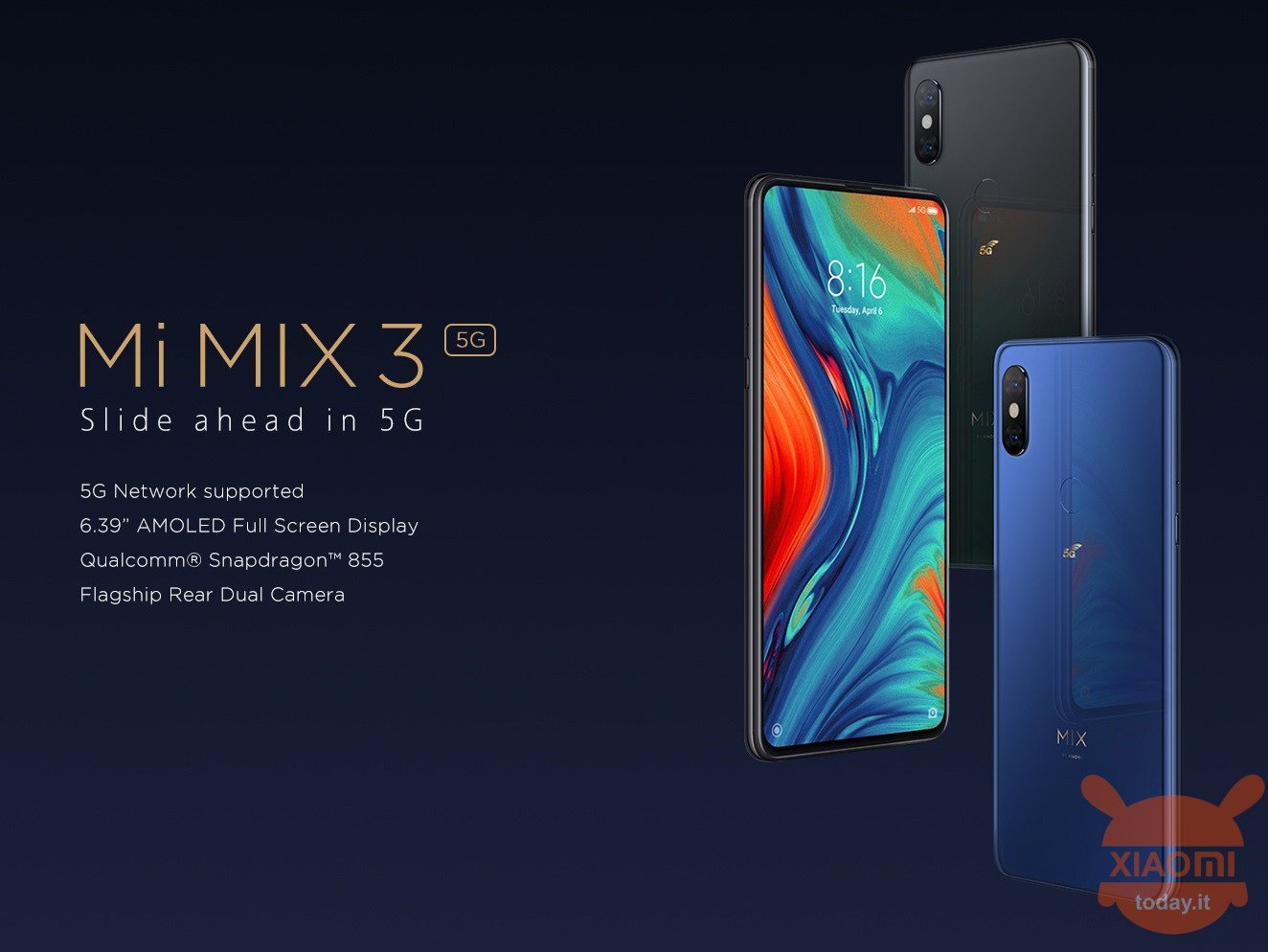 In addition to the Snapdragon 855 and the Snapdragon X50 modem that allows it to reach a maximum download speed of 1Gbps, the new variant also has a increased battery at 3800mAh from the 3200mAh of the non-5G version.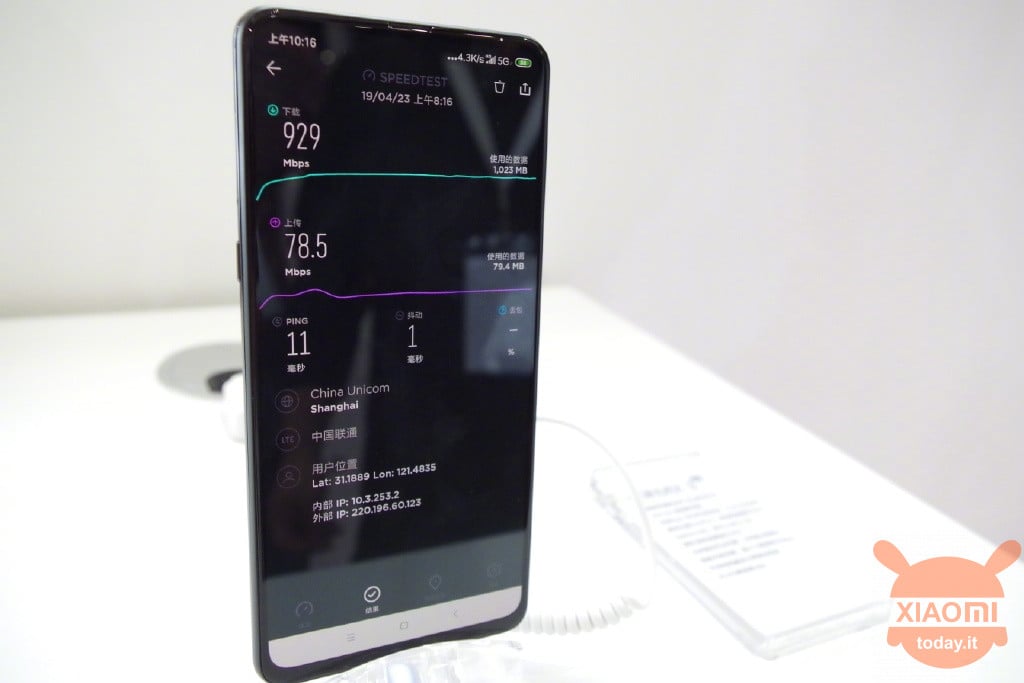 The Xiaomi Mi MIX 3 5G, launched in Switzerland a couple of days ago, looks like one of the most advanced smartphones currently on the market. Unfortunately, however, the sliding mechanism does not seem to have been very successful, so there are perhaps very few who are really enjoying it.
What do you think of the Mi MIX 3 5G instead? Would you buy it or would you prefer something more compact like the Mi 9? Let us know in the comments section below!
Are you interested in OFFERS? Follow our TELEGRAM Channel! Many discount codes, offers, some exclusive of the group, on phones, tablet gadgets and technology.