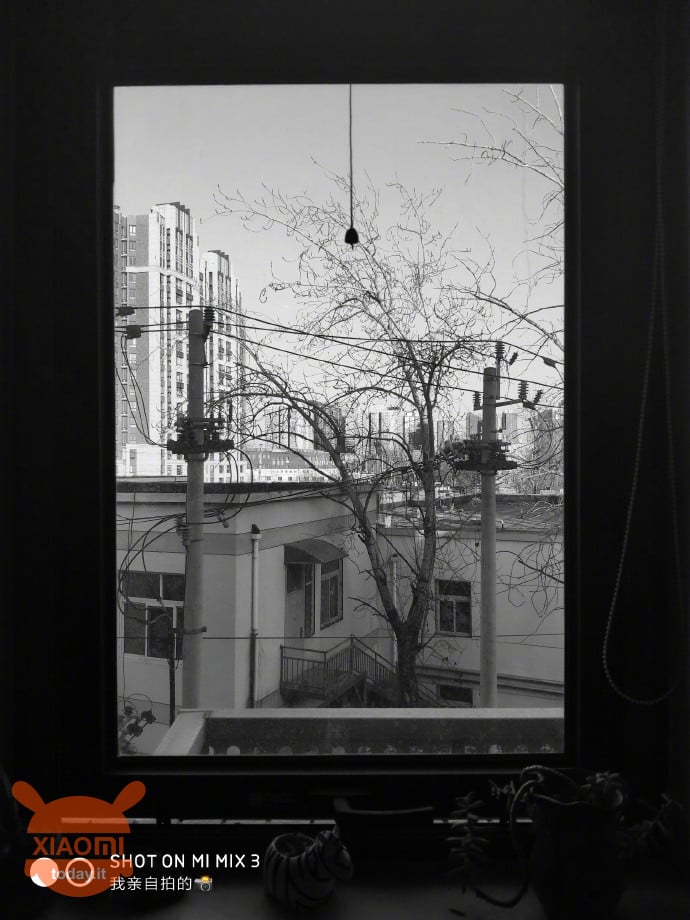 Since the last top of the house range has been released Xiaomi Mi Mix 3, many users have not noticed the big improvements, if not the news of the sliding mechanismas hated as he is loved; then the updates started that since then have focused precisely on the native features of this device, slider in particular; we have you a few days ago told of the new "edition" that supports the 5G network and that mounts the processor Qualcomm Snapdragon 855. Today we have one instead news at the software level for all holders: the 3 Mi Mix updates the camera, bringing two types of improvements, a little important and a technically very useful and interesting.

XIAOMI Mi 9T 128GB BLACK - BLUE Global 6 / 128gb
ATGRATIS Shipping from Italy 24 / 48h

Xiaomi Mi Mix 3 updates the camera
As said before, after the update MIUI 10.0.12.0 that it corrects the settings of the slider, the sound effects of the same and also solves some bugs, it is now time for a new update (the MIUI 398esimo) which takes into account in particular the camera of the 3 Mi Mix. There are two innovations: the first concerns the watermark that we are used to seeing in almost all the photographs published by users in our groups (to which we invite you to subscribe), ie the one placed in the lower left corner that says "SHOT ON ... ". From now on, this watermark will also be featured on the 3 Mi Mix.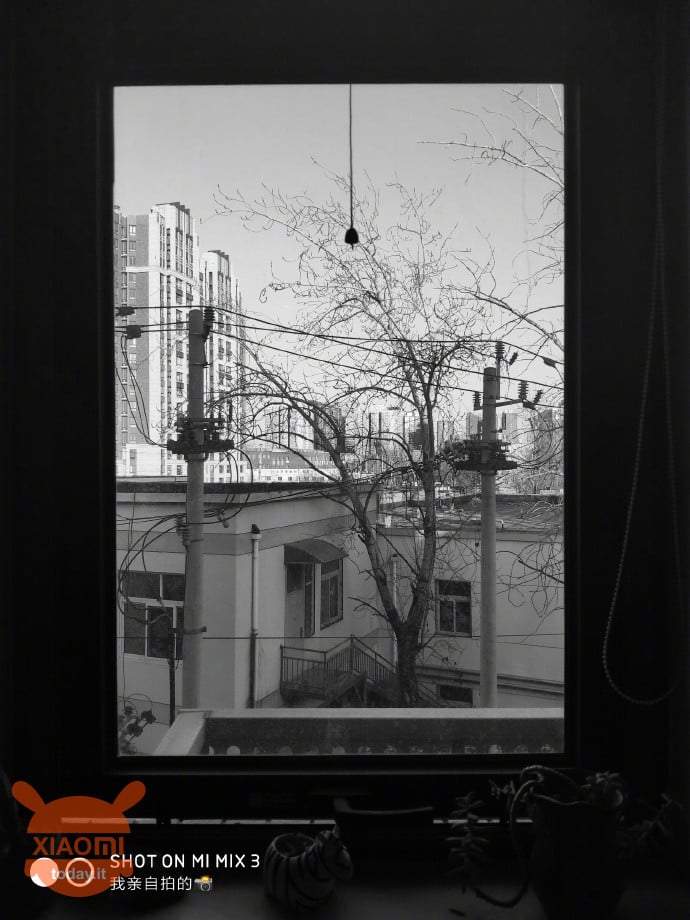 The second novelty concerning the photo gallery is the introduction of a function of support for the user, which remembers the same when the camera lens is dirty. Probably this function Sara closely connected to artificial intelligence that we are so fond of our devices and that we simplify the usability of our devices; this feature is not at all to be considered of little importance because even if we do not notice it, the dust residuals present on the lenses of the other cameras have a considerable influence on the final quality of the photographs.
In addition to these innovations, the update changelog also presents other features for other devices:
Settings: optimized settings page for system apps and other apps for copywriting and icons;
System update: optimized the custom controls to obtain the adaptation of the image size of the register (for Xiaomi Mi 8 Youth Edition / Redmi 5 Plus / Xiaomi Mi MIX 3);
Other: solved the problem of QQ music that did not display content when using the light theme (for Xiaomi Mi MIX, Xiaomi Mi MIX 2, Xiaomi Mi 5s Plus and Xiaomi Mi Note 2).
Below we leave the link for the technical and Videorecensione fresh fresh from our Emanuele!