Today is a teaser-filled day for the next Xiaomi flagship, we're obviously talking about the highly anticipated Xiaomi Mi MIX 3. In fact, a few hours ago is news the announcement of the submission date of the terminal, then followed by various teaser on the different top-of-the-range specifications that the smartphone will equip.
Xiaomi Redmi 7 Global
FREE Shipping 8 / 10gg - Cover and Complimentary Film - Italy Guarantee 🇮🇹
The last of which concerns precisely a specification that could make the MIX 3 Mix one of the most performing and fluid devices in the world. As you read in the title, we speak in fact of a huge amount of RAM, 10GB, but we do not give it entirely since the image shows the word "10G" and usually the volatile memory is followed by the acronym "GB". That said, there are no other components or features that use this name, so there should be no doubt.
Xiaomi Mi MIX 3 coming soon with internet 5G and 10GB RAM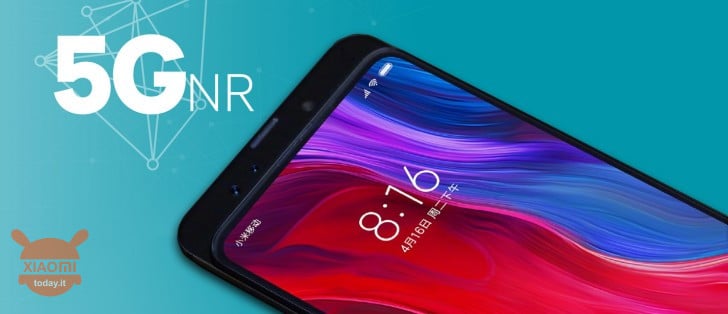 As for the 5G network, here the question is a bit more complicated because to adopt the new Internet connection standard the new Qualcomm Snapdragon 8150 processor (former 855) would be needed, which to date seems far from mass production. So we could instead find an additional module that allows ultra-fast connection even with the 2018 top-of-the-range chip, the 845 Snapdragon.
Specific flagships aside, what will talk about most of all is the design of the terminal that is preparing to launch. The Xiaomi Mi MIX 3 will in fact have a body divided into two sections that slide one on top of the other, revealing camera (e) and sensors such as the one for face recognition placed under the display, as well as the ear capsule and more.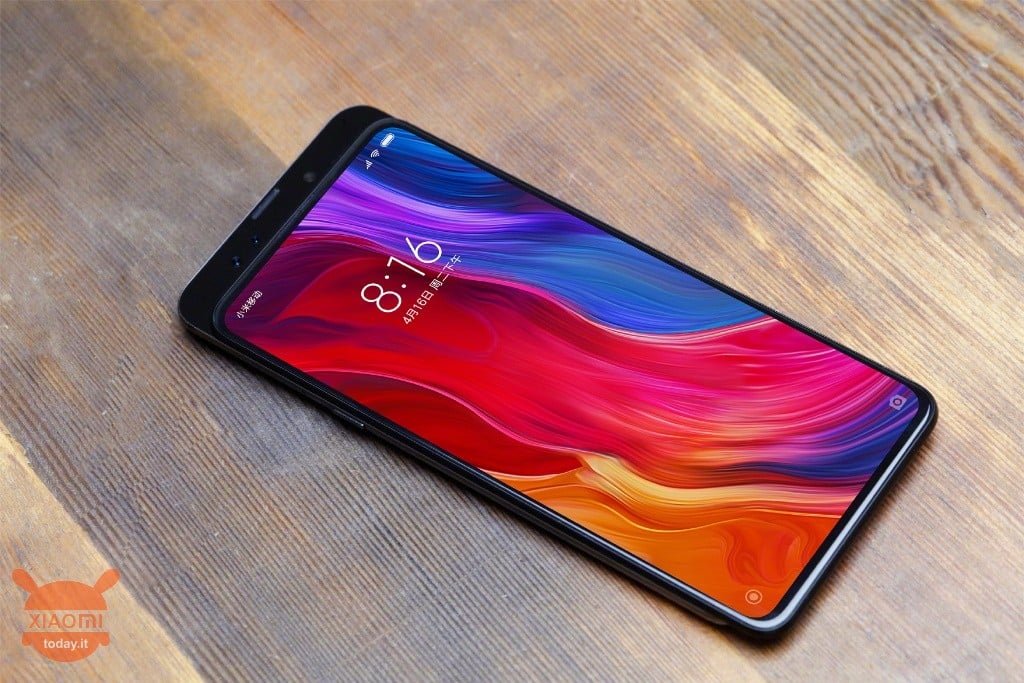 This sliding design has one main benefit: allowing the smartphone to have a borderless or notch screen both above and below. In addition to this, we think it is also a better solution than those found by Vivo and Oppo with their NEX S and Find X, which instead use engines to pick up the camera in one, and the back of the smartphone in the other.
What do you think? Which design do you prefer?
Are you interested in bidding? Follow our Telegram Channel!
A lot of discount codes, some exclusive offers from the group, phones, gadgets and gadgets.