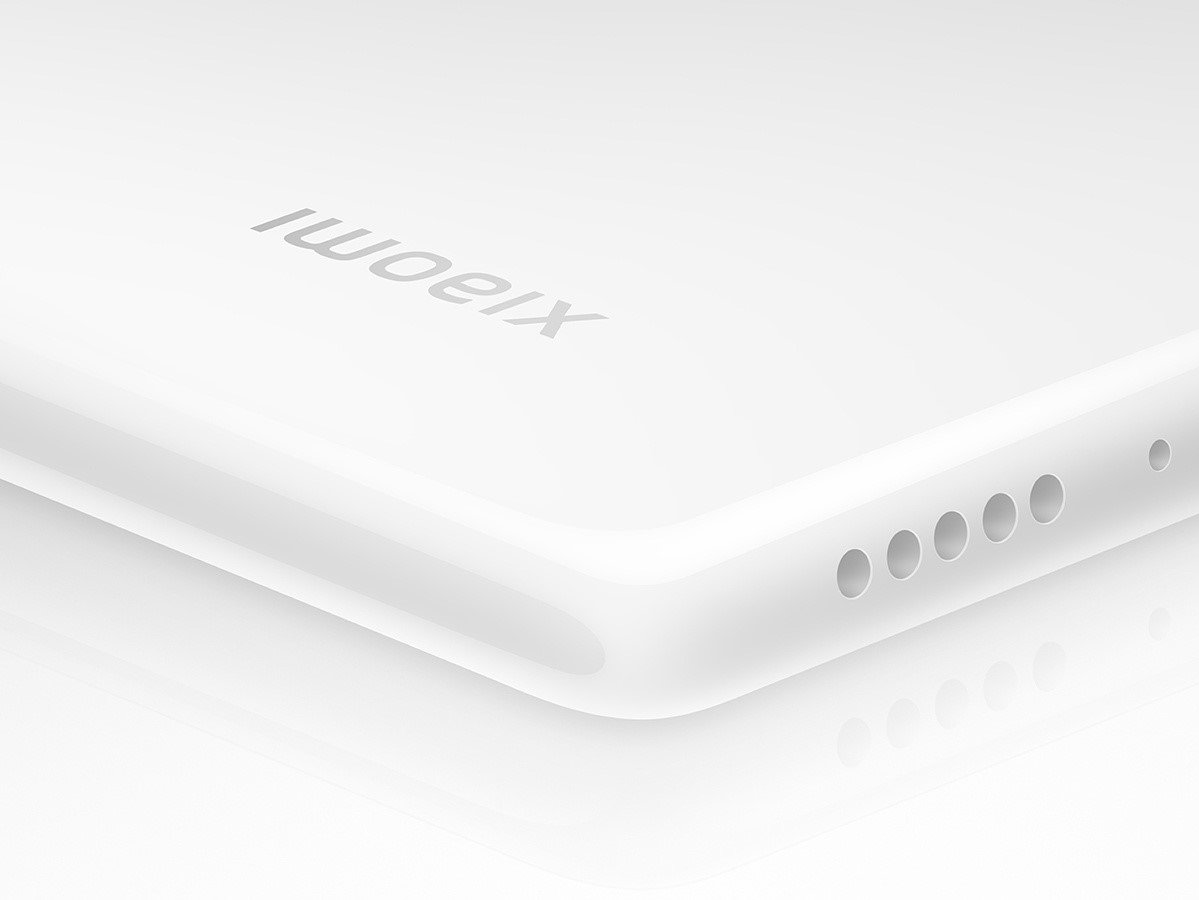 On the afternoon of August 10, Xiaomi CEO Lei Jun launched the new Mi MIX 4 series. In addition to introducing the camera under the display to achieve a true full screen design, the Mi MIX 4 also has a feature that has already received unanimous acclaim from major blogs: the Unibody all-ceramic body. A no-frills body, flawless and delicate like jade.
Xiaomi Mi MIX 4 has an ultra light ceramic body manufactured by BYD Electronics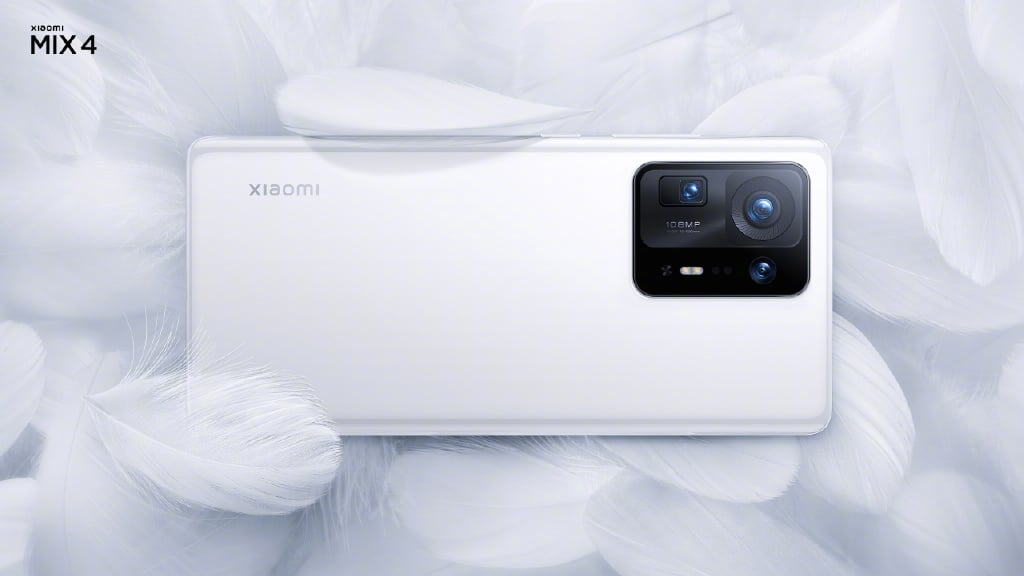 To achieve this design, Xiaomi and the supplier's team have made exceptional efforts to create a lightweight, high-precision ceramic back cover with a small metal shell that ensures the signal arrives. This never before used technology in the industry and other key components were provided exclusively by BYD Electronics.
BYD Electronics said the back cover of the Mi MIX 4 uses a more complex precision ceramic integrated molding process. After six months of research and development, the engineering team has overcome all obstacles, relying on strong processing capabilities and challenging unprecedented processes. He then repeatedly refines the design to create a body without openings, with a more elegant and rounded texture.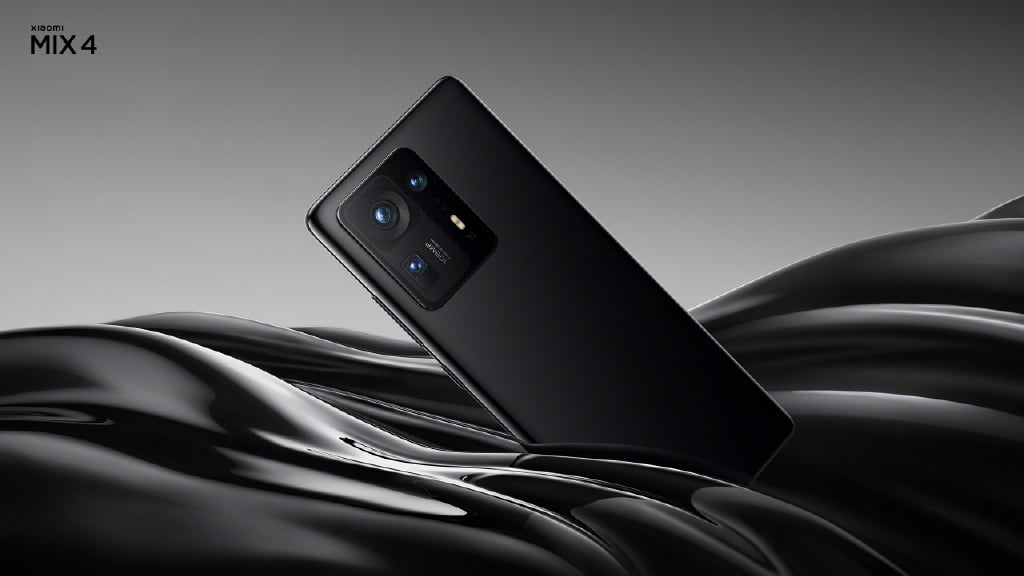 To achieve the finished effect of the Mi MIX 4, BYD Electronics has also developed and used for the first time a small metal shell to optimize the antenna performance while at the same time perfectly hiding the antenna partition. The ultra-thin metal surface with 8 dividing grooves of the antenna is extremely easy to deform and break, which is a great manufacturing challenge. After more than 20 solutions were discarded, the problem was overcome.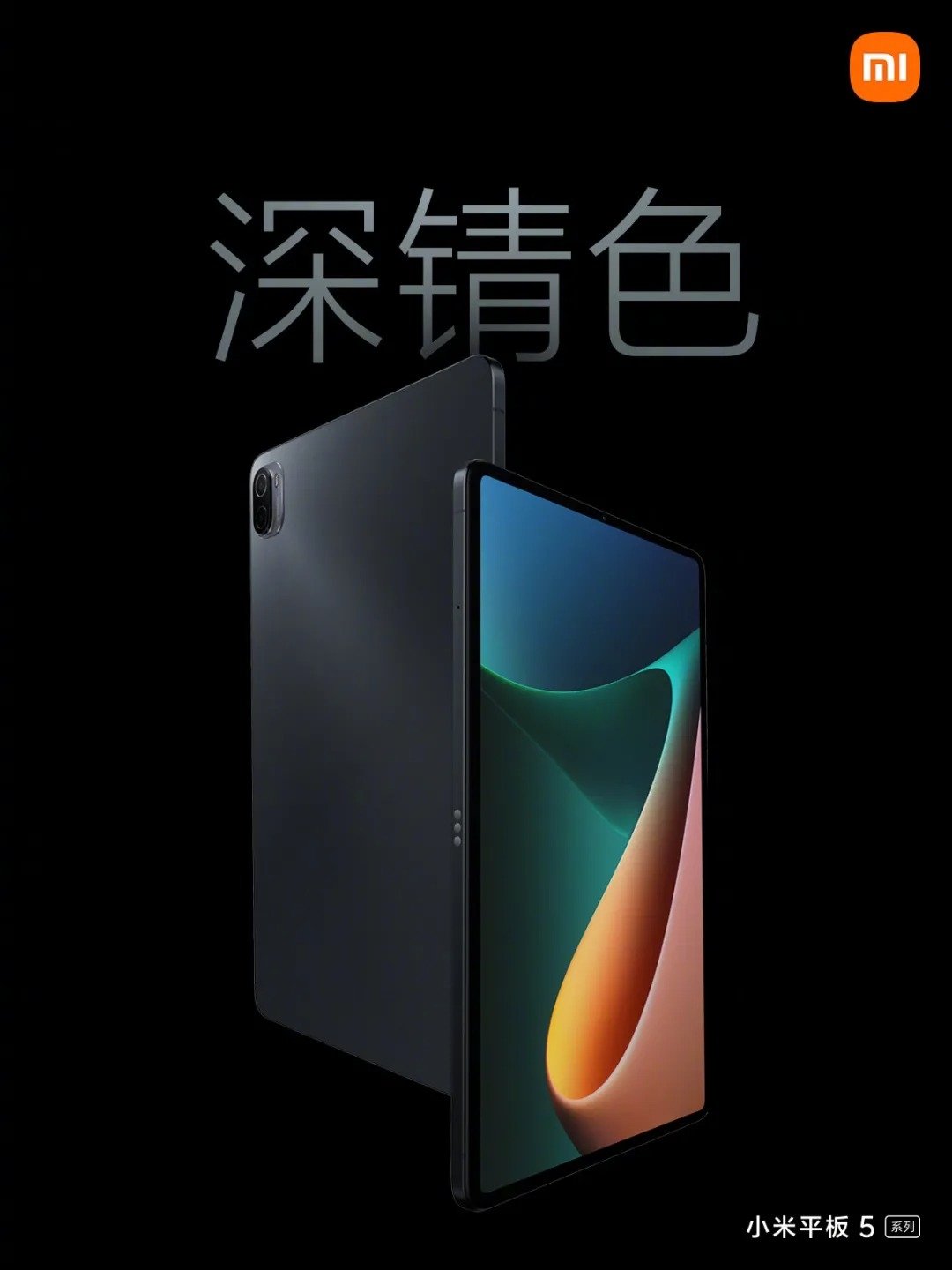 In addition, the Xiaomi Mi Pad 5 series is also back at the press conference. As the main supplier of this flat metal frame, composite sheet battery cover and assembly services, BYD Electronics has worked with Xiaomi to research and develop the whole process.
It is worth mentioning that BYD Electronics and Xiaomi have also been partners for many years. From 2014 to 2020, they collaborated on more than 30 products and jointly created a variety of ceramic smartphones such as MIX 2S, MIX 3, 11 Ultra, etc. The two sides also set up a joint laboratory to continue developing precision technology.
Xiaomi Mi 11 5G
58 used by 489,35 €
489,35

€

799,90

€
available
31 January 2023 3: 35

Amazon.it
Price updated on: January 31, 2023 3:35