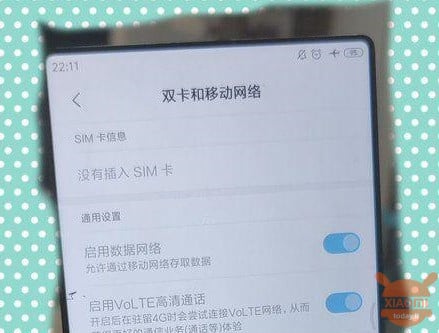 Tasty anticipations of what will be the future Xiaomi flagship store, namely the 4 Mi Mix, begin to fall on the net. He was so speculated about rumors, starting with the fact that many people saw the Chinese folded company as the first foldable in Mi Mix 4, but the technology is probably still unripe and perhaps not within the reach of users' pockets. they have always chosen the company of Lei Jun for the excellent quality / price ratio.
But even if the folding solution could be late in coming, Xiaomi Mi Mix 4 could in any case enchant the mass with a breathtaking design. On the web, an image has been made that if it turns out to be genuine, it could create little disruption in the smartphone world. Mi Mix 4 is shown with a super interesting design, completely borderless on three sides and exaggerated dimensions.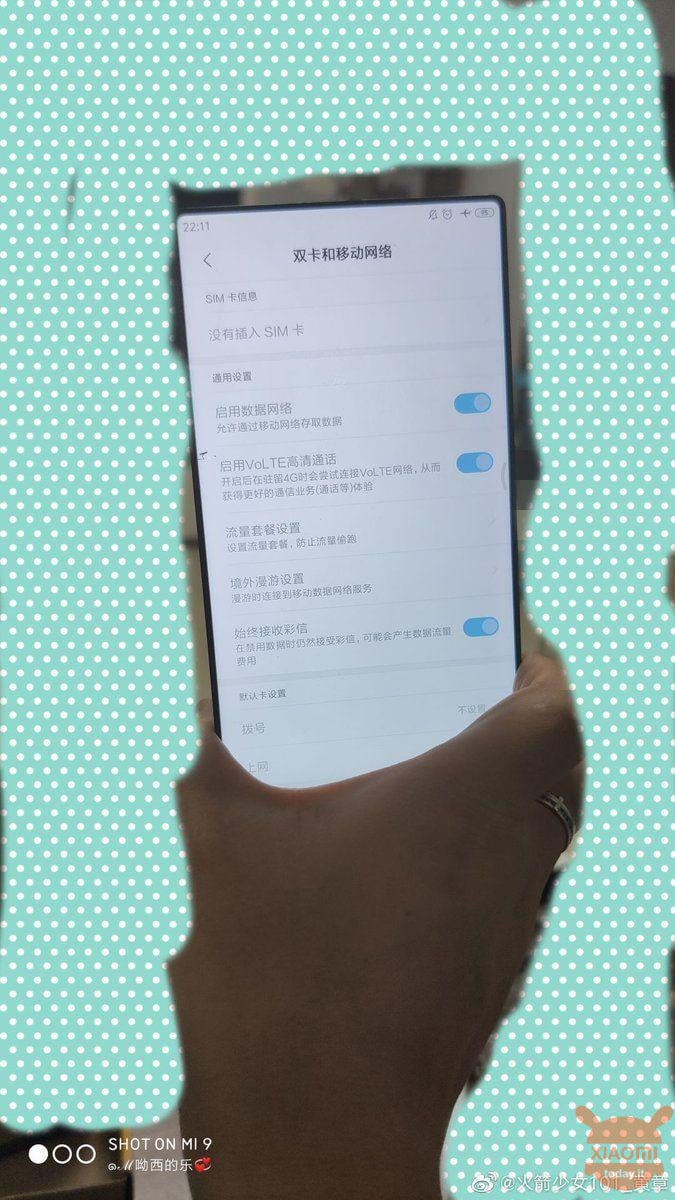 Xiaomi Mi Mix 4: first live photo shows a really WOW design
The question if he really does arise spontaneously, but in any case we can begin to admire a device with ultra-reduced frames (at the heart of judging the 3 visible and not covered by the user's hand), but above all the absence of the selfie camera, which could have been positioned with a Mi 9T / Mi 9T Pro pop-up solution or even integrated below the display, a solution seen on the devices of the competitor Oppo.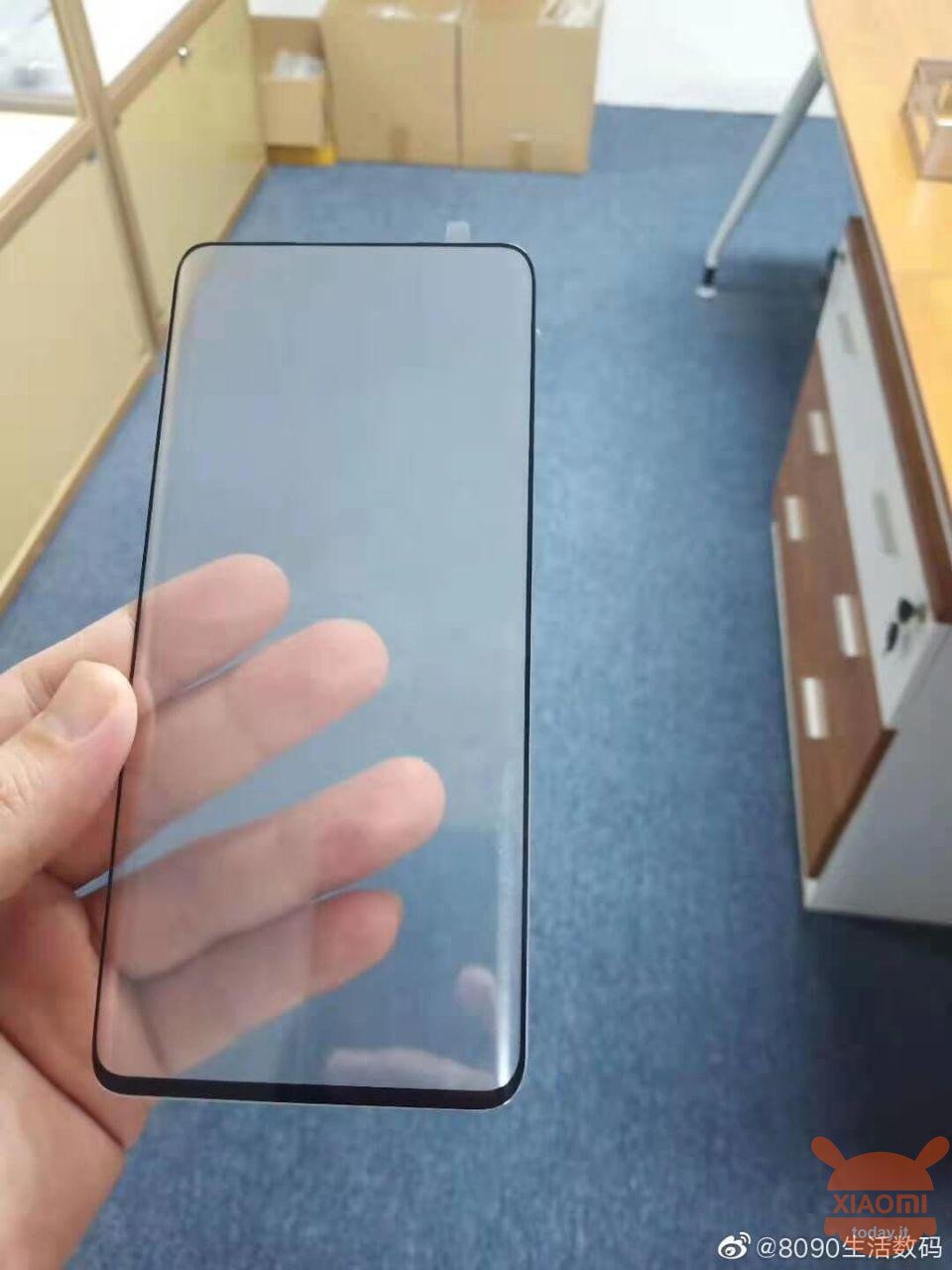 Still in terms of design, we find a return to the square lines that we liked so much about the first generation of the Mi Mix concept phone, while it seems that the rumors suggesting a OnePlus 7 Pro-style curved screen are completely wrong. In fact the Mi Mix 4 screen in photo adopts decidedly more comfortable and traditional shapes. We repeat that the genuineness of the image has yet to be demonstrated but at the moment the company has not given denials in this sense.
ALSO READ: Redmi Note 8 Pro heats like a space heater ... while Redmi Note 8 is preparing to debut in the Global version
In the image at the center of the article we finally see a protective film for the future Mi Mix 4 that confirms the stunning design of the Chinese flagship and also shows that the smartphone's chin is really reduced, net of a selfie camera that is certainly not visible in the first instance. One thing is certain: in the coming days expect a wave of rumors concerning the Xiaomi Mi Mix 4, which could be presented on September 24 at the launch of MIUI 11.
ALSO READ: Xiaomi Mi Mix 4 could arrive with curved screen at 90 Hz
Are you interested in OFFERS? Follow our TELEGRAM Channel! Many discount codes, offers, some exclusive of the group, on phones, tablet gadgets and technology.