The hype is skyrocketing for the release of Xiaomi Mi MIX 4, the next flagship of the brand that should (indeed, will) debut the next one August 10th. There is no doubt: it is one of the most anticipated smartphones of 2021, considering that three years have passed since its predecessor. But will we Global users see it? Unfortunately we have to give you bad news. Xiaomi Mi MIX 4 it will not be released in a Global version, at least for now. This is stated by a PR of the company via a response on Twitter.
Unfortunately, a confirmation arrives that will make you cry: Xiaomi Mi MIX 4 will not be released in the Global version at least for the moment. Like Mi MIX Fold in practice
Agatha Tang spoke: Xiaomi Mi MIX 4 will not be released in our marketor. Del Fold's situation is repeating itself and the reasons, at least for now, are unknown. However, we can try to guess the reason for this choice. First of all, we are seeing one chip crisis unprecedented which, according to some internal sources, could only recover next year. This has led not only toincrease in the prices of some devices such as Xiaomi TV, but also a shortage of orders to chip makers such as TSMC. The lack of orders is inevitably accompanied by a shortage of smartphones built by the OEMs themselves.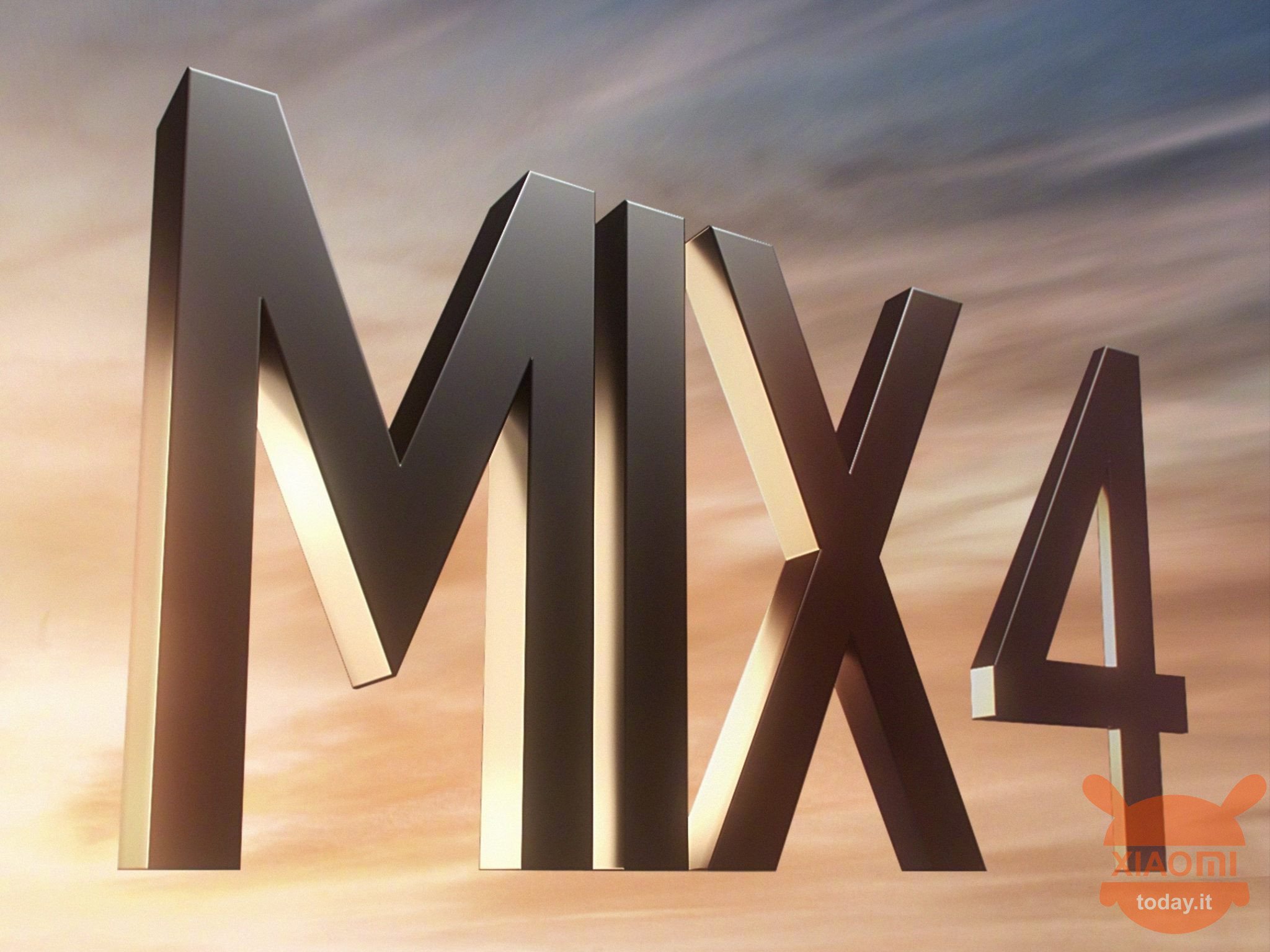 Another rather valid reason, always connected to the lack of materials, is the one that refers to technology used on Xiaomi Mi MIX 4. We officially know that the smartphone is equipped with a camera under the display, better than the Xiaomi Mi 10 Ultra that the brand showed several months ago. Well, surely the mass production of this panel that integrates a sensor at the bottom is not possible. The reasons could be, as mentioned, both the lack of materials and the exorbitant cost for each component.
Read also: The Xiaomi Mi MIX 4 screen will be made of "diamonds and pearls"
However, we must not lose hope. From the words of PR Agatha Tang, we read that "currently"The smartphone will not be released in the Global version. It is possible that if the assumptions change in the coming months, Xiaomi could actually launch the smartphone also in the West.
The latest smartphone in the Mix series for the global market was the Mix 3 5G, which was announced two and a half years ago at Mobile World Congress 2019. It is possible that the fourth will eventually come. shown in flagship stores as was the case with the Mix Alpha, which never went on sale.