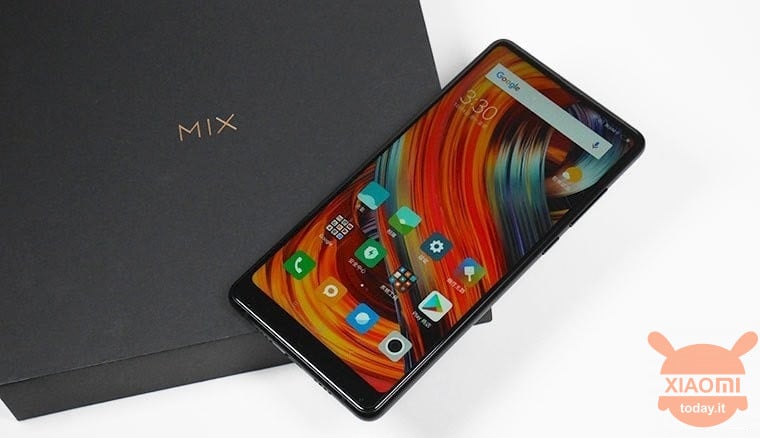 Are you interested in OFFERS? Be smart and subscribe to our Telegram channel! Lots of discount codes, offers, pricing errors on technology from Amazon and the best online stores.
Yesterday the brand started to anticipate what would happen today. An important virtual meeting between the CEO was held today at 19.00 (Chinese time) Lei Jun and all Mi Fans. The first, aware of user requests, already had in mind to talk about Xiaomi Mi MIX 4 and on this occasion he decided to reveal what the company's plans are in this regard. A news that has poco again actually, but we have to give: the smartphone will be made this year. And no, it will not be the prototype we saw a few days ago.
Xiaomi Mi MIX 4 will be released this year and Xiaomi Mi Pad 5 will also arrive with him: these are the two bombshell news of today's Q&A
On the occasion of the meeting between the company and Mi Fans, this morning the president and founder of Xiaomi Lei Jun decided to answer some important questions. The most important, however, is the one that concerns Xiaomi Mi MIX 4

, the next top-of-the-range device in the MIX series devoted to design. As you no doubt understand, the answer is only one: yes, it will come out this year. But how will it be done? The president also expressed himself in this sense, guaranteeing that the design will not be like the prototype with curved edges unveiled a few days ago.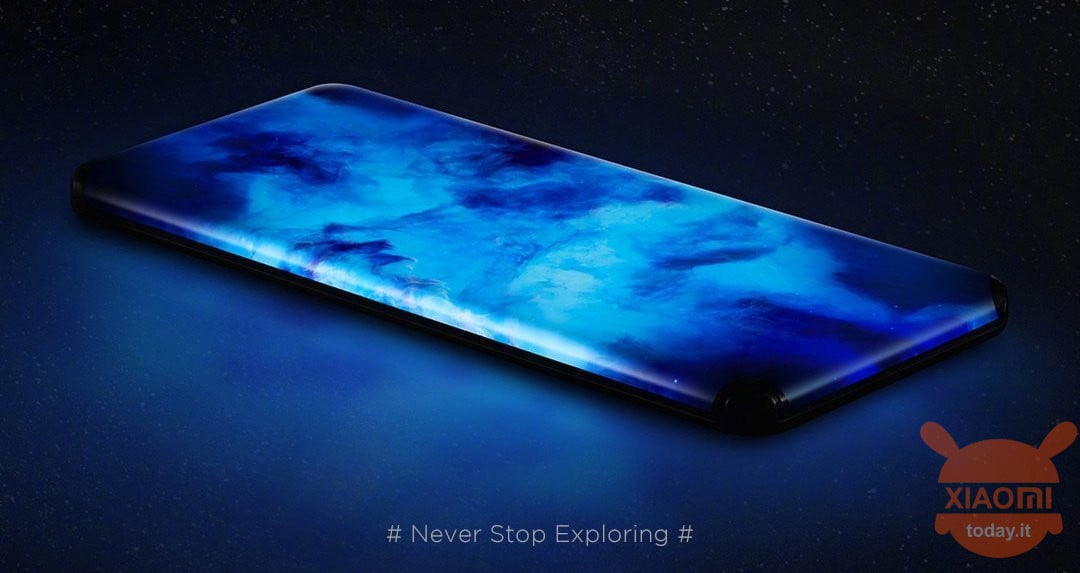 Il prototype is just an experimental version of a possible future mobile device. However, that design won't be characteristic of the next MIX. This is because although the actual cost of the device will be high, the curved edges of that type would go to raise the price excessively. Consequently we can continue to dream of its characteristics.
But there is also another thing that the brand has decided to reveal. Although it has been rumored for some time, official confirmation has come that Xiaomi Mi Pad 5 will arrive in 2021. A few minutes ago, in this regard, we saw one absolute novelty that will arrive on the proprietary tablet.