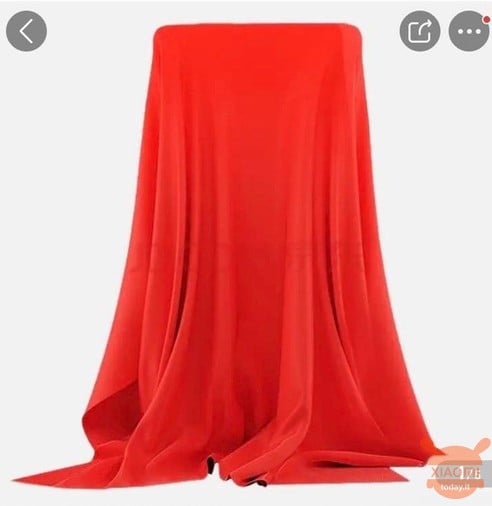 Those who have been following us for some time will know that most of the news we take comes directly from China, especially from Weibo. We can classify this social as the Chinese Twitter: many users, with official or non-official accounts, usually create content on this platform to give official news. Then there are also gods accounts dedicated to certain products: XiaoAi, Mi series and Mix series eg. The latter is in the spotlight this morning as a new official account has been opened which is called its own Xiaomi MIX Weibo and presages the imminent arrival of Mi Mix 4.
Is a new official Weibo account revealing the "imminent" arrival of Xiaomi Mi Mix 4? Very likely
If you remember the story of Xiaomi Mix Alpha, it went just the same way. Some time ago the brand decided to open an official channel completely dedicated to this concept phone and from there it published the most important images and news related to the all-display smartphone. He will probably begin to do the same in the short term Mi Mix 4.
Obviously that of the arrival of Xiaomi Mi Mix 4 it is only a guess but it is also accompanied by comments from important presonances in the Chinese tech scene. Indeed, numerous bloggers and leakers of the likes of Ice Universe o Xiaobai they shared these images stating that after the MIUI 12, the arrival of Xiaomi Mi Mix 4 that's what Xiaomi really needs. We remember in fact that from poco the brand has released the first closed beta of the custom skin for China. If you are interested it is possible preview it as long as you flash the ROM and put the Xiaomi.eu.
What do we know about Mi Mix 4?
Officially he is still a ghost. During the previous year, an infinite number of them were said about it. From Slashleaks some images came out, unfortunately they turned out to be resounding fakes, which tried to prove that the device had an invisible camera. Then came the alleged technical data sheets, even of Mi Mix 4 Pro. Not to mention the alleged score on Geekbench. Furthermore, not too long ago, a list (also false) would have named devices like Mix 4S as well as Xiaomi Zero and many other imaginative terminals.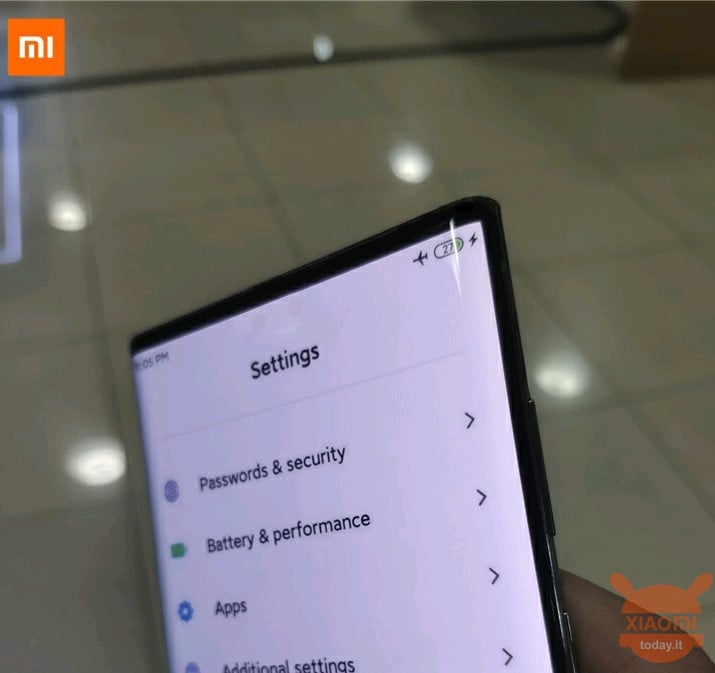 There is still no official evidence about its existence but from today we can assume that the brand, or who for him, will begin to throw us some clues. We know that, as for Mix Alpha, the Weibo account is dedicated to top of the range devoted to design.
SECURITY UPDATE TRAINING
It was too good to be true. A few hours after the creation of the account comes the denial by Zang Zhiyuan, deputy director of Xiaomi Marketing. The account is nothing but a backup account and does not appear to be linked to the company's next flagship.

Xiaomi Mi MIX 3 Smartphone
Source | Weibo