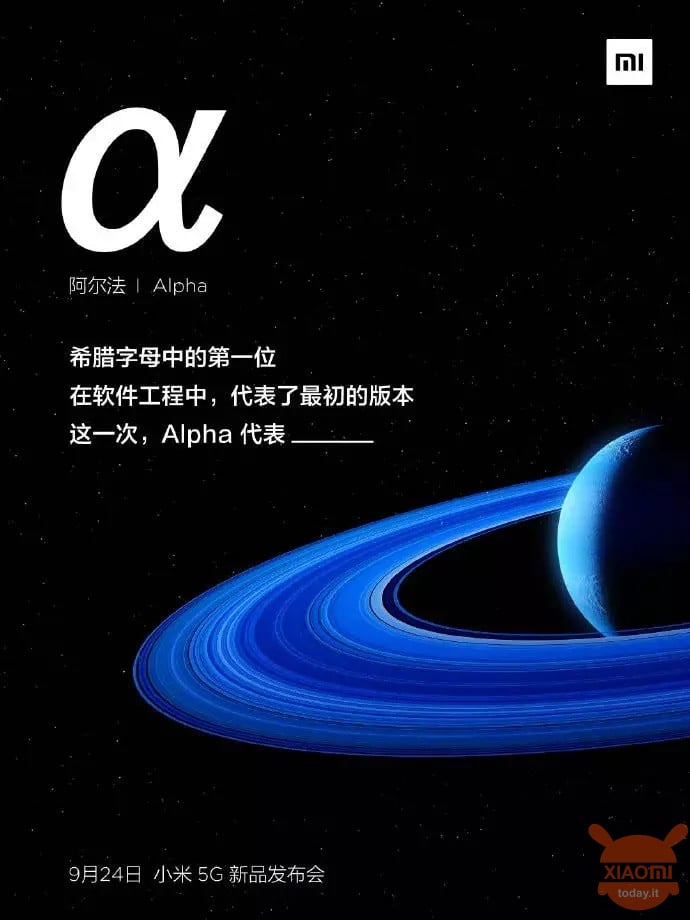 SECURITY UPDATE TRAINING
Last minute news: it is Lei Jun himself who denies that Mi Mix alpha will be the foldable of the company. So for exclusion we should be attending a flagship that will be forwarded to Huawai Mate 30 Pro and Vivo Nex 3.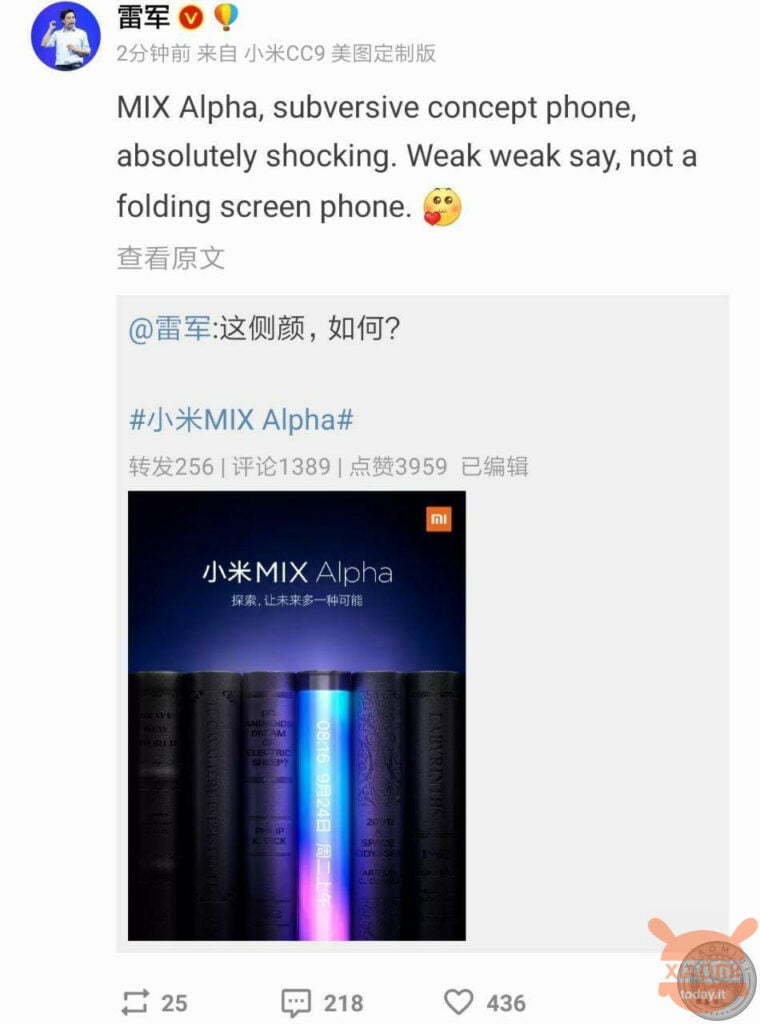 ---
Just last night, late at night, we showed you a preview of what the design of the future Mi Mix alpha will look like, reflecting on the display that appears to be decidedly curved like the solutions that have just released rivals Huawei and Vivo with the Nex 3. Xiaomi but today gives us a new gem, which literally sends into confusion, because in the teaser published on the various social networks of the brand we are clearly shown a curved profile, which however refers to the appeal the folding prototype appeared on an official video, namely the Xiaomi Mi Flex.
Well if we think of the fact that generally with the nickname alpha denotes something experimental, then we could also think about the fact that Xiaomi is really doing seriously, marketing the first foldable in the world. Mind you, there are already solutions offered by Huawei and Samsung, which however have not yet been marketed. There is also the Royole Flexpai, which instead is available for purchase but at the software level boasts a developer version without Google services and therefore rather useless.
Xiaomi Mi Mix alpha could be the first foldable of the company (official teaser)
Xiaomi Mi Mix alpha according to the teaser could therefore really be the first solution available in the world of folding smartphones. To judge the photo the hype is skyrocketing, but honestly the technology and the real utility of the folding devices is mature enough to make us faint for the purchase of such devices? One thing is certain, the 24 September we will have a lot of fire, considering that the company besides Xiaomi Mi Mix alpha will also present Mi 9 Pro 5G, MIUI 11 and a new Notebook of the Pro series.
Read also: Xiaomi Mi Mix alpha shows itself in an official teaser (or almost) ...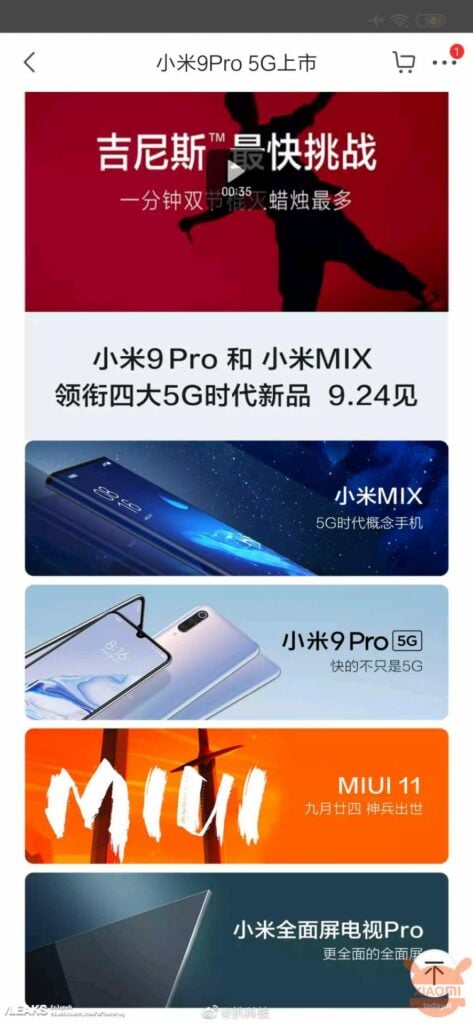 Are you interested in OFFERS? Follow our TELEGRAM Channel! Many discount codes, offers, some exclusive of the group, on phones, tablet gadgets and technology.