A few days ago we showed you a preview of the photographic sector we will find on the Xiaomi Note 10, known in China as CC9 Pro, which therefore made us understand the total number of cameras and their use. Well, today we are going to find out more details about the resolution of each sensor, different shooting modes and samples.
Xiaomi Mi Note 10: It will have double optical stabilization and selfies from 32MP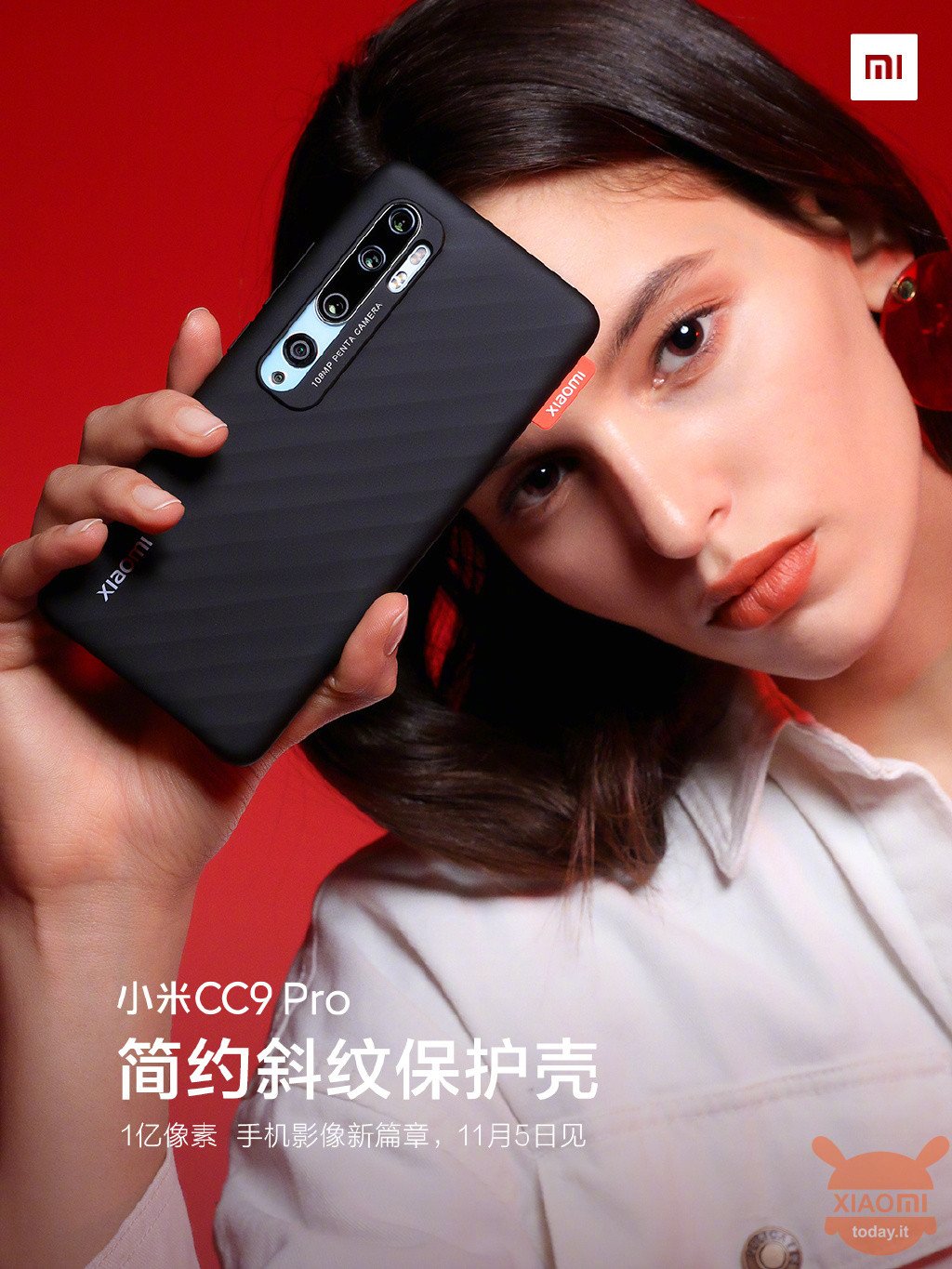 So let's start with the most interesting part, or the hardware that will allow us to take very high quality photos. Obviously the first sensor to mention is the one from 108MP, or the Samsung ISOCELL Bright HMX, the first mobile sensor with resolution over 100MP that brings a resolution never seen before to capture ultra-detailed images.
The second camera in order of importance is probably the ultra wide angle which will allow us to take pictures at a resolution of 20MP and a wider view than the ordinary one. While to take pictures in portrait mode (portrait) we will use the 12MP sensor with an 2X optical zoom.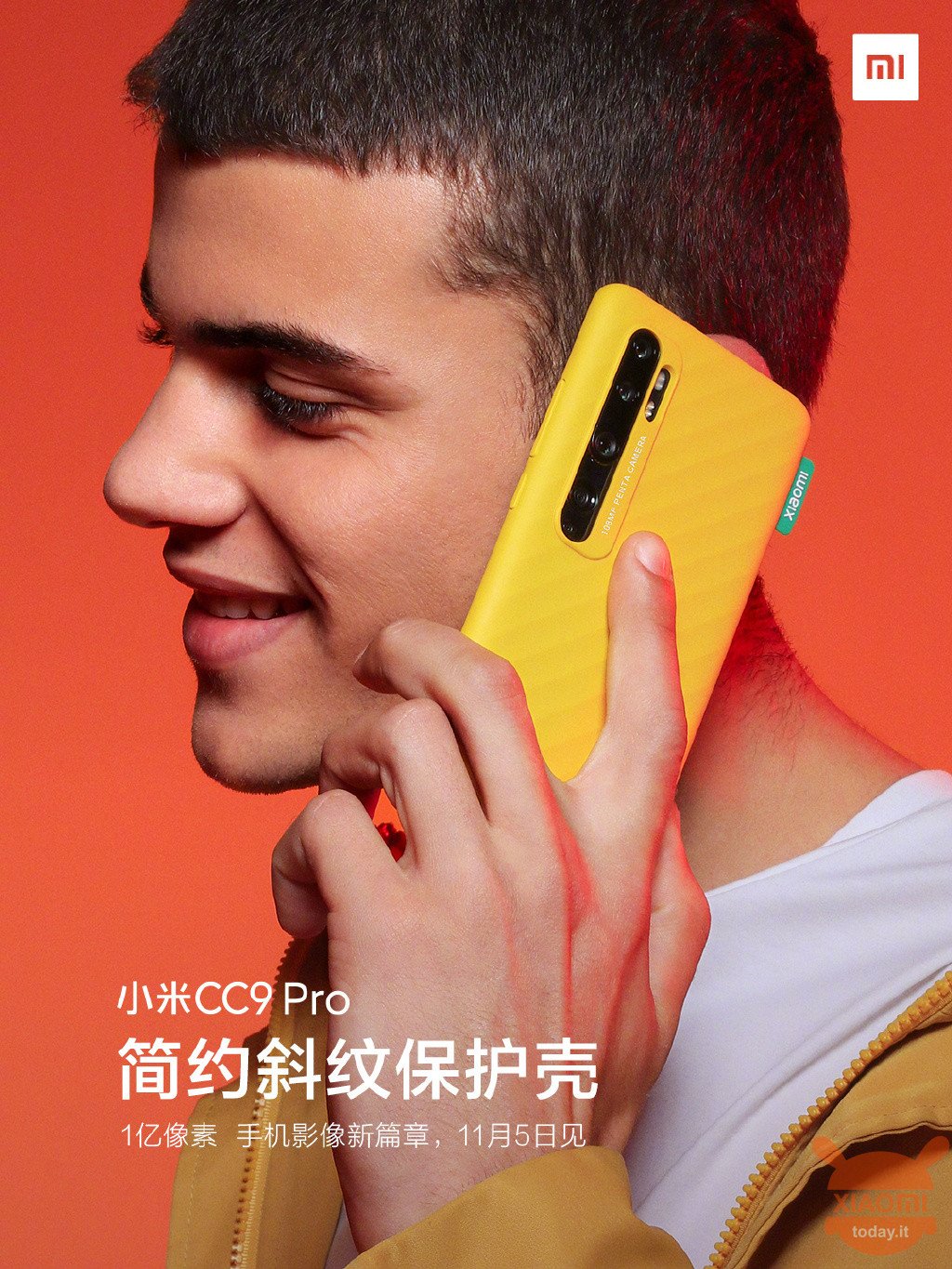 In addition to the three cameras just mentioned of which we already knew the resolutions, today we learned that the camera with zoom up to optical 5X, hybrid 10X and digital 50X will have a resolution of 5MP. So not one of the most detailed but which could always be useful in case of need.
Finally, the camera dedicated to taking macro photos will have a resolution of only 2MP. Even here a resolution is not high but that should be enough for sharing with friends or on social media. While for the selfies instead, we have a 32MP sensor for high resolution self-portraits.
Turning now to the features, what will please many will be optical stabilization. Xiaomi has in fact revealed that the Mi Note 10 will have a double four-axis stabilization on the main camera from 108MP and the same goes for the 5MP sensor with super telephoto lens also aided by OIS technology.
The smartphone also has a special mode called "Movie Mode" for taking pictures with a film effect. So we have the blurring of the background and the black borders above and below the image, just like in a movie at the cinema.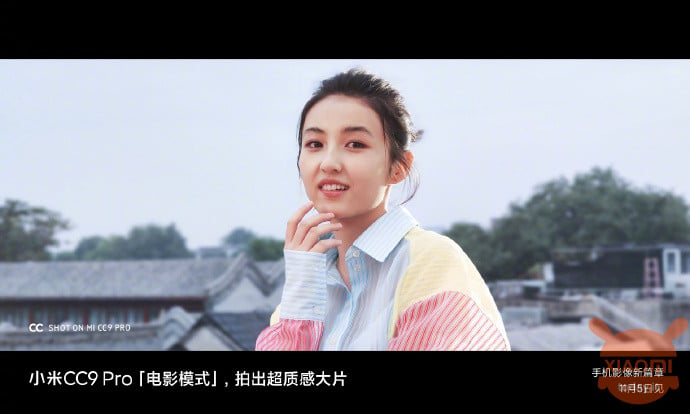 We leave you with some photographic samples taken both with the rear camera:
than the front one:
Now tell us yours. What do you think of this configuration of cameras? And the samples? Let us know in the comments section below!
Are you interested in OFFERS? Follow our TELEGRAM Channel! Many discount codes, offers, some exclusive of the group, on phones, tablet gadgets and technology.