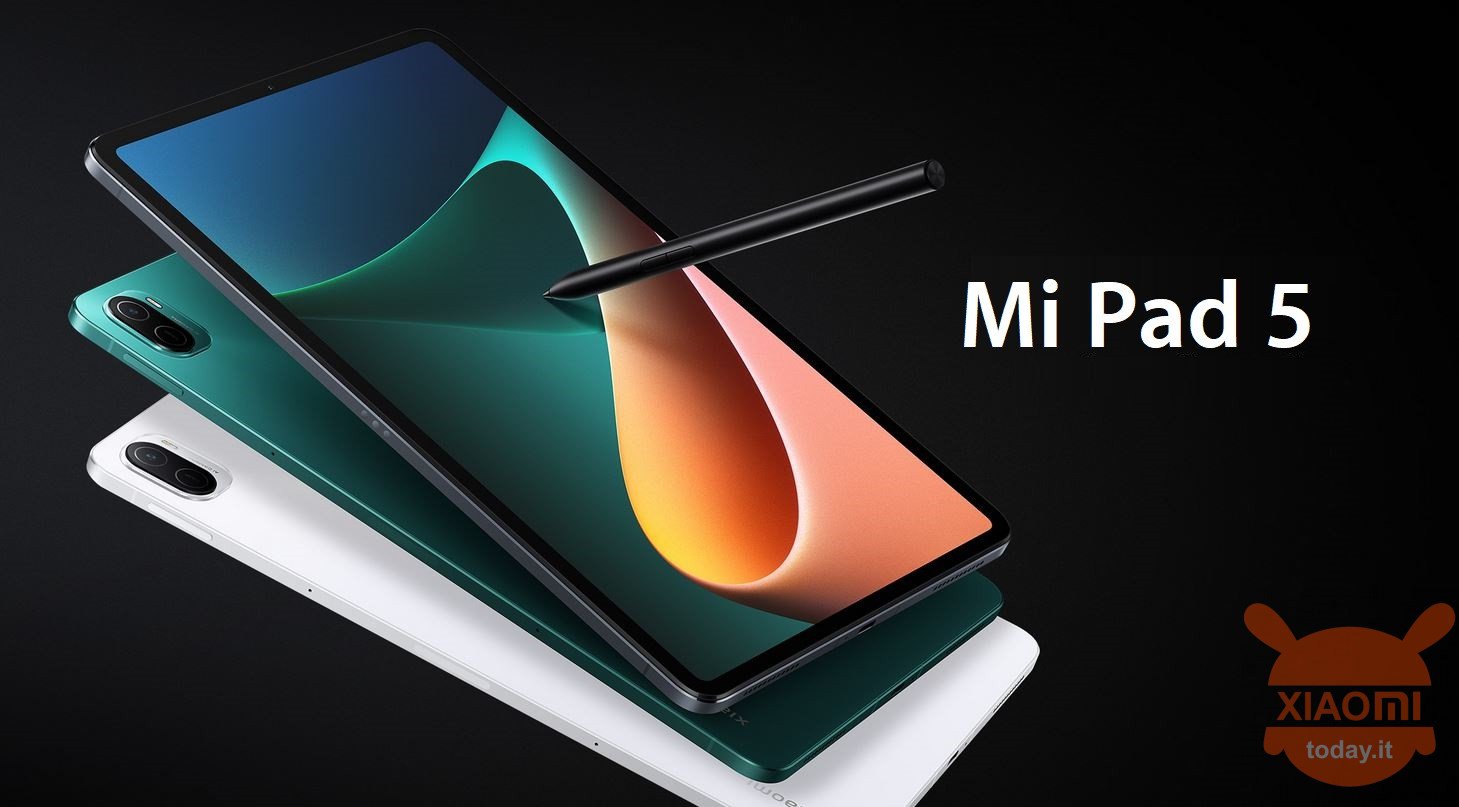 Let's face it, if you want a performing tablet or go to Ipad or the only real alternative could be the products Xiaomi, which unfortunately after release 4 have not been seen again .. Finally we have reached the turning point and here, in all its beauty, the Xiaomi Mi Pad 5 in its variants!
🛡 Official Xiaomi 2-year warranty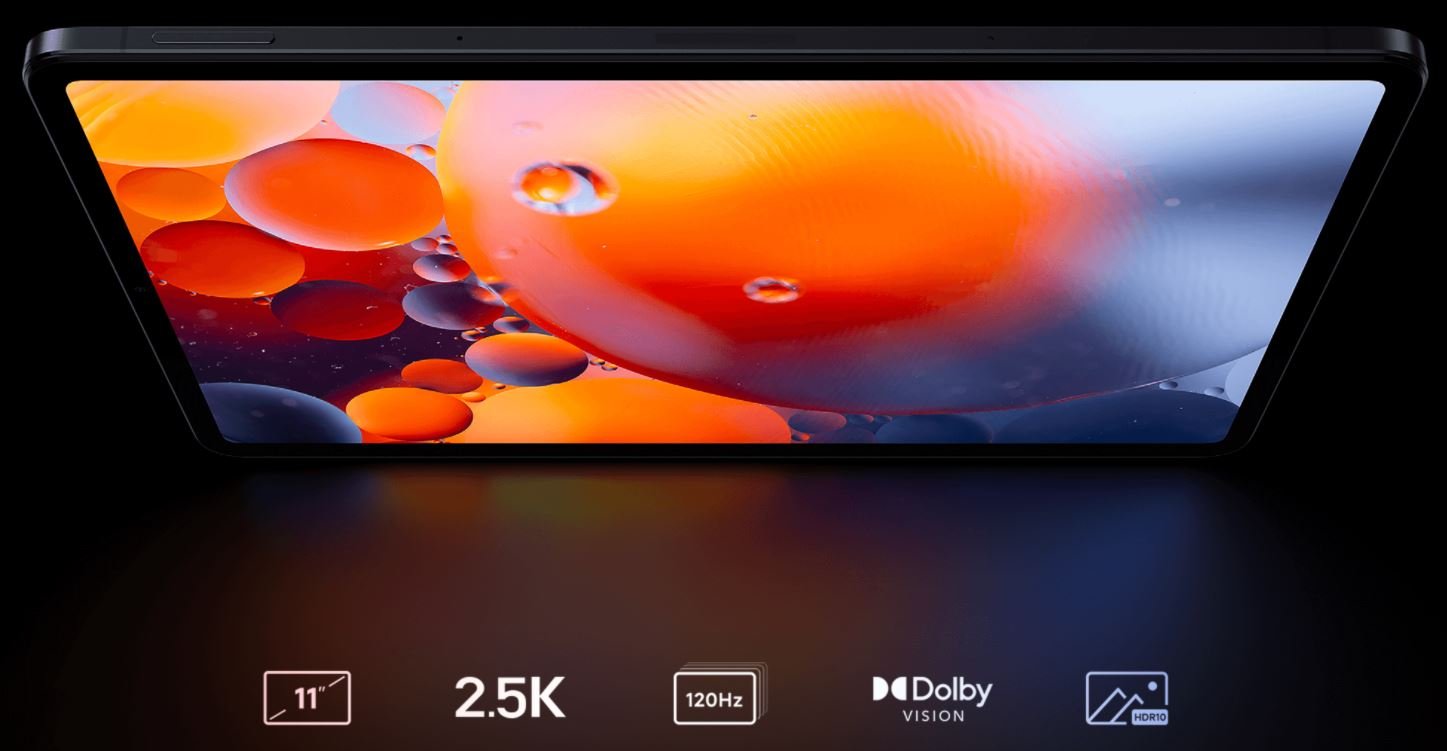 The premises are excellent and the offers are different, from the basic version to the one with integrated 5G modem! An important novelty is also the increase in the diagonal which goes from 8/10 ″ to the current 11 ″. But let's see all the HW features together:
CPU: Qualcomm Snapdragon 870 (Pro / Pro 5G) and Qualcomm Snapdragon 860 (for the basic version)
RAM - ROM: 6 / 128Gb and 6 / 256Gb (for the basic and PRO version) or 8 / 256Gb (for PRO 5G version)
DISPLAY: LCD 11 ″ 2.5K HDR 10 with 2560X1600 resolution and refresh rate 120Hz, 275ppi
CAMERA: 13Mpx (basic version), 13 + 5Mpx (PRO version), 50Mpx + 5Mpx (PRO 5G version)
SELFIE ROOM: 8Mpx with face unlock
AUDIO: Dolby Atmos 4 self-speaking (basic and pro version) and 8 self-speaking (PRO 5G version)
BATTERY: 8720mAh (basic version) and 8600mAh (PRO version)
DIMENSIONS: Length: 254mm, Width: 166mm Thickness: 6,85mm Weight: 511gr
As you can see Xiaomi has absolutely not spared in any field to give us this beautiful Xiaomi Mi Pad 5, the one that will surely be the real and only alternative to apple tablets!