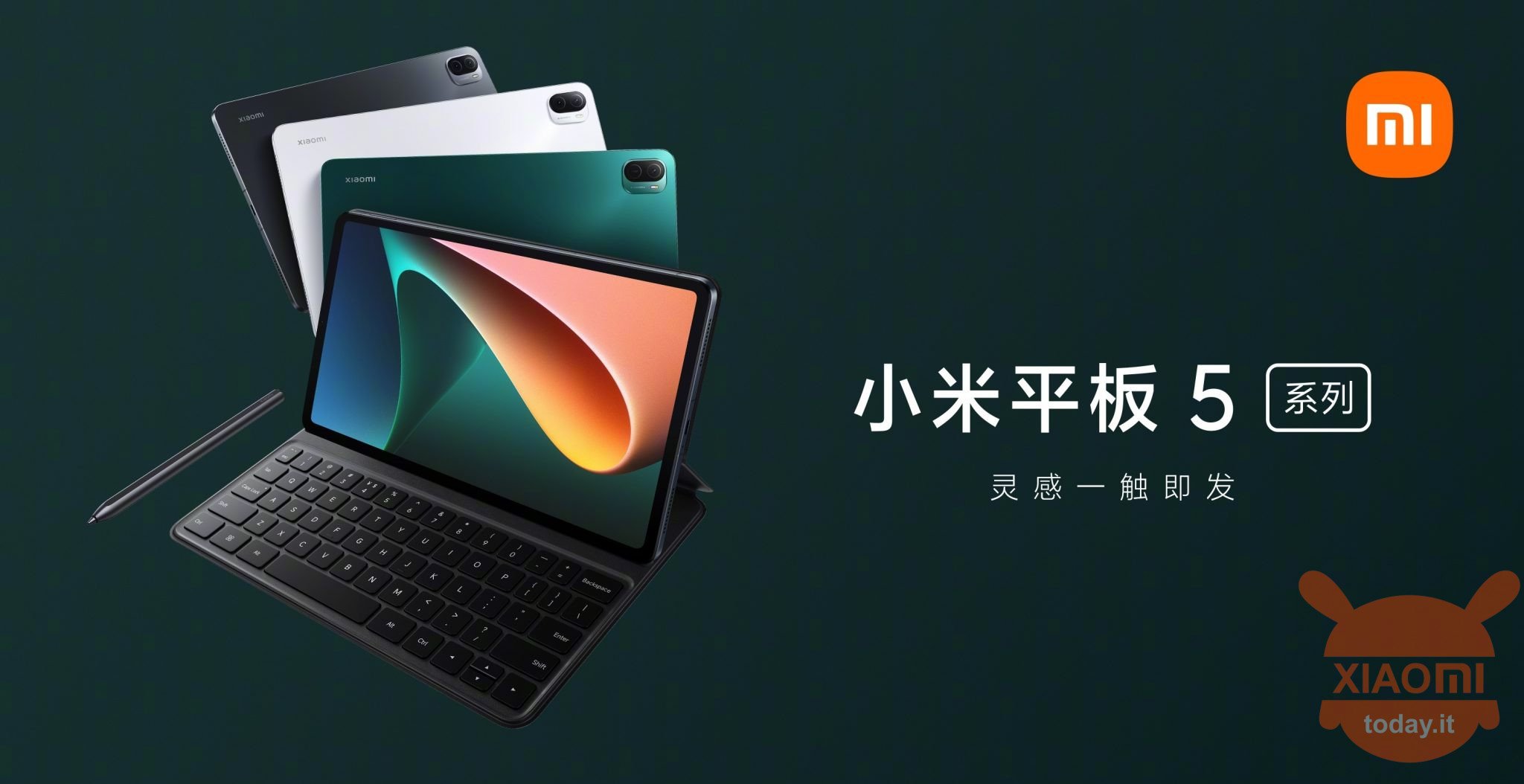 As expected, along with the Xiaomi Mi MIX 4, the Chinese brand also presented the new and long-awaited Mi Pad 5; let's go and find out together!
Xiaomi Mi Pad 5, Mi Pad 5 Pro and 5 Pro 5G official: prices starting from 1999 yuan (260 €)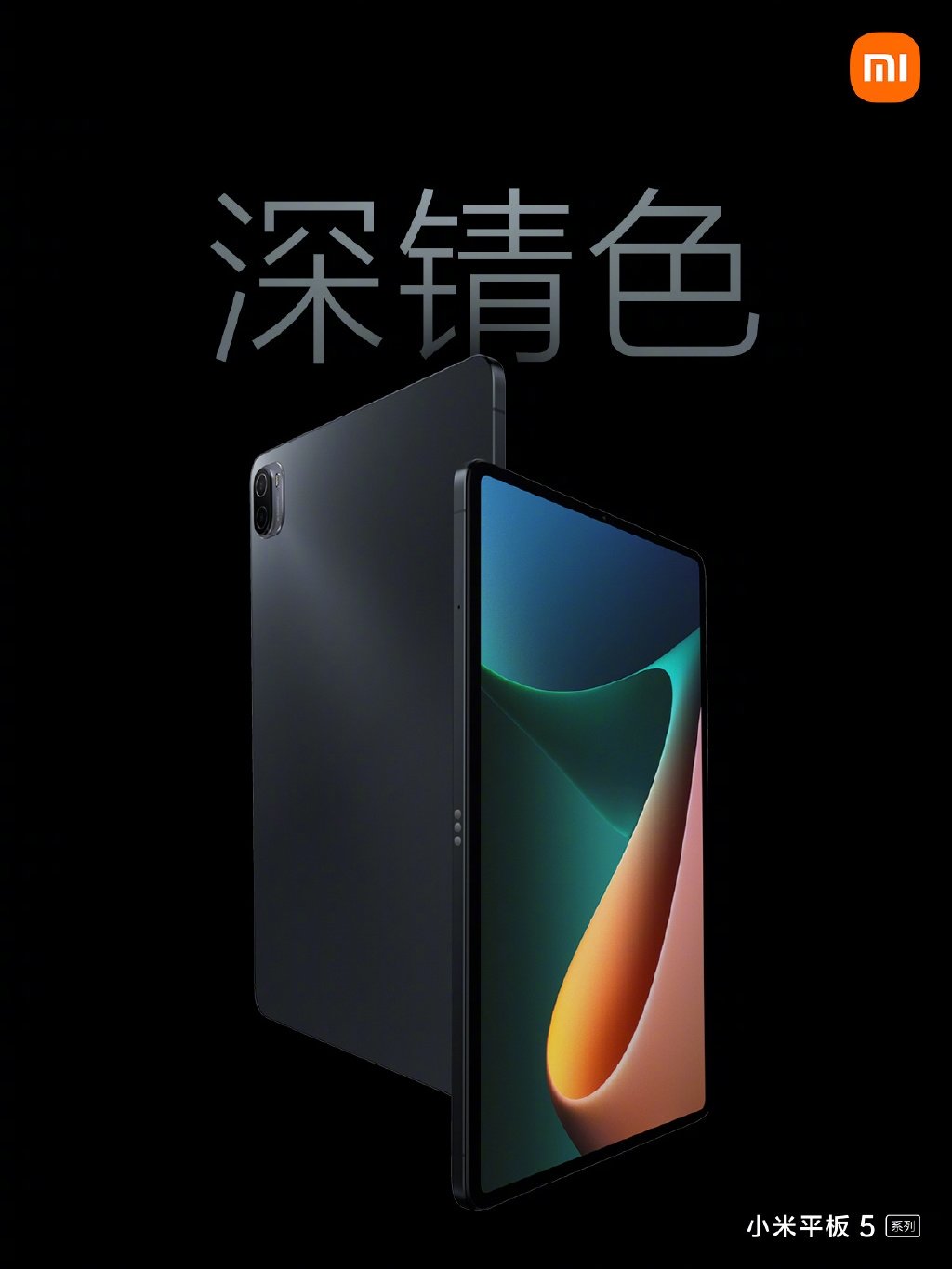 The Xiaomi Mi Pad 5 series comes mainly in two models, namely the Mi Pad 5 and the Mi Pad 5 Pro (and Pro 5G). In terms of design, the basic Xiaomi Mi Pad 5 will be available in three color combinations: dark gray, dazzling white and dark green; the Pro version offers the options: dark gray and dazzling white.
Moving on to the display, the Xiaomi Mi Pad 5 series is equipped with a large 11-inch LCD screen with a resolution of 2560X1600, a high refresh rate of 120Hz, a PPI of up to 275 and a contrast ratio of 1500: 1. . It is reported that the Mi Pad 5 series also supports anti-blue light and true color hardware display functions.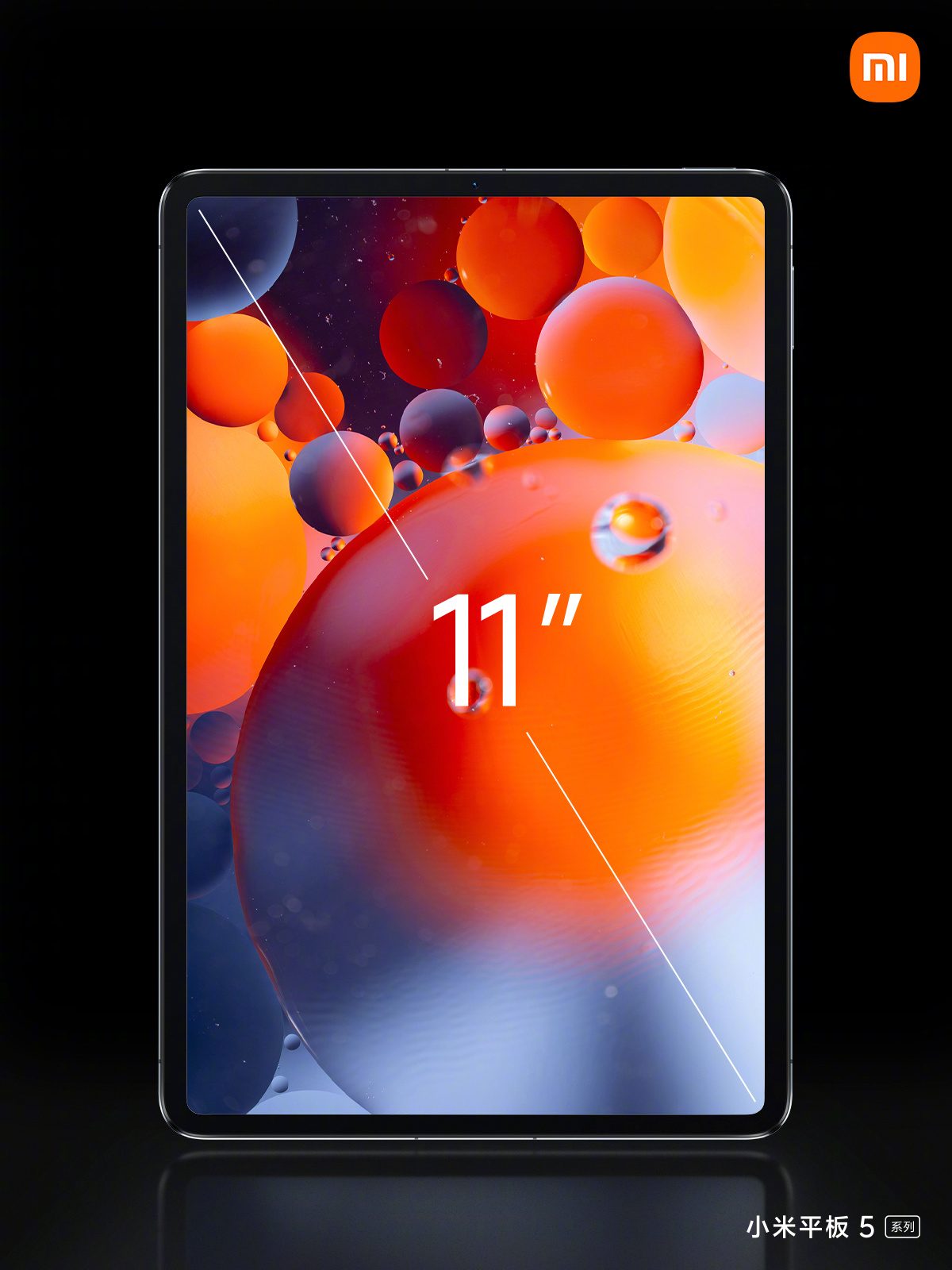 Also, to offer a better audio and video experience, all Xiaomi tablets support Dolby Atmos. The Mi Pad 5 has in fact four built-in speakers, while the Mi Pad 5 Pro is equipped with eight dual-core speakers. The mids and highs are split by a dedicated audio unit, which can offer better bass immersion and greater treble extension.
In terms of performance, the Mi Pad 5 Pro / Pro 5G is equipped with a Qualcomm Snapdragon 870 processor, while the base Mi Pad 5 is equipped with a Snapdragon 860 processor.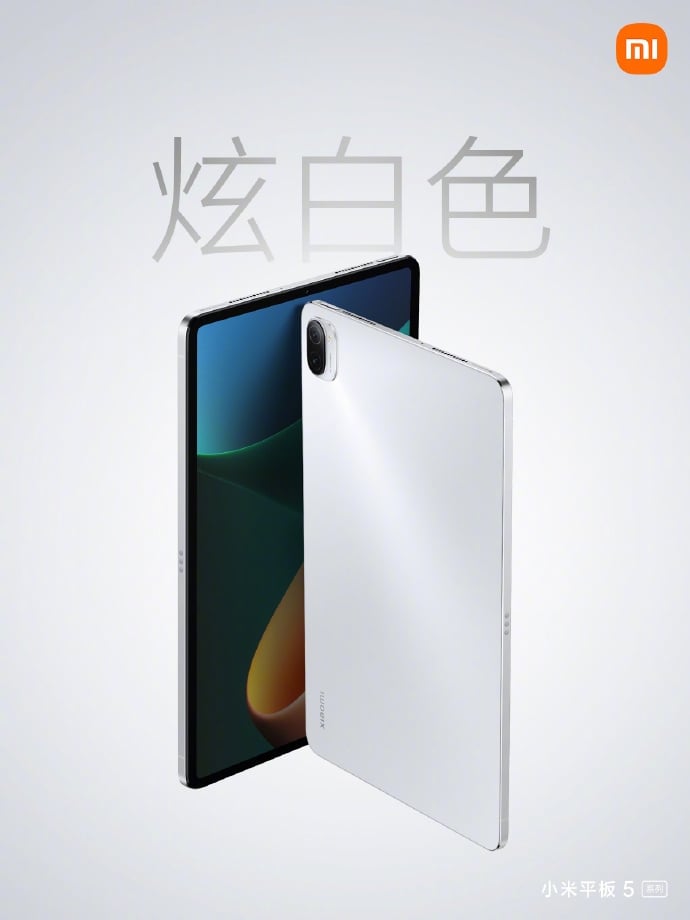 Also in the photographic sector we find differences with the Mi Pad 5 which is equipped with a 13 megapixel rear camera, then we have the Pro version updated to a combination of a 13MP main lens and a secondary 5MP depth of field; finally the 5G version is the best, it is in fact equipped with a 50 megapixel main camera and a 5 megapixel depth of field lens. In the front all versions have 8MP front camera which supports face unlock function.
In terms of battery life, the Xiaomi Mi Pad 5 and Mi Pad 5 Pro have an integrated 8720 mAh battery and an 8600 mAh battery respectively. The former supports 33W fast charging and the second supports 67W ultra fast wired charging.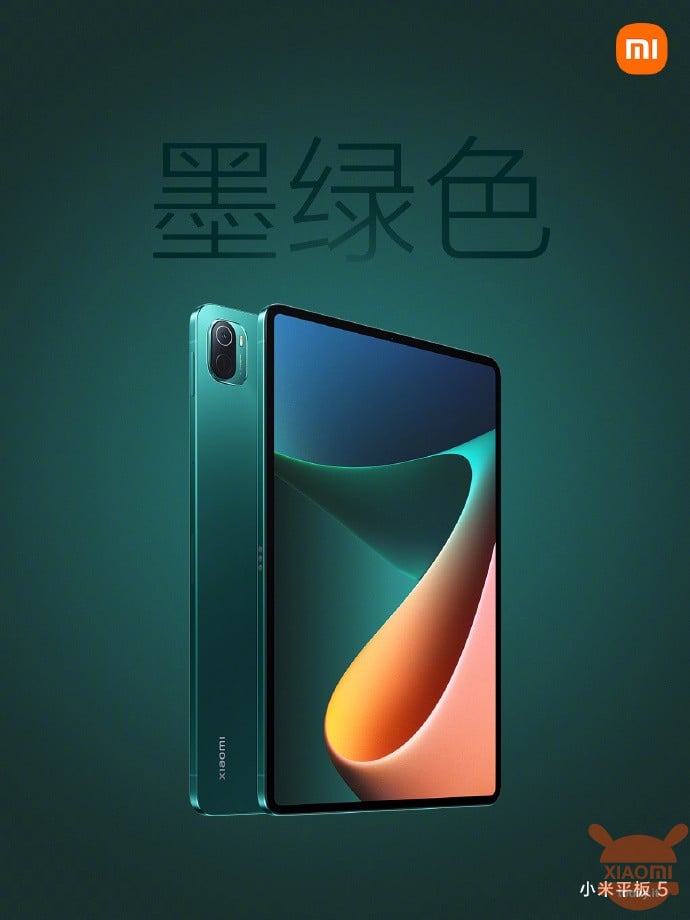 As for the memory options, the Mi Pad 5 and Mi Pad 5 Pro offer 6GB + 128GB, 6GB + 256GB versions, while the Mi Pad 5 Pro 5G is only available in the 8GB + 256GB variant.
From a software point of view, the Xiaomi Mi Pad 5 series is equipped with the MIUI For Pad operating system, which supports the use of the famous Chinese app WeChat on the tablet horizontally and divided into columns, for an experience similar to that of the PC . The brand claims that it has currently been adapted to more than 300 common applications. In addition, MIUI For Pad also supports custom input methods, split screens, small windows, parallel windows and other functions, providing a more convenient entertainment, office and leisure experience.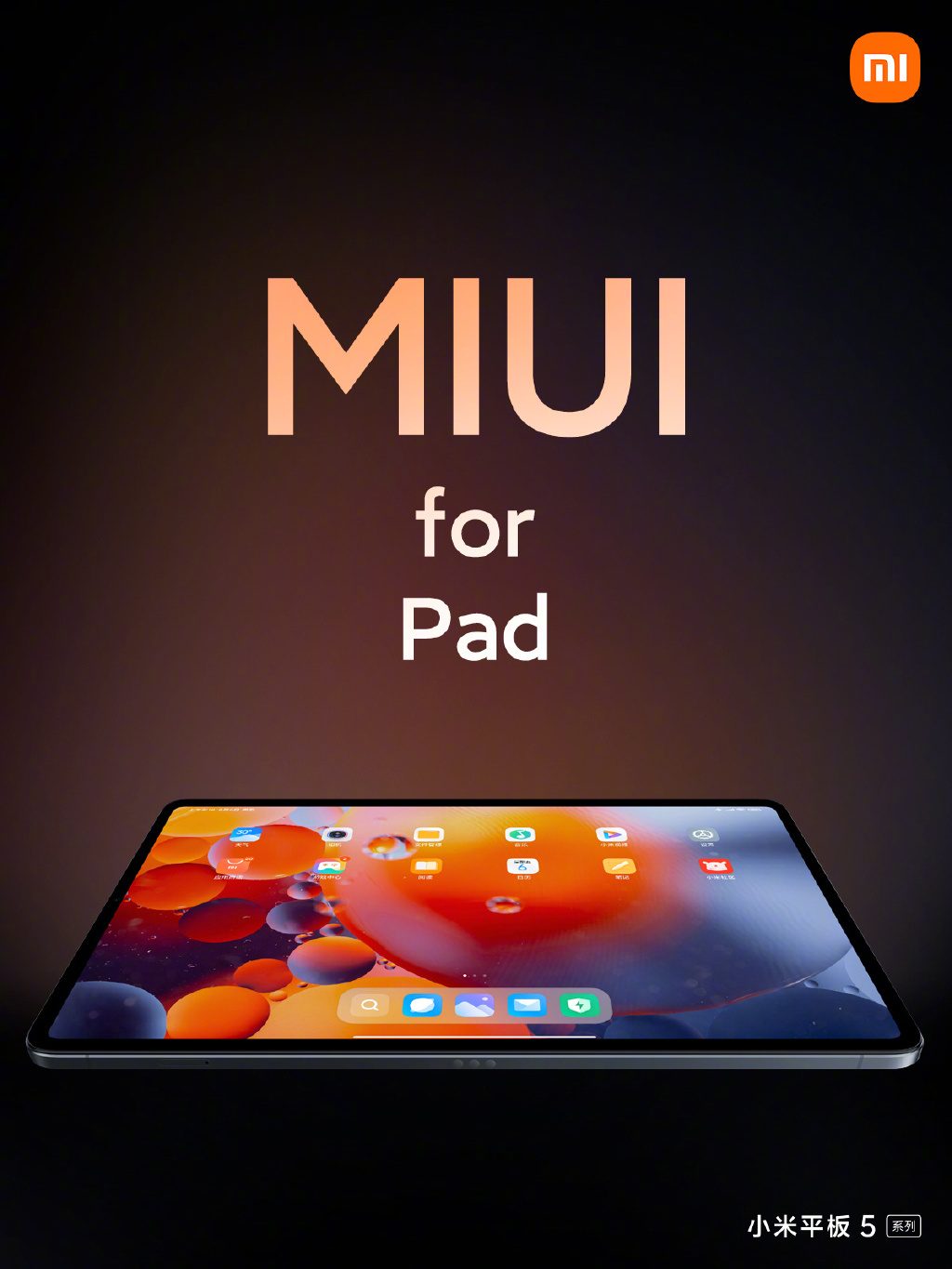 It is worth noting that the Xiaomi Stylus and keyboard-style double-sided protective case were released alongside the Mi Pad 5 series.
According to the official info, Xiaomi's stylus uses a two-button design. The primary button supports quick notes and brush switches, while the secondary button supports long press to take screenshots and change colors. At the same time, it supports PPT page switching operation.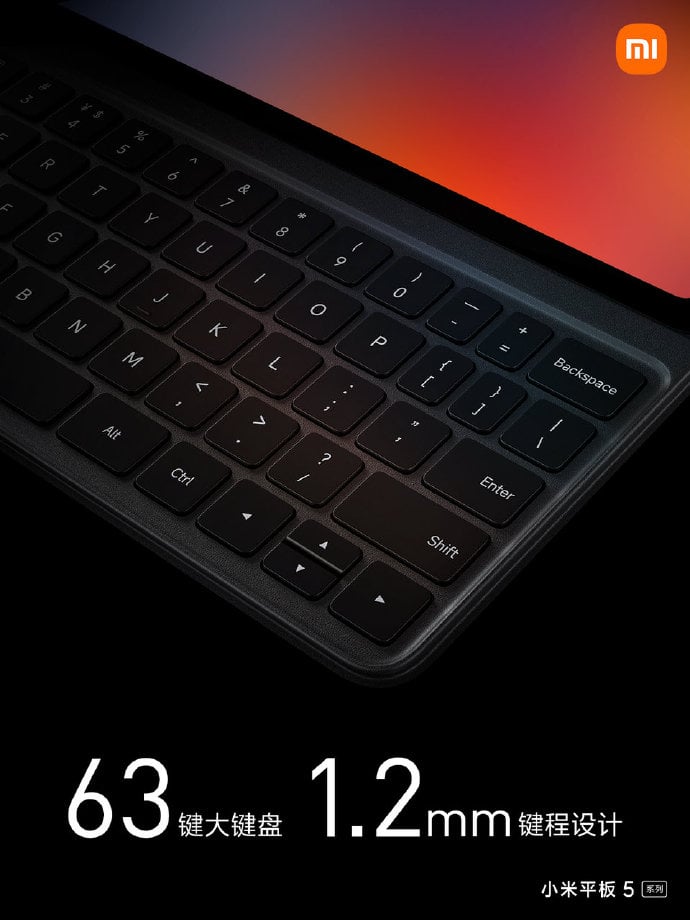 To activate it, just place it on the side of the Mi Pad 5 Pro to automatically pair it. According to the brand, the stylus can be fully charged in 18 minutes and can write continuously for 8 hours.
While the keyboard-style double-sided cover has an independent ESC button that supports canceling operations and exiting full screen status. Finally, with the support of the Xiaomi Stylus and accessories for professional keyboards, the Xiaomi Mi Pad 5 Pro has the ability to work efficiently or let you paint professionally.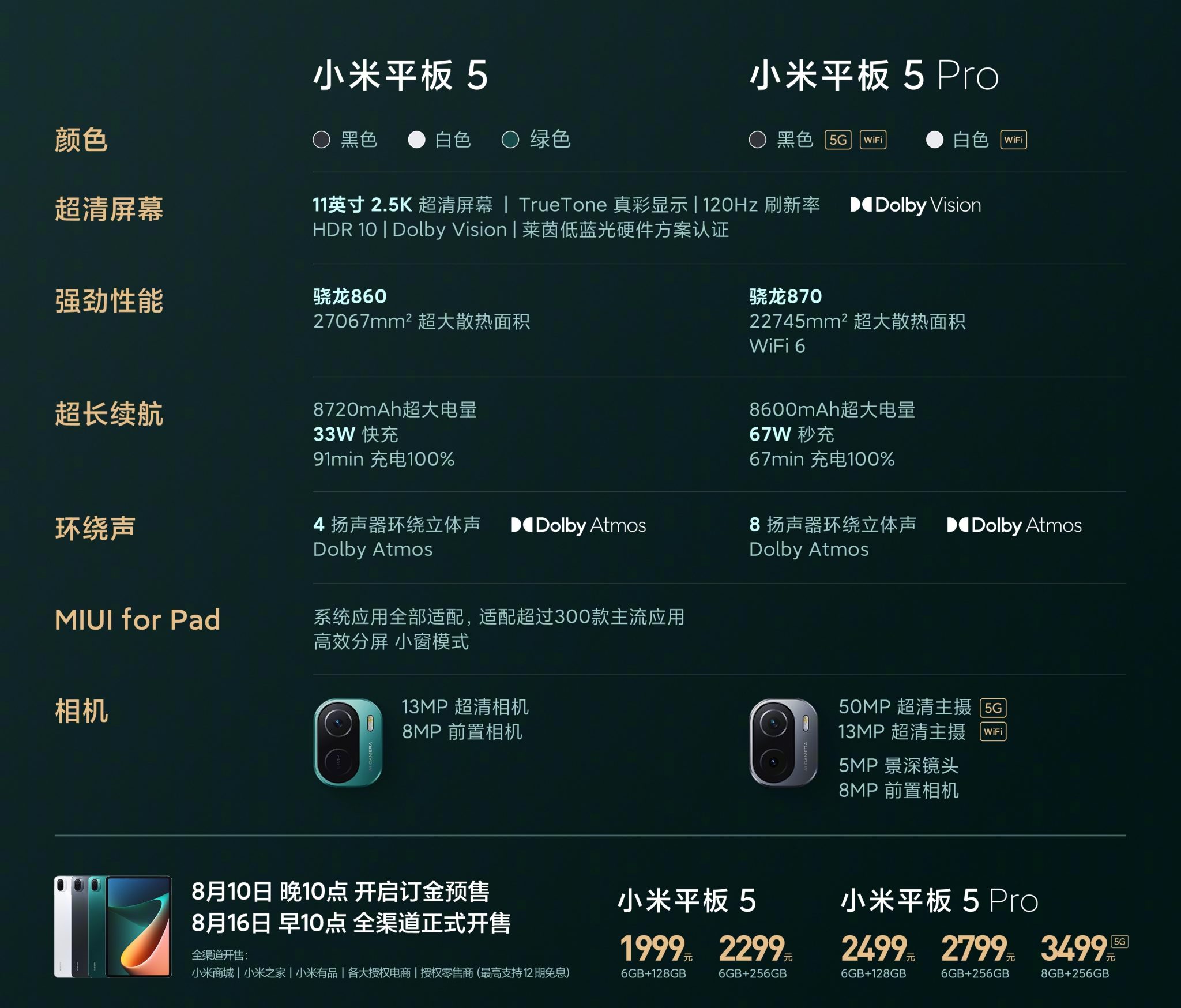 In terms of price, the Xiaomi Mi Pad 5 6GB + 128GB is priced at 1999 yuan (260 €), 6GB + 256GB is priced at 2299 yuan (300 €); Mi Pad 5 Pro 6GB + 128GB is priced at 2499 yuan (330 €), 6GB + 256GB is priced at 2799 yuan (370 €), Pro 5G 8GB + 256GB is priced at 3499 yuan (460 €).
Xiaomi Mi 11 Lite 5G
5 used by 226,20 €
337,99

€

365,00

€
available
27 January 2023 20: 02

Amazon.it
Price updated on: January 27, 2023 20:02