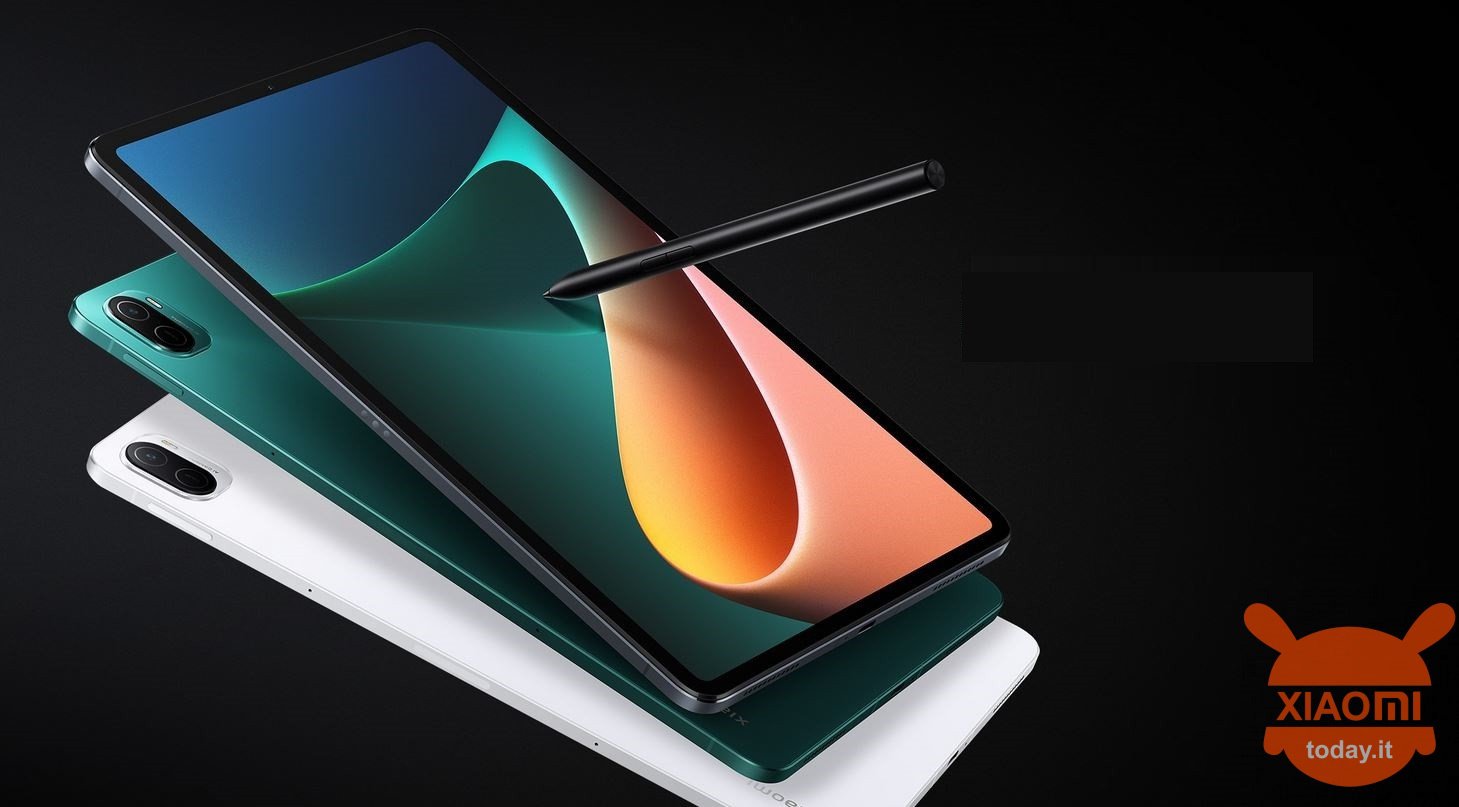 Almost a year has already passed since the release of the Xiaomi Mi Pad 5 was presented in China in August 2021, with the series having been a great success after being missing from the market for some time.
Xiaomi Mi Pad 6 certified in China: coming with Snapdragon 888?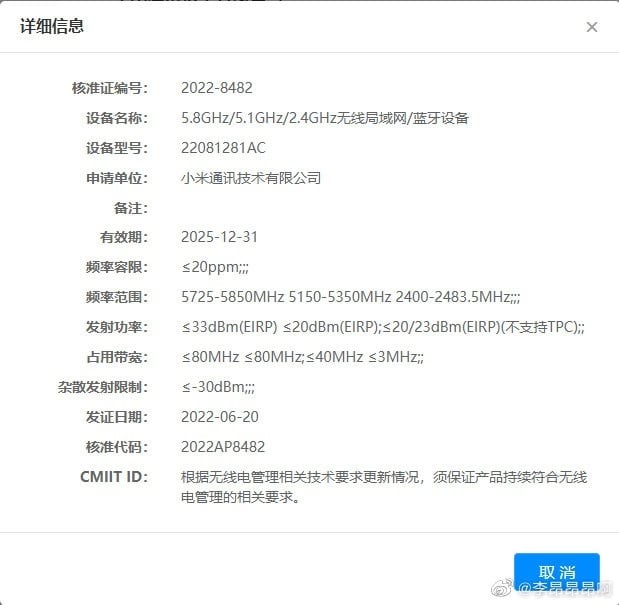 Now, almost a year later, there are already many users who are eagerly awaiting the sixth generation of Xiaomi's Mi Pad. After all, the Xiaomi Mi Pad 5 already had ample room for improvement, such as the chipset that stopped at the Snapdragon 870 even in the more expensive variant.
Well, according to the latest revelations from Chinese blogger Angangah, Xiaomi has just certified a tablet with model number 22081281AC in the Asian country. Recall that the model number of the Xiaomi Pad 5 series was M2105K81C, so we notice a similarity in the final part "81AC" and "81C".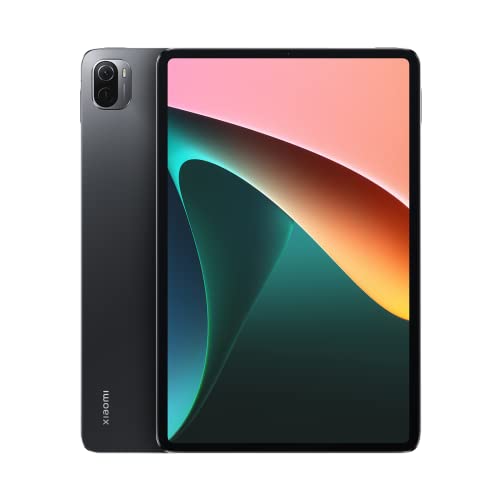 It is also worth mentioning that previously several Chinese bloggers have exposed the parameters of a device in the design phase that is thought to be a model of the Xiaomi Mi Pad 6 series.
Also according to previous leaks, the Mi Pad 6 series should include at least two models, of which the base model uses a screen with 2K resolution, 120Hz refresh rate and is equipped with a Snapdragon 870 chip, with the price that should be further reduced. .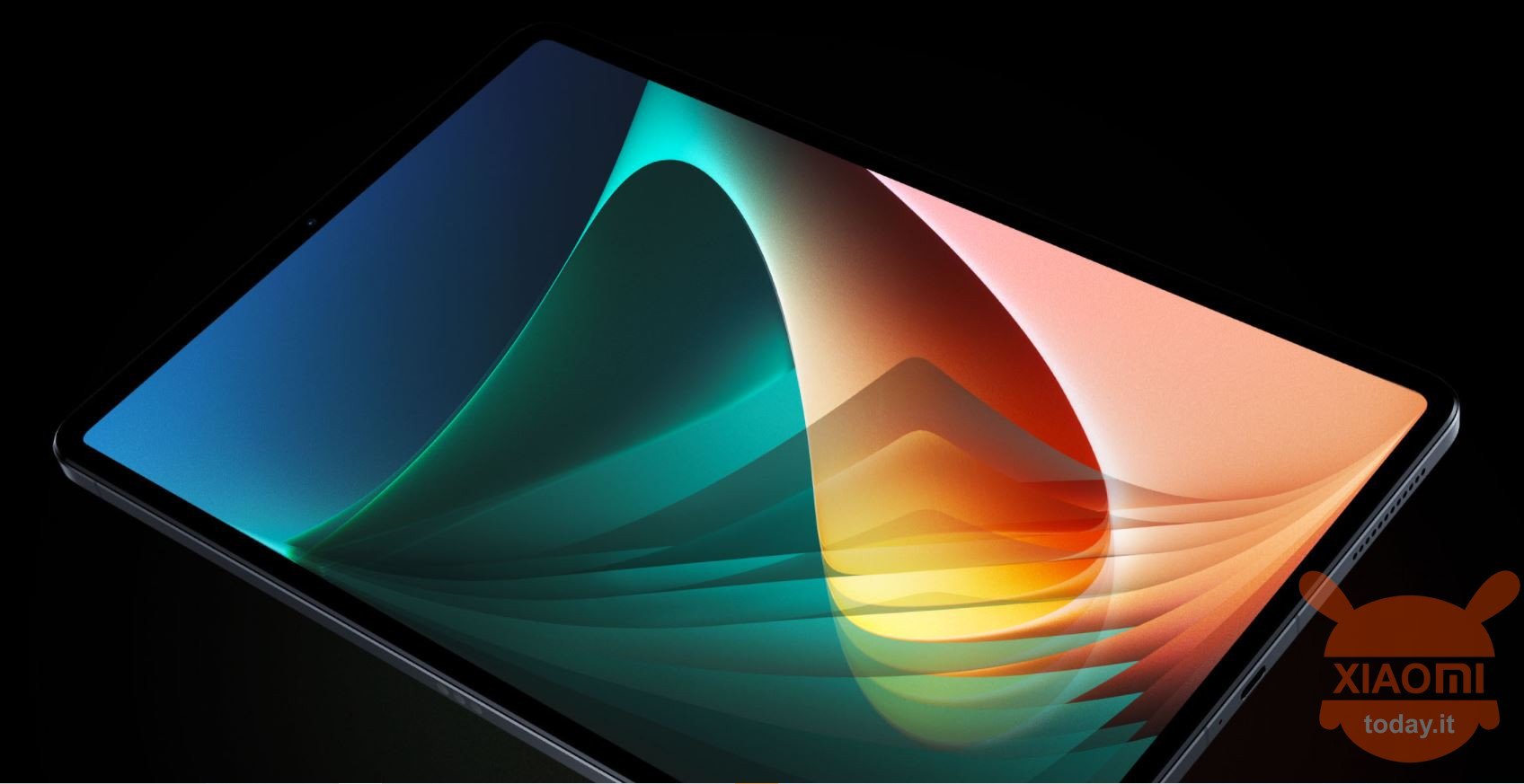 While the high-end model should bring important upgrades. In particular, rumor has it that it is updated to a Snapdragon 888 series chip, so we will have a significant increase in performance.
Furthermore, while the Snapdragon 888 is not great in energy consumption and heat production on smartphones, this shortcoming can be substantially improved on the tablet. The larger size of the tablet allows in fact to bring an increased heat dissipation system, as well as a much larger battery.
5 December 2022 18: 55

Amazon.it
Price updated on: 5 December 2022 18:55