Once again Xiaomi is available, in its own way, to the world of modding and developers in general. In fact, as happened at the time with Mi Mix 3 also for Mi Play, the company's first smartphone with drip notch, the kernel source code has been released. The company of Lei Jun has therefore published on the well-known GitHub portal the precious code of its latest device dedicated to young audiences, Mi Play in fact that in China is already record thanks to a bundle on offer that includes a SIM with 10 GB per month.
XIAOMI Mi 9T 128GB BLACK - BLUE Global 6 / 128gb
ATGRATIS Shipping from Italy 24 / 48h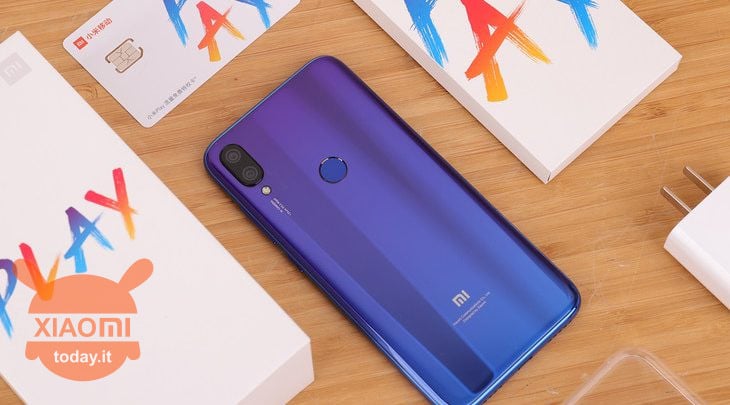 Recall that Xiaomi Mi Play was released just last December 24, and knowing the rather long times that Chinese society employs in these circumstances, we can undoubtedly affirm that in this case it is almost record the release of the kernel source code at a distance of only a month or so. Lei Jun's interest in modding is therefore still alive, because most of the successes of Xiaomi are also due to the global modders that they could transform a "basic" hardware system, like that of Mi Play, to create mods and functionalities dedicated to it.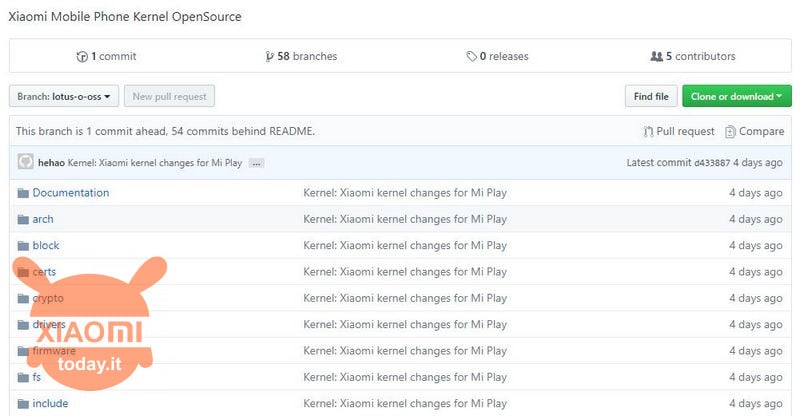 Xiaomi Mi Play: already released the kernel source code
Xiaomi Mi Play will probably never come officially also in Italy, and therefore the possibility to play with this technological jewel is destined to all the daring that will imply the smartphone directly from China and who want to try the new custom ROM ROM, recovery and other customizations even if nothing Google Camera with Night Sight because of processor MediaTek Helio P35 (alter ego of Snapdragon 660), solution to 12 nm up to 2.3 GHz, presented with the CPU / GPU Turbo technology that will be supported by 4 / 64 GB in the basic variant. By the way have you already seen our unboxing directly from Shenzen?
Download Kernel Xiaomi Mi Play source code
-39%
Sale
GRAT FREE Priority Line Delivery (10-15gg Delivery, NO Customs) ✈
-34%

Sale
🇨🇳 Priority Line Delivery (Delivery 10-15gg, NO customs) ✈
-31%
Sale
🇨🇳 Priority Direct Mail Shipping (Delivery 10 / 15gg, NO customs) ✈