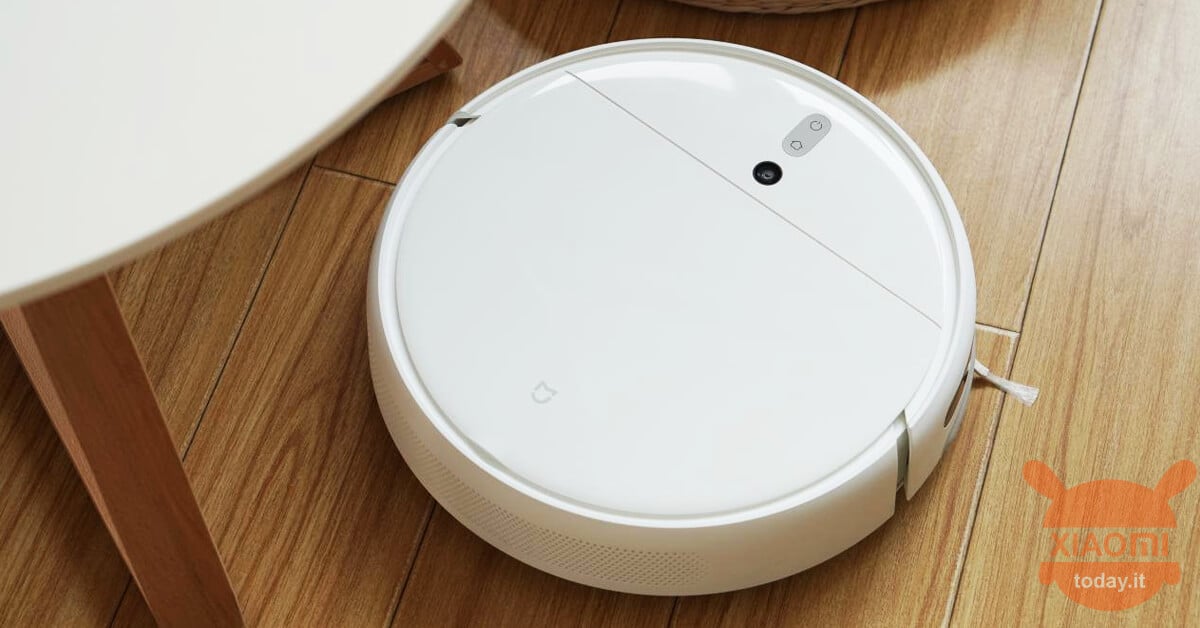 Xiaomi it has a boundless catalog and sometimes "shoots itself in the foot" when it proposes devices of the same kind together with one of its sub-brands. If we think about robots floor washer, for example, think of Mijia. This sub-brand very often presents robots for cleaning the house but as we said also the brand itself does it. It is therefore appropriate to talk about the next cleaning robot: Xiaomi Mi Robot Vacuum Mop 2 Lite. A long and complicated name that hides a definitely best buy product. Let's go see the details.
Xiaomi Mi Robot Vacuum Mop 2 Lite will be the name of the next floor cleaning robot in Lite version. Coming to Europe and Italy!
We discovered the existence Xiaomi Mi Robot Vacuum Mop 2 Lite within an Italian certification body. In the documents reported we have put the loaves on apreview image of the Mi Robot Vacuum Mop 2 Lite. Unfortunately this is of poor quality but it is interesting to note that, despite the Lite epithet, it will come with one docking stations used for the collection of dust (presumably). But having said that, let's go and see the data in our possession.
Read also: Xiaomi Mijia Robot Vacuum Mop Pro official: now with wash and dry function
The product turns out to be a kind of exclusive, in the sense that it is the first time that we see it on the world market. The model code mjstl extension it never appeared anywhere, not even in China. Likewise the SKU number BHR5217EU it has never appeared before. Consequently, we can assume that this is an "exclusive" preview launch for Europe.
As we anticipated, the name also appears from the documentation: Xiaomi Mi Robot Vacuum Mop 2 Lite. If we're not wrong, in the brand's catalog there is no floor cleaning robot with this name. The only Lite products dedicated to cleaning the house are electric brooms.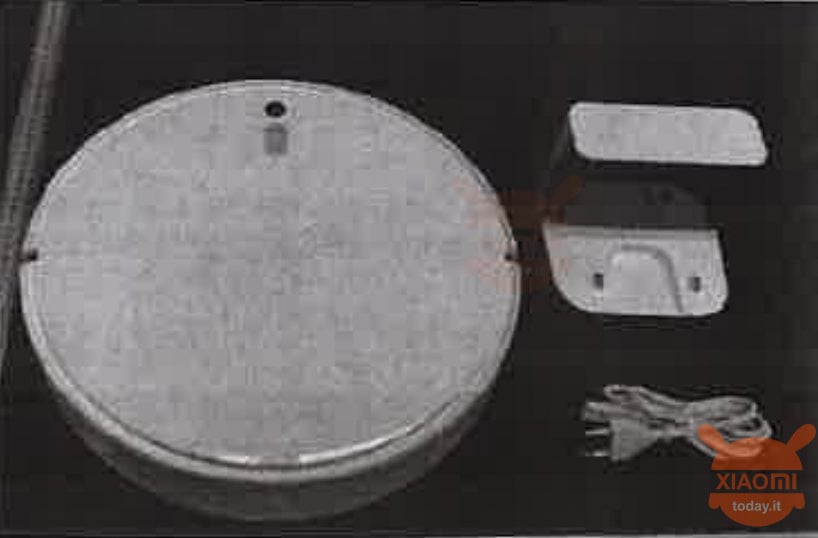 Finally, we see an image of the product in its entirety. We will find the floor cleaning robot (or just a vacuum cleaner?) Accompanied by a docking stations. This column will be attached to the wall to allow the Xiaomi Mi Robot Vacuum Mop 2 Lite to return to the base and empty the container with garbage.
It goes without saying that we do not know the launch date and price of the Mi Robot Vacum Mop 2 Lite, but it will undoubtedly arrive in Italy.
Xiaomi Vacuum Mop Pro | White
9 used by 184,06 €
243,96

€

349,99

€
available
6 December 2022 12: 43

Amazon.it
Price updated on: 6 December 2022 12:43