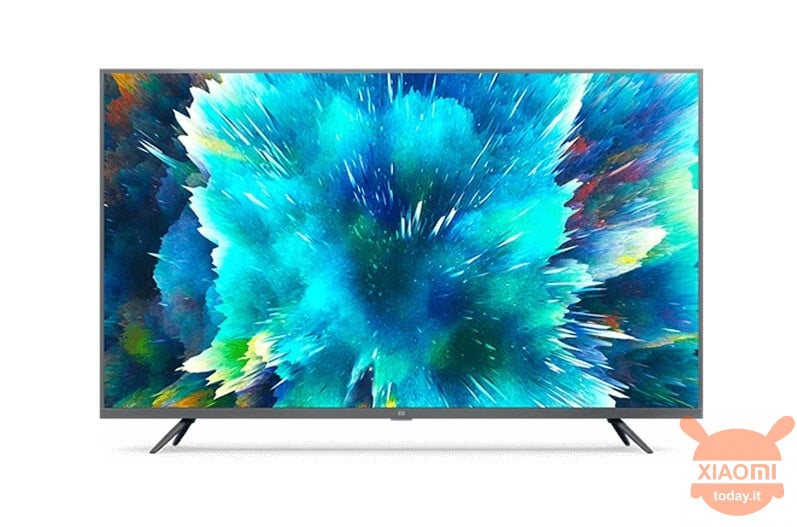 Are you interested in OFFERS? Be smart and subscribe to our Telegram channel! Lots of discount codes, offers, pricing errors on technology from Amazon and the best online stores.
Looking for a TV but don't know which one to get? Well then we'll help you. The excellent Xiaomi Mi TV 4S 43 ″ 4K in fact, it can now be purchased at the historical minimum price of only €277,00 instead of € 439,00 (a 36% discount - € 162,00) on the Banggood if you use the discount code BG8b5ad8. Click here to take advantage of the offer. We remember that Banggood ships quickly and free of charge from its warehouse in Europe, so no customs fees.
The Xiaomi 4S 43 ″ 4K smart TV at the lowest historical price with this coupon!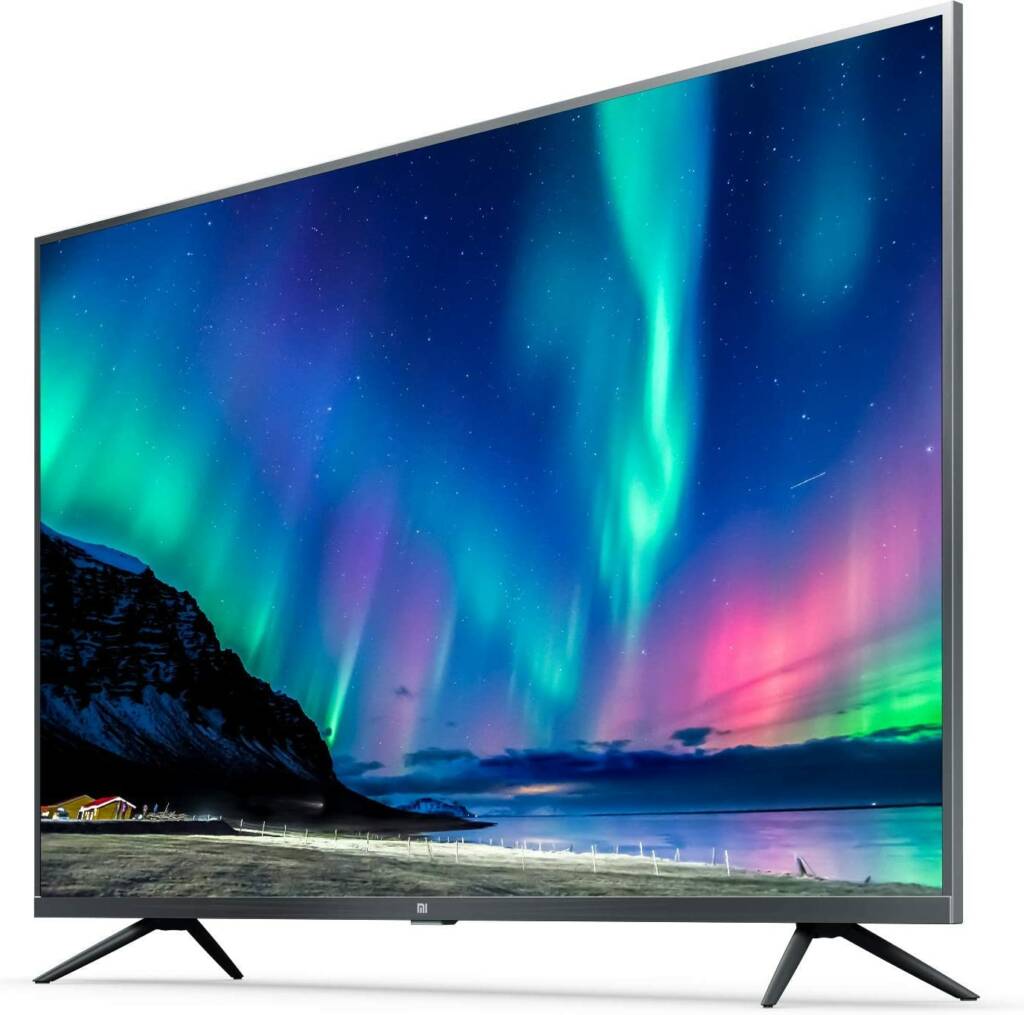 Going to the specifications of the Xiaomi Mi TV 4S 43 ″ 4K, the TV arrives with a 43-inch panel, 4K resolution (3840px x 2160px) and with support for HDR and MEMC (Motion Estimation / Motion Compensation) technology, the latter capable of increasing the fluidity of the reproduced images. For audio, we have two 8W speakers and support for Dolby Audio / DTS.
The TV is powered by a very performing MediaTek 6886 processor, it is a quad core chipset and 64-bit technology. The CPU is then accompanied by 2GB of RAM and 8GB of internal memory. While the operating system that runs on this hardware is Android 9.0 Pie.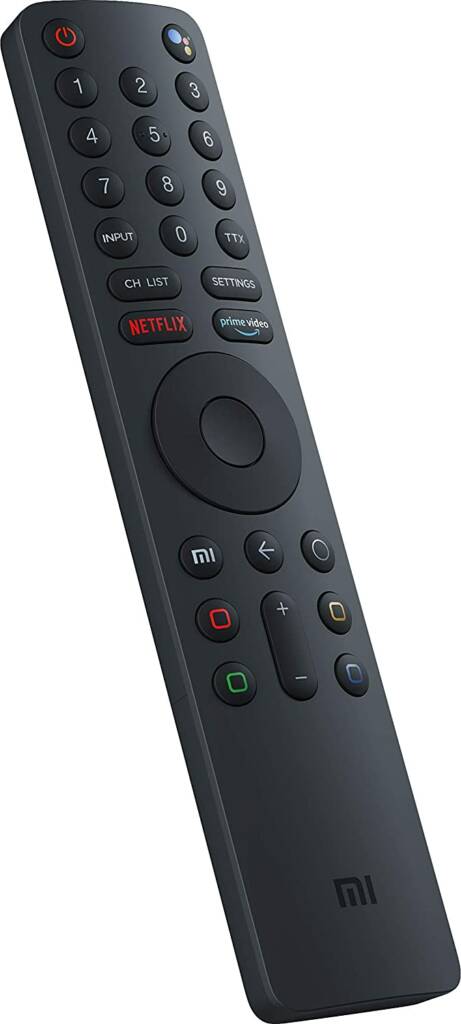 The 4-inch Xiaomi Mi TV 43S also comes with a Bluetooth LE (Low Energy) module that will allow us to connect wireless headphones and then watch TV without disturbing those around us. Then we have WiFi at both 2,4Ghz and 5Ghz to take advantage of all the smart features always wireless. As for the ports, on the other hand, we have three HDMI inputs and three USB Type-A ports to connect a pendrive or other.
Finally, the Xiaomi Mi TV is equipped with a remote control with built-in microphone thanks to which we can control the TV via voice, for those who are too lazy to press buttons.
🌐 On sale at #Banggood
💰 It goes down to € 277,00 from € 439,00 (-36%)
🎟 Discount code: BG8b6883
📌 Buy https://bit.ly/38HjI0Z
🇪🇺 Fast Shipping from Europe Included (No Customs)