Xiaomi Mi WiFi Extender is one of the company's products that, as we know, does not only produce smartphones. The Chinese giant has in its catalog an infinite amount of products for the home including WiFi signal extenders. In Europe we have one or two that differ a lot poco among them. Apparently, however, one is about to arrive new, with a power standard different from what we know. We found it within a European certification. Let's go see the details.
UPDATE AT THE END OF THE ARTICLE - NEW CLUE AND NEW PHOTO
The new generation Xiaomi Mi WiFi Extender (ac1200) is coming, here it is in the picture. More powerful than the current 802.11n standard extender
In a European certification published today, we found traces of a new one Xiaomi Mi WiFi Extender more powerful compared to what we know and that we also find on Amazon. To be honest, even the design changes and in fact this turns out to be larger than the first and with a physical button on the front. But at the end of the fair, what changes with the previous model? The network standard. Before deepening the discussion, let's see it together.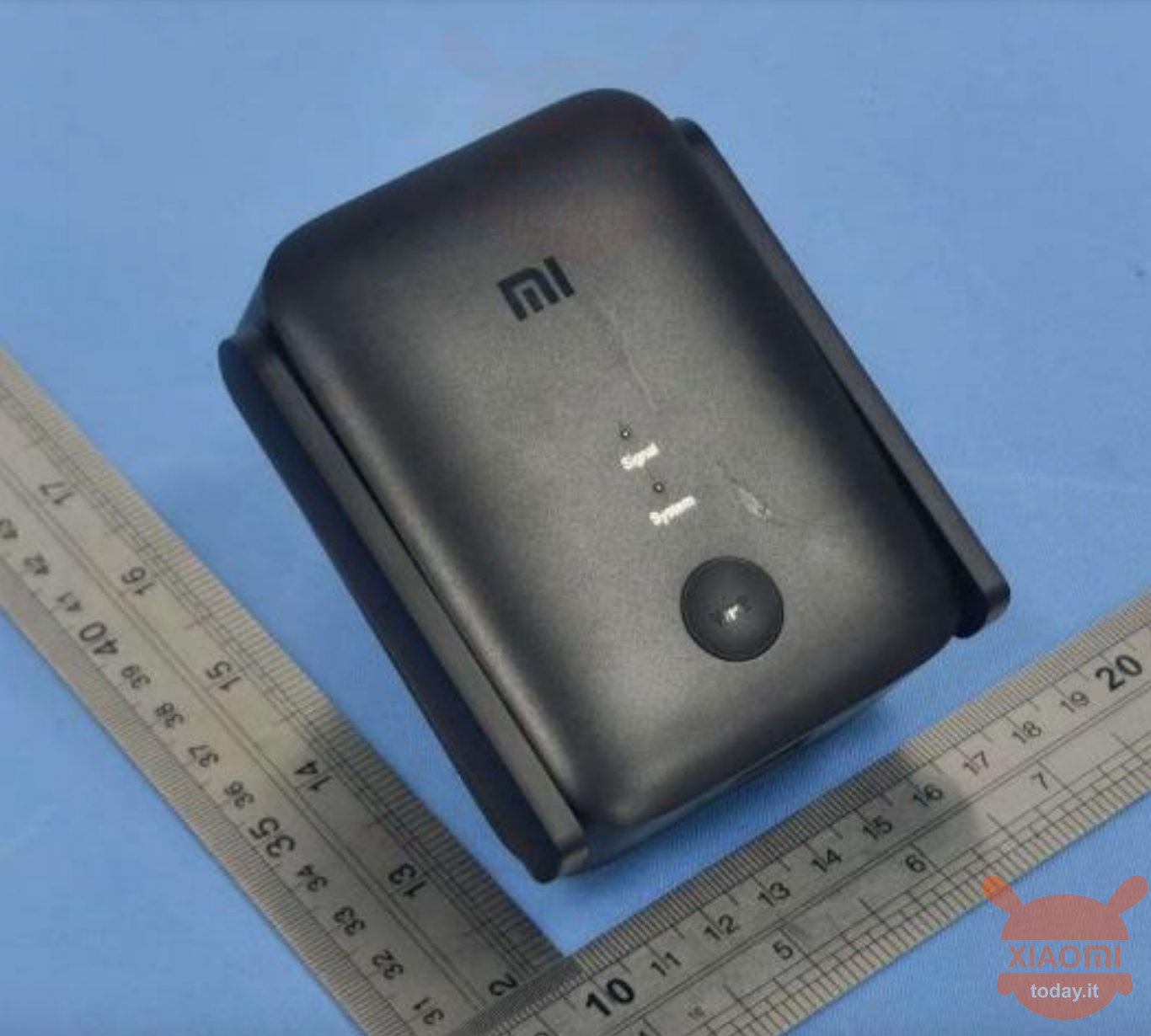 The standard model that we already know is equipped with network standards 802.11n / b / g while the new one, which we see in the picture, is equipped with standard 802.11ac. In short, what changes? To understand this we will first have to make some historical mention. The 802.11b, 802.11g and 802.11n standards were born respectively in 2000, 2003 and 2007 while the 802.11ac standard (also called ac1200) was born in 2013. You too will understand that a distance of so many years from each other has led to not indifferent improvements
. Below is an image that makes us understand how they are different.
The 802.11ac standard (which we will find in the next Xiaomi Mi WiFi Extender) is able to reach 1300 megabits per second which is equivalent to 162.5 megabytes per second. In short it is 3x faster than the typical 450 Mbps speed attributed to 802.11n. Clearly these speeds are theoretical and no one will ever reach a similar figure, even at close range from the extender. But these numbers make us understand the difference between the two products.
Read also: Xiaomi Mi Electric Scooter 3: we know what the electric scooter will be like
Returning to us, it seems that Xiaomi wants to introduce a range extender for the home even more powerful. We do not know when this device will become part of the brand's extensive catalog, but considering that it is a European certification, we hope it will do so soon.
SECURITY UPDATE TRAINING
We were not wrong, the device is forthcoming and the proof lies in the Xiaomi application database dedicated to home automation. The Xiaomi Mi WiFi Extender, called Mi WiFi Rage Extender AC1200, is already included among the usable devices. This means that the launch is around the corner.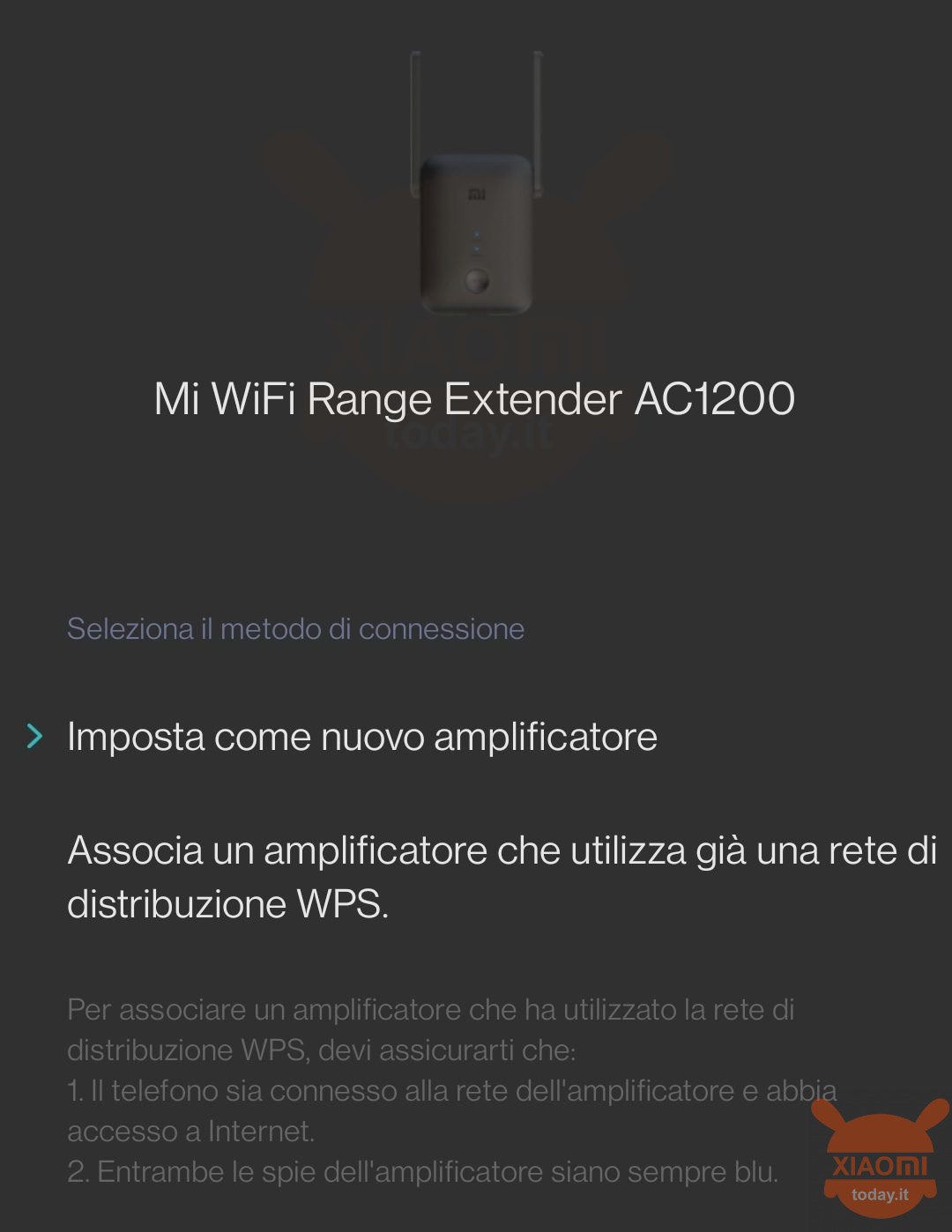 Are you interested in OFFERS? Follow our TELEGRAM Channel! Many discount codes, offers, some exclusive of the group, on phones, tablet gadgets and technology.
14 June 2021 21: 13

Amazon.it
Price updated on: 14 June 2021 21:13