The official account of the Chinese store of Xiaomi has just announced the launch of the Xiaomi Mi Wireless Car Charger Pro, a car charger that supports a power of 50 W, inductive opening and closing, new patent of the supercapacitor, so as to be able to extract the smartphone even when the vehicle is off. Crowdfunding will start at 10:00 on December 28, with a retail price of 369 yuan (51 euros) and a crowdfunding price of 349 yuan (48 euros).
Xiaomi Mi Wireless Car Charger Pro presented: fully automatic 50W wireless car charger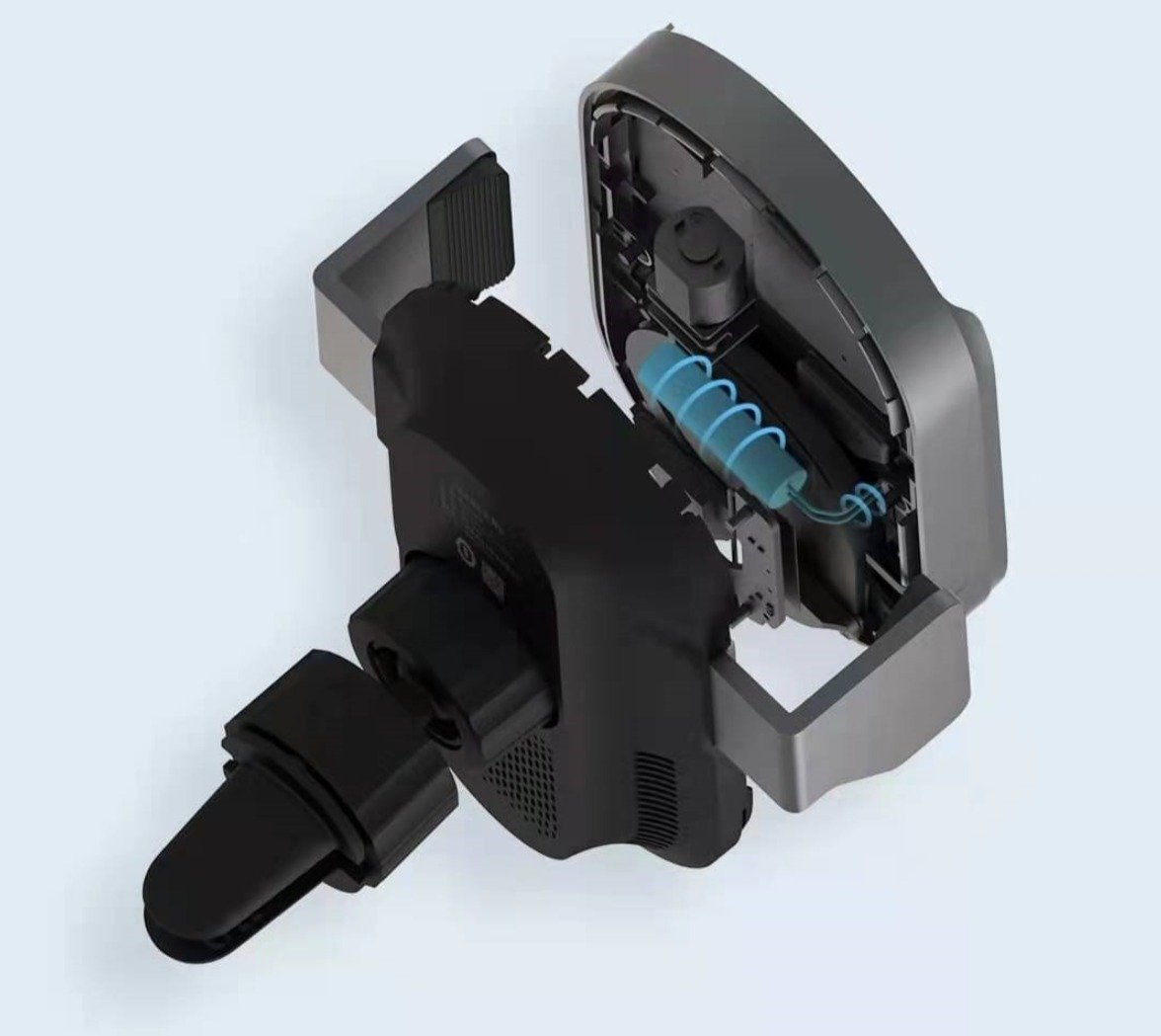 According to official data, the Mi Wireless Car Charger Pro is compatible with a variety of devices with wireless charging. It can provide 50W flash charging for Xiaomi Mi MIX 4, Mi 11 Ultra, Mi 11 Pro and Mi 11. It can also provide fast charging for Samsung and iPhone phones that support wireless charging.
It is worth mentioning that the upcoming Xiaomi 12 will be equipped with 67W wired fast charging and 50W wireless fast charging. So we can already say that the Mi Wireless Car Charger Pro will be a perfect companion for the Mi 12. However, this charger for auto seems not to support wireless charging of the Mi 10 Extreme Commemorative Edition.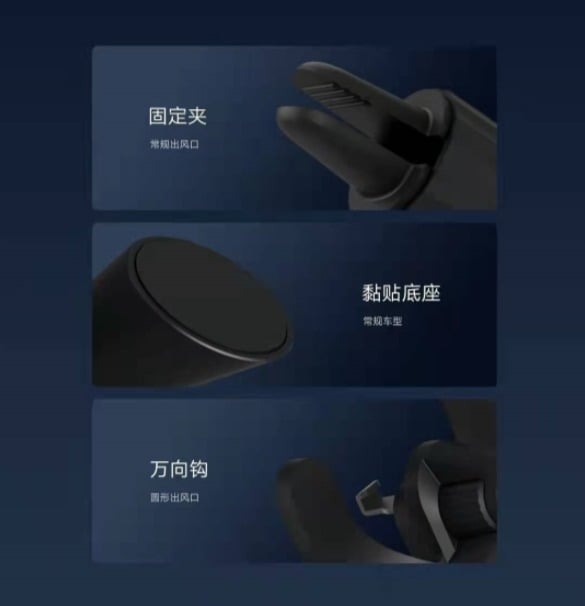 In any case, the Mi Wireless Car Charger Pro uses a new generation of microwave sensors, which opens the arms of the grip as the smartphone approaches, while simply touching any button on either side of the charger to remove the phone with one hand. . The vise arms can reach 84mm, while the charging range is up to 4mm, this means the phone can also be charged with a case.
Furthermore, the Mi Wireless Car Charger Pro has a built-in super capacitor. When the car charger is in normal use, if the power to the vehicle is interrupted, the arm with electric mechanism can still be opened once by touching the button.
In other respects, the Mi Wireless Car Charger Pro supports three installation methods: fixing clip, adhesive base and universal hook. It has a built-in independent cooling air duct and a circular ambient light, so you can use it even in the dark without any problems.
Xiaomi Mi 20W
2 used by 30,99 €
9 December 2022 14: 16

Amazon.it
Price updated on: 9 December 2022 14:16