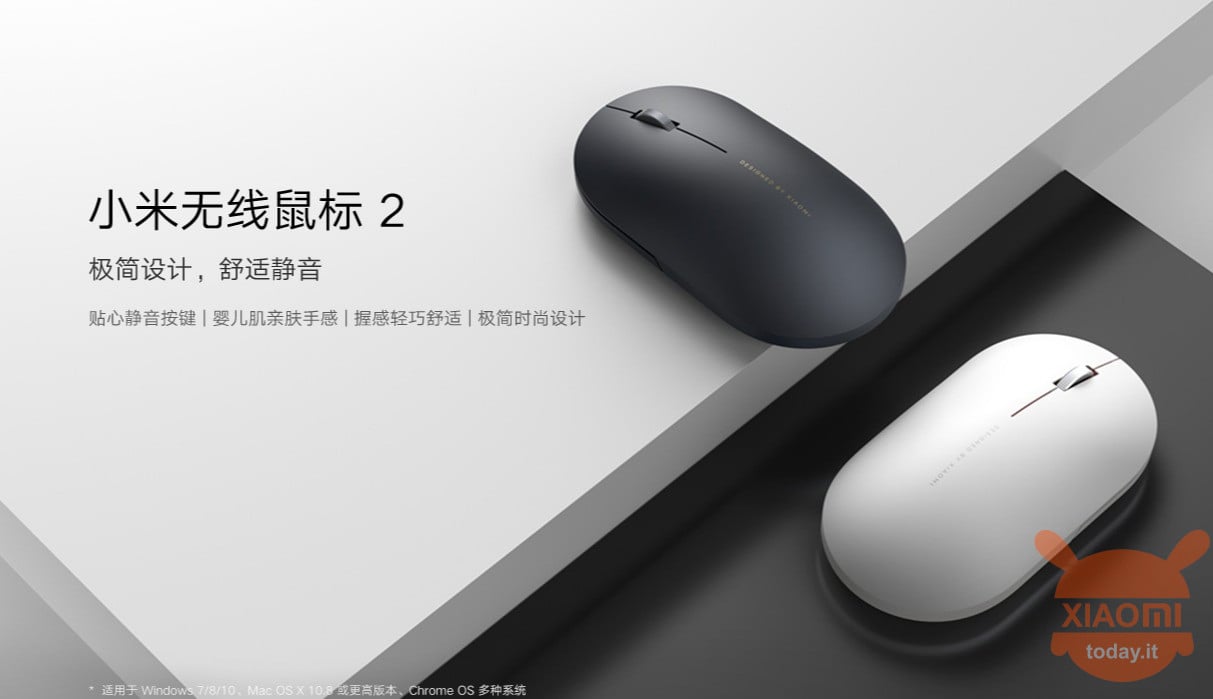 If you are a true Xiaomi fan you probably already own one or thought you would buy it in the future. We are clearly talking about one of the mouse Xiaomi, available for years in different variants, both for those who use it for work, free time and even Gaming.
Well, today the Chinese brand has presented two new alternatives to those already present: the Xiaomi Mi Wireless Mouse 2 and the Xiaomi Wireless Mouse Lite; let's go and discover them together.
Xiaomi Mi Wireless Mouse 2 and Wireless Mouse Lite presented starting from 5 €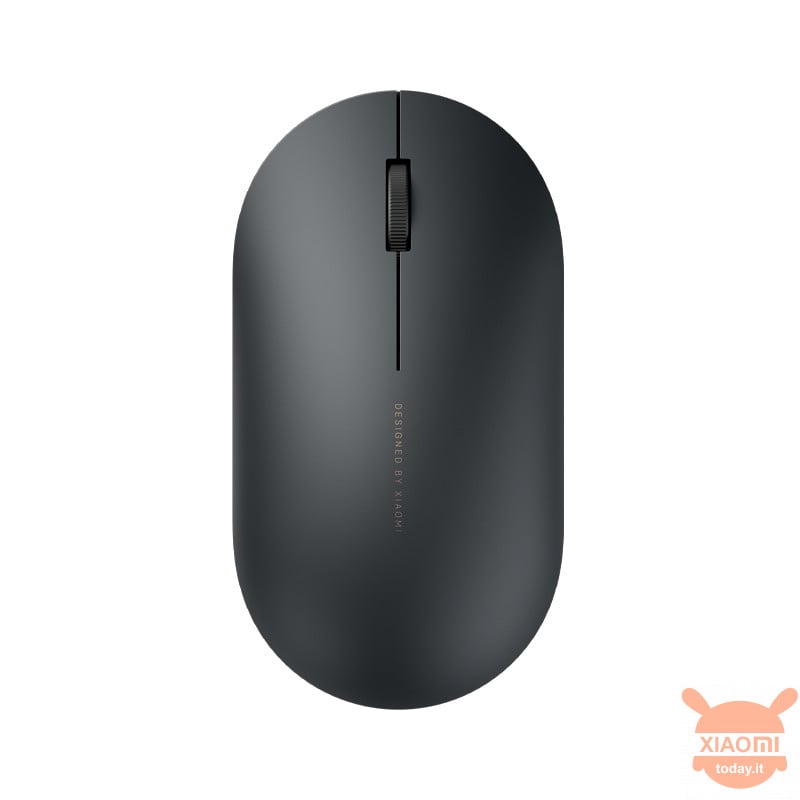 Let's start with the most interesting one, namely the new 2 Wireless Mouse. The PC accessory comes with a really minimal design, as we often see with Xiaomi products, and with the words "Designed by Xiaomi" in the upper part, so to remind us that they created it.
Joking apart, the mouse also adopts a symmetrical design. This means that it can be purchased both by those who use the mouse with the left hand and those who use the right. While for the materials we have a body entirely in very resistant ABS plastic, except for the central wheel which instead is in anodized aluminum.
From the point of view of the actual hardware instead, the mouse equips an optical sensor with a maximum sensitivity of 1000dpi. We then have the typical wireless technology integrated at the 2,4Ghz frequency and a user-removable battery. So the battery is not rechargeable, but the year of autonomy that Xiaomi ensures should satisfy everyone.
Finally, the mouse is available in two colors, Shell White (white) and Lava Black (black).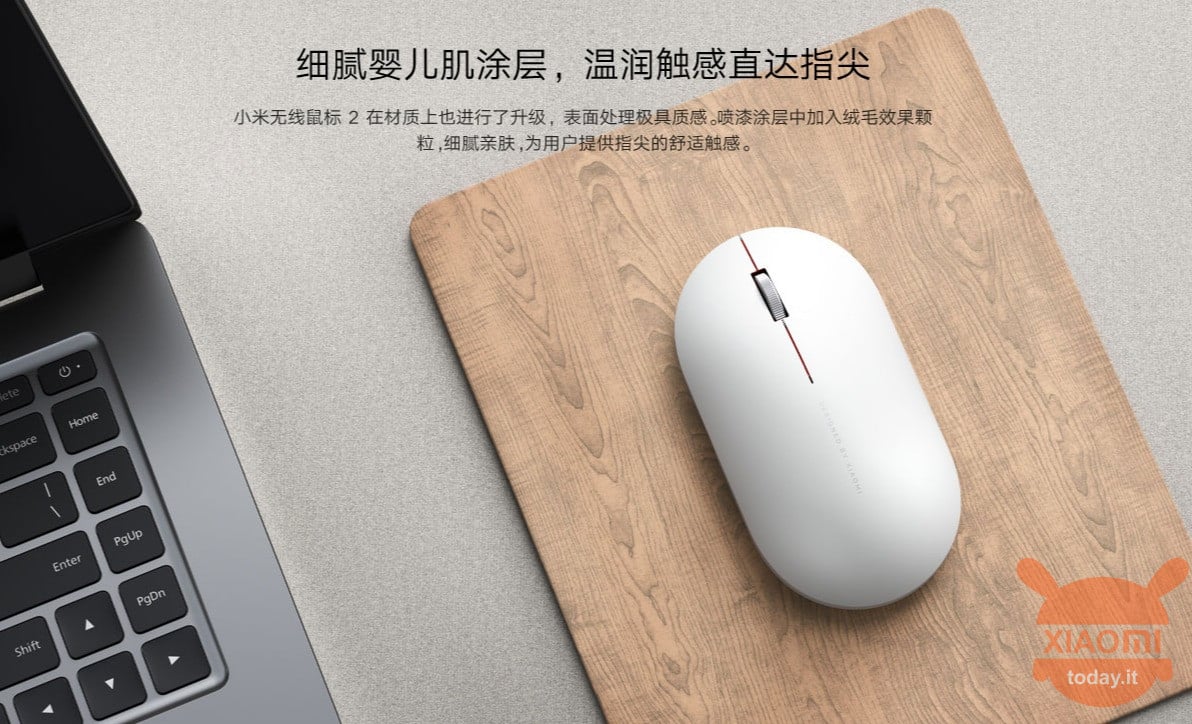 As for the price, the Xiaomi Mi Wireless Mouse 2 is on sale in China at the figure of 59 yuan, or slightly less than 8 euro.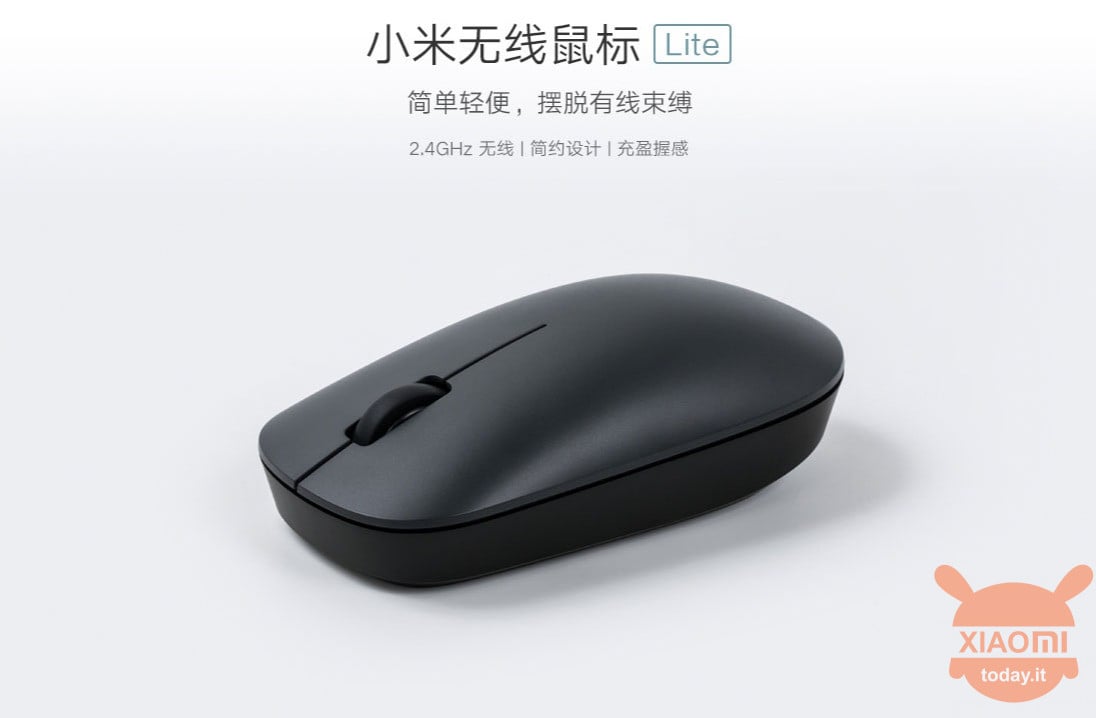 Let's move on to the Xiaomi Mi Wireless Mouse Lite, an even cheaper mouse. Here too the design is very simple and wireless technology is adopted at 2,4Ghz.
The Mi Wireless Mouse Lite is available only in Black at a price of 39 Yuan, on the 5 euros at current exchange rates.
Are you interested in OFFERS? Follow our TELEGRAM Channel! Many discount codes, offers, some exclusive of the group, on phones, tablet gadgets and technology.