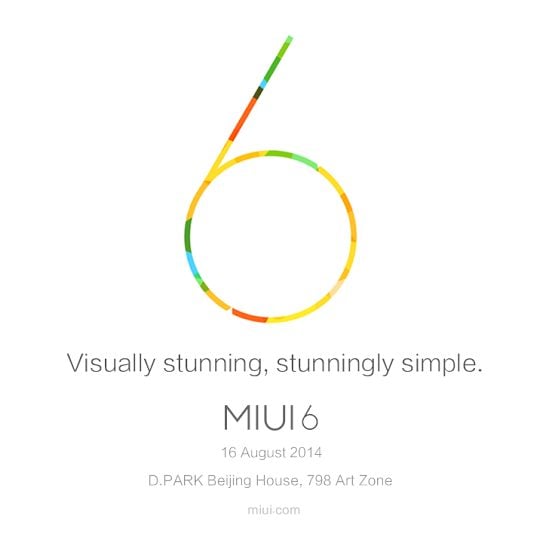 Of exactly 6 days, Xiaomi will present the new version of its operating system to the world. It is very little news now that even the owners of the oldest Pechino company models will happily enjoy the features of the new Os!
The launch of the next-generation MIUI was only mentioned on the day of presentation of the Xiaomi Mi4. The usual recall was enough to attract the attention of all Mifan and shake the waters of the MIUI universe. The owners of Xiaomi MiPad and Mi3 will almost certainly be able to rest, those of older devices instead?
Owners of Xiaomi Mi2 and Mi2S will have a sigh of relief because their phones will officially receive an upgrade to MIUI V6.
The 16 of August Xiaomi will unveil the next-generation MIUI and, probably, the phones that will be supported right away. For more info please stay connected!
The post Xiaomi Mi2 and Mi2S will receive upgrade to MIUI V6 Appeared first on GizChina.it.
via | GizChina.it »XIAOMI