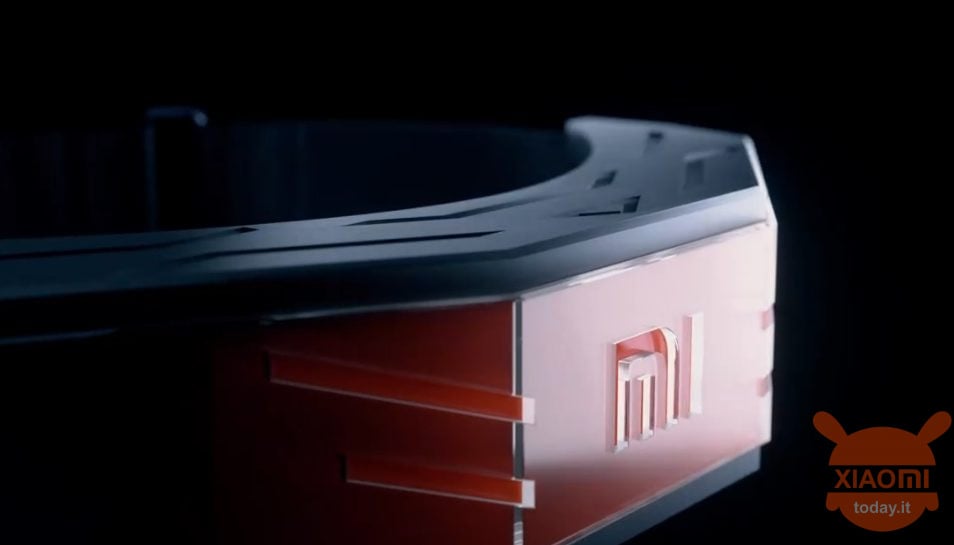 A few days ago Xiaomi launched a crowdfunding campaign for the new smart glasses with integrated camera and AR, i Mijia Glasses Camera. Today the brand has instead announced another highly technological wearable: the Xiaomi MiGu Headband.
Xiaomi MiGu Headband is the wearable that will allow us to control home with the mind
According to what was revealed by Xiaomi's official account on Weibo (the Chinese Twitter), the MiGu Headband is the project that won the first prize in the third Xiaomi Group online hackathon.
The greatest strength of this project is that it allows the control of the smart home and the monitoring of mental fatigue through brain waves, making it have the effect of a "mind control of the house".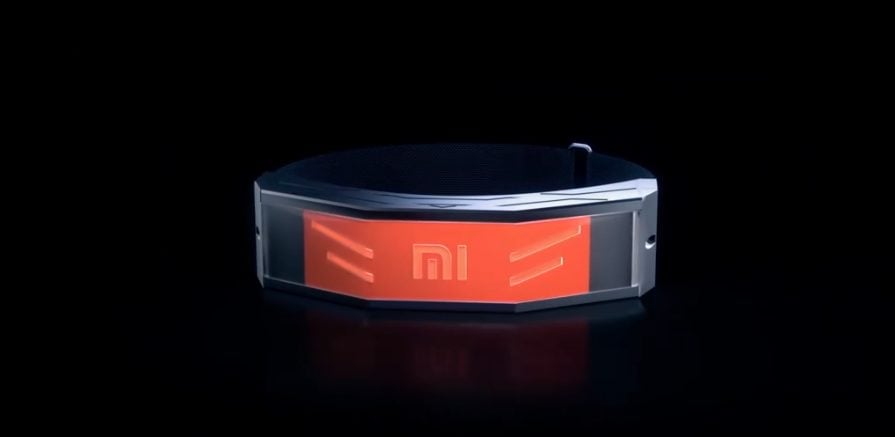 Xiaomi said the engineers on this project hope everyone can enjoy a more convenient smart life, with a more natural way of interacting.
According to team members, there are three points on the MiGu Headband that can get electrical signals, and the potential difference between the points can roughly read the EEG.
People will have different EEG waveforms in different emotional states and the Xiaomi MiGu Headband can be adopted for machine learning, so that data and ideas are mapped and correlated. After a lot of training it will be possible to match a type of brain wave to the desired action.
Unfortunately, at the moment we have no other info regarding the new headband, which therefore does not yet have a release date.
In any case, it seems that Xiaomi is increasingly interested in the VR and AR world, as with the Mijia Glasses Camera smart glasses presented a couple of days ago.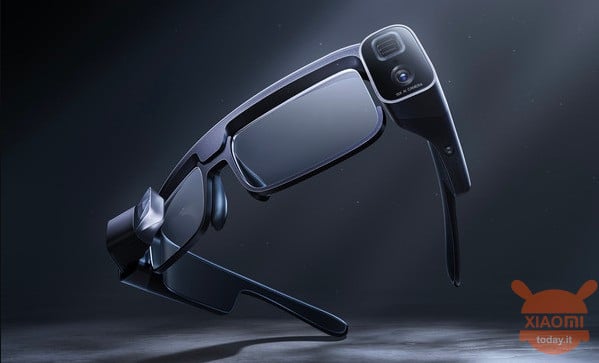 Recall that these smart glasses come with two cameras, one with a 50 megapixel Quad Bayer wide angle lens and one with an 8 megapixel periscope lens with OIS optical image stabilization. The device supports fast capture in seconds and supports the "replay" function, which can keep videos 10 seconds before pressing the shutter, so as to avoid missing important moments.
In terms of functionality, the glasses can translate between Chinese and English in real time and can use the Mijia glasses camera for AR effects. Other features that will also roll out via OTA updates in the future include botanical gardens, zoos, and screencasting.
Xiaomi Mi Smart Home Security Camera 360 ° 1080P
1 used by 30,36 €
2 December 2022 8: 26

Amazon.it
Price updated on: 2 December 2022 8:26