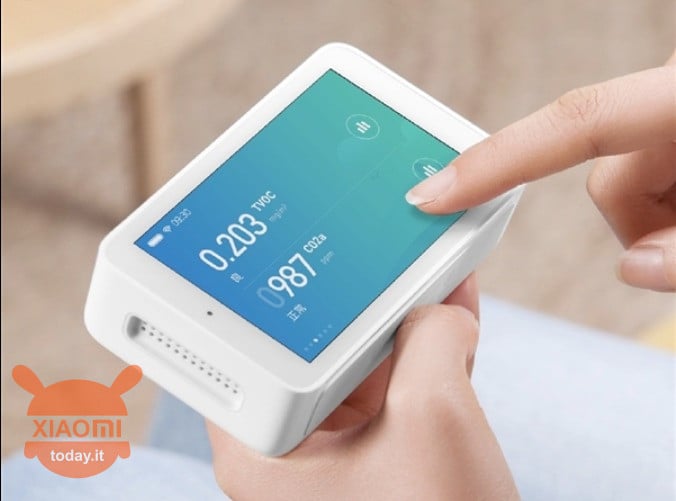 Although in Italy we do not need much (at least for the moment), in China air quality meters are now the norm. They are found in every home and help the inhabitants to control the amount of pollution in the air at that precise moment so that they can take quick action, such as activating the air purifier.
Xiaomi Redmi 7 Global
FREE Shipping 8 / 10gg - Cover and Complimentary Film - Italy Guarantee 🇮🇹
As you already know, Xiaomi is one of the most active companies in the fight against pollution, especially the one inside their homes, with a good amount of air purifiers already on the market. Now, even the number of meters of the same increases by one unit with the new Xiaomi Mijia Air Detector.
New Xiaomi Mijia Air Detector, the air quality meter with touchscreen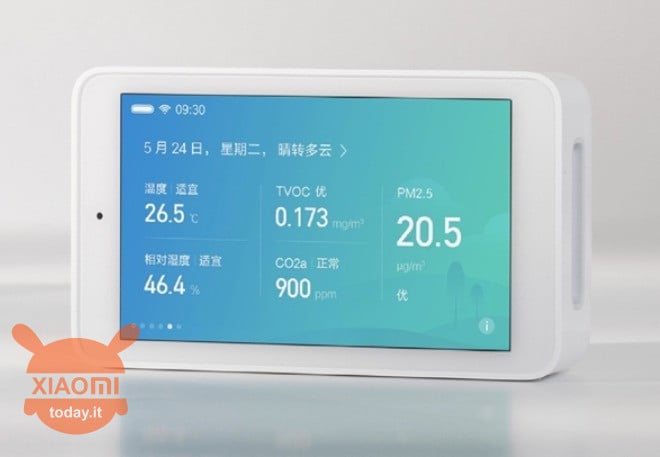 The Mijia Air Detector is able to perceive the amount of PM2.5 (particulate material with a diameter smaller than 2,5 μm), tVOC (total volatile organic compounds) and carbon dioxide thanks to the three sensors with other precision and professional level placed in the two inputs of air in the left side and the right side.
In addition to this information useful to our health, the Xiaomi device also shows us the environmental temperature, humidity and many other data.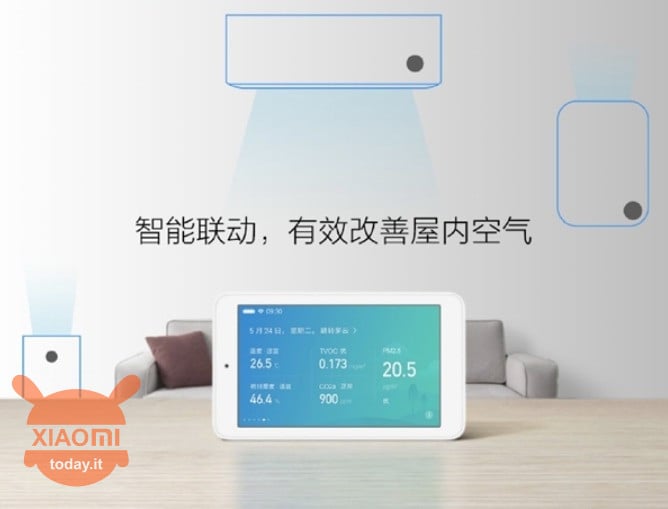 Like many Xiaomi household products, the Mijia Air Detector also comes in a white color, with a 3,97-inch front display with touch function and a 800 × 480 resolution. Thanks to the touchscreen you can control the various screens with simple swipe left and right, then there is a light sensor that automatically adjusts the amount of light emitted depending on the surrounding environment.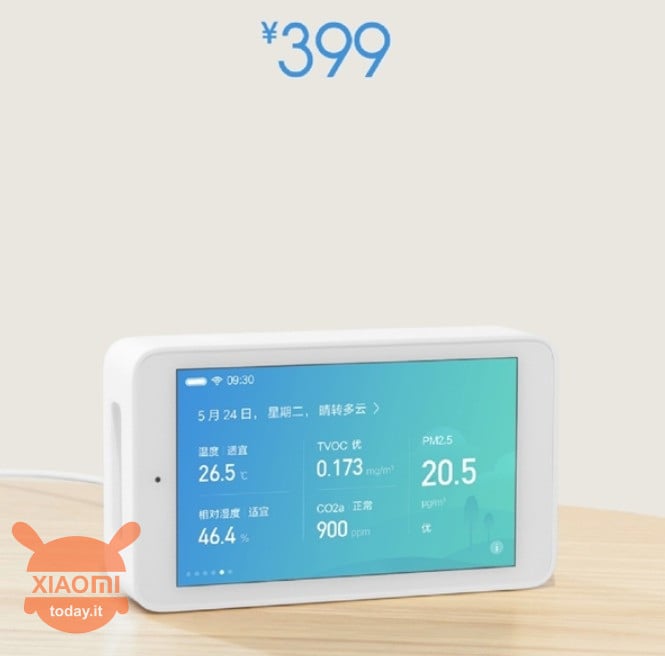 Finally, Xiaomi tells us that if you want to know all the data on air quality down to the smallest details, you can do this directly on the device, there is no need to connect the application that is the same as the other products of the Mijia ecosystem.
The Xiaomi Mijia Air Detector will go on sale in China on November 11 to 399 Yuan, or 50 euro around.
Are you interested in bidding? Follow our Telegram Channel!
A lot of discount codes, some exclusive offers from the group, phones, gadgets and gadgets.