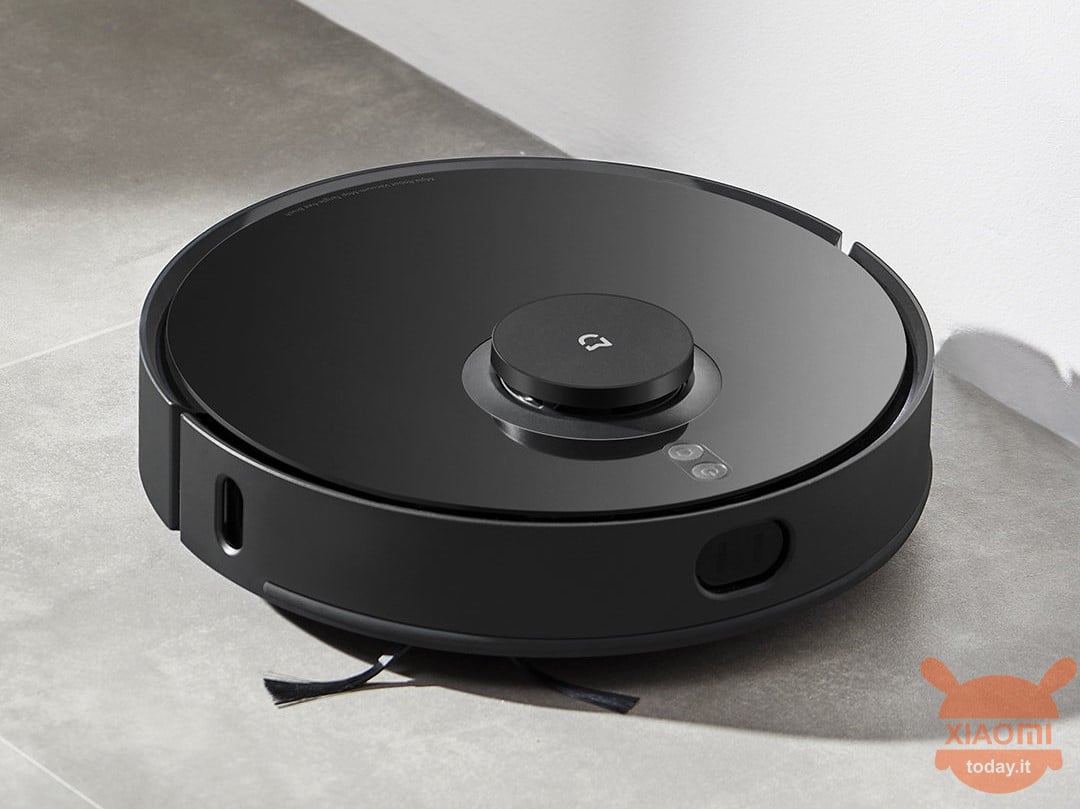 As technology advances, robot vacuums have gradually entered thousands of homes, becoming our little domestic helpers. However, due to the presence of hair and hair on the ground, it often happens that the roller brush of the robot gets caught and stops working properly.
Xiaomi Mijia Anti-Entanglement Sweeping Robot is the new vacuum cleaner that frees the brush from hair and hair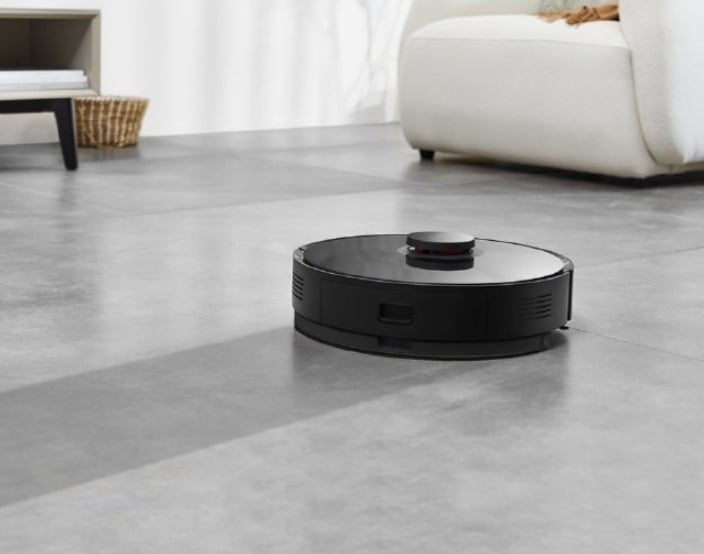 Well, to solve this problem, today the official account of Xiaomi announced that the new anti-tangle robot with active cut and super suction from Mijia has been officially launched. The new product is called Mijia Anti-entanglement Sweeping Robot and its retail price in China is 2299 yuan, about 320 euros at the exchange rate.
As mentioned earlier, the Xiaomi Mijia Anti-entanglement Sweeping Robot can cut hair and hair wrapped around the roller brush through the alternating motion of a blade built into the roller brush, allowing the brush to continue to operate normally and say goodbye to breakage. having to clean it manually.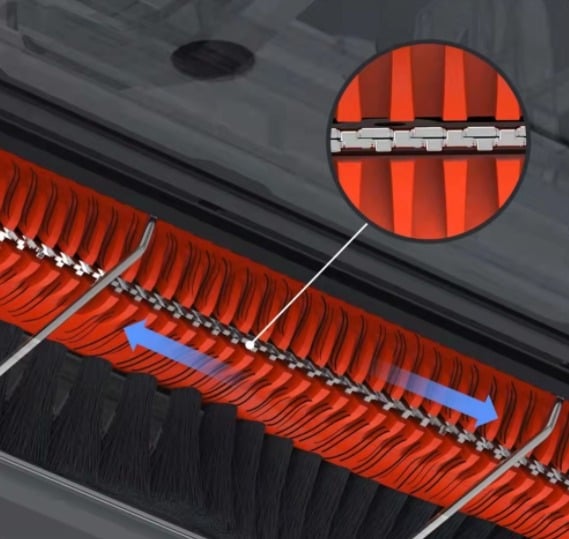 The robot vacuum cleaner is also equipped with a high-speed DC brushless motor, this new product has a maximum suction power of 8000 Pa, to suck up pet hair and large waste without too many problems.
In terms of mapping, Mijia's anti-tangle sweeping robot is equipped with a new generation LDS laser navigation system, which can detect the complex environment of the whole house in 360 degrees, and is not susceptible to light interference. While inside we find a quad-core chip that runs with the SLAM algorithm, with a strong computing power to be able to accurately locate in real time, dynamically plan the work path and efficiently complete the cleaning according to the different room layout.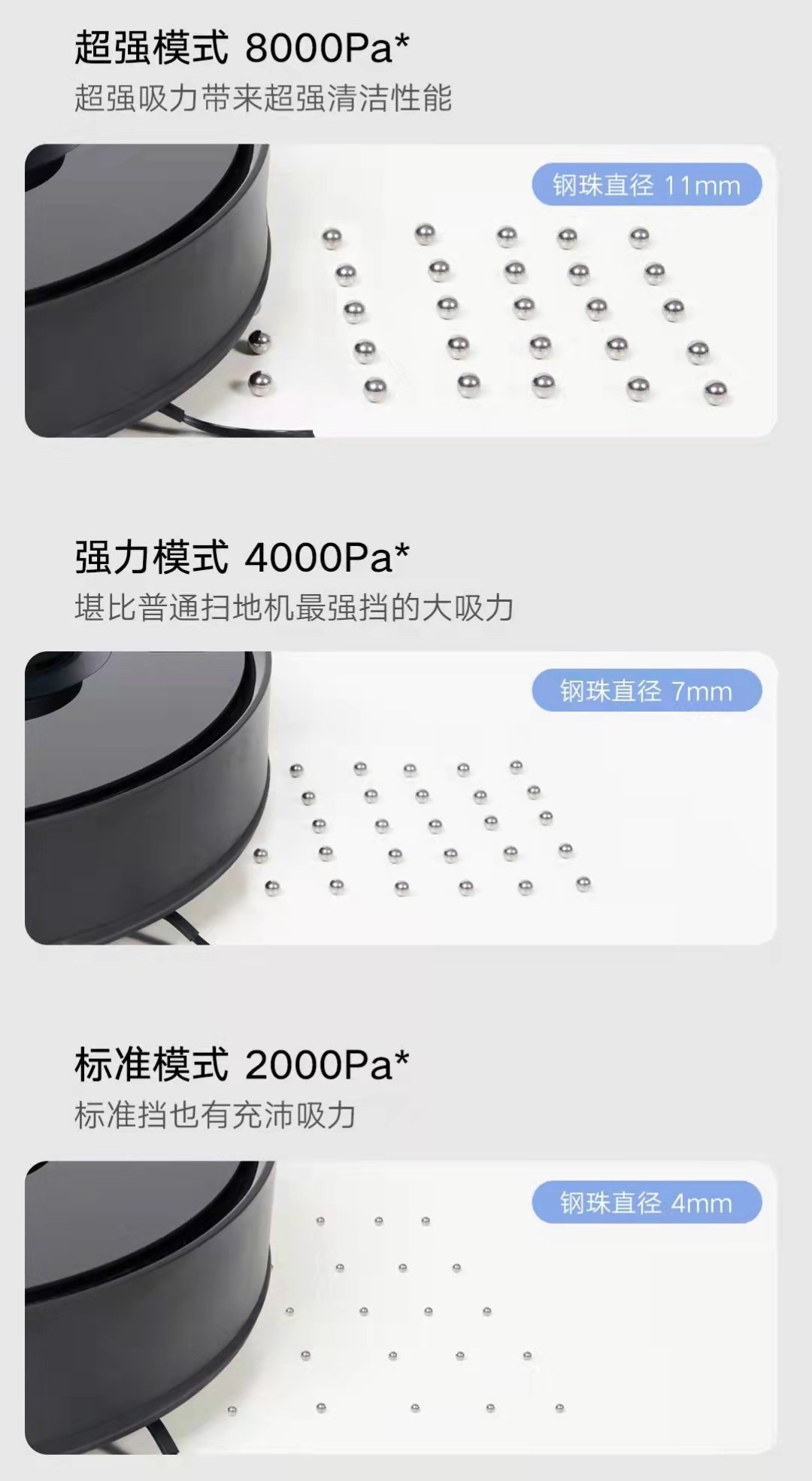 For the rest, the Mijia Anti-entanglement Sweeping Robot supports Xiao Ai's interconnection and voice control. It has built-in 5200mAh large capacity battery, is equipped with a 450ml dust box, 250ml large capacity water tank, and supports 3-speed electronic control water volume adjustment.
Xiaomi Mijia Robot Vacuum Cleaner 1
1 used by 299,00 €
9 December 2022 16: 57

Amazon.it
Price updated on: 9 December 2022 16:57