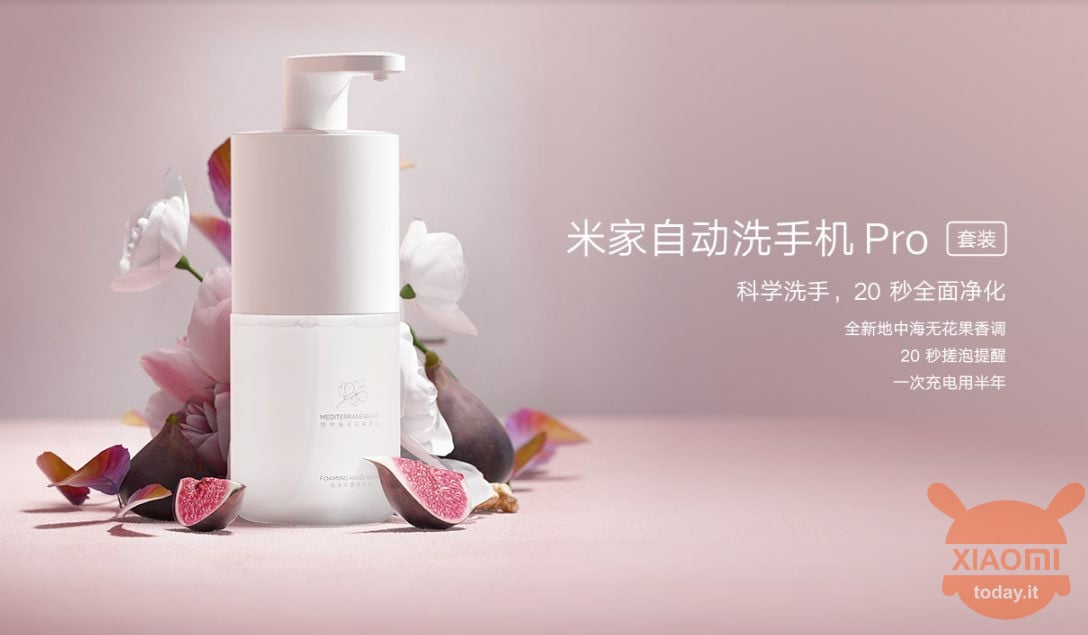 Today the Chinese technology giant Xiaomi has launched the new edition of its soap dispenser now updated to the Pro version. The product arrives with the name of Mijia Auto Hand Wash Pro and among the upgrades we have a new large capacity 1400 lithium battery mAh, power supply with USB Type-C port and a price of 129 yuan, about 18 euros at the exchange rate.
Xiaomi Mijia Auto Hand Wash Pro is the new soap dispenser with integrated battery and USB Type-C port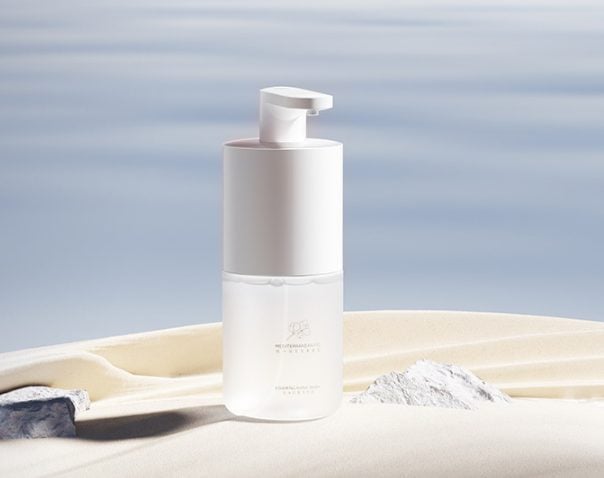 Let's start by remembering that the first generation Mijia Auto Hand Wash had to be disassembled to replace the AA batteries, so a bit annoying. Well, as mentioned earlier the Mijia Auto Hand Wash Pro has a 1400mAh large capacity built-in lithium battery and is equipped with a highly efficient energy saving motor so it can be used for six months on a single charge. Furthermore, everything can be recharged very simply thanks to the supplied USB Type-C port.
Otherwise, the Mijia Auto Hand Wash Pro uses a unibody body and the charging port is also waterproofed, making the whole device easier to clean.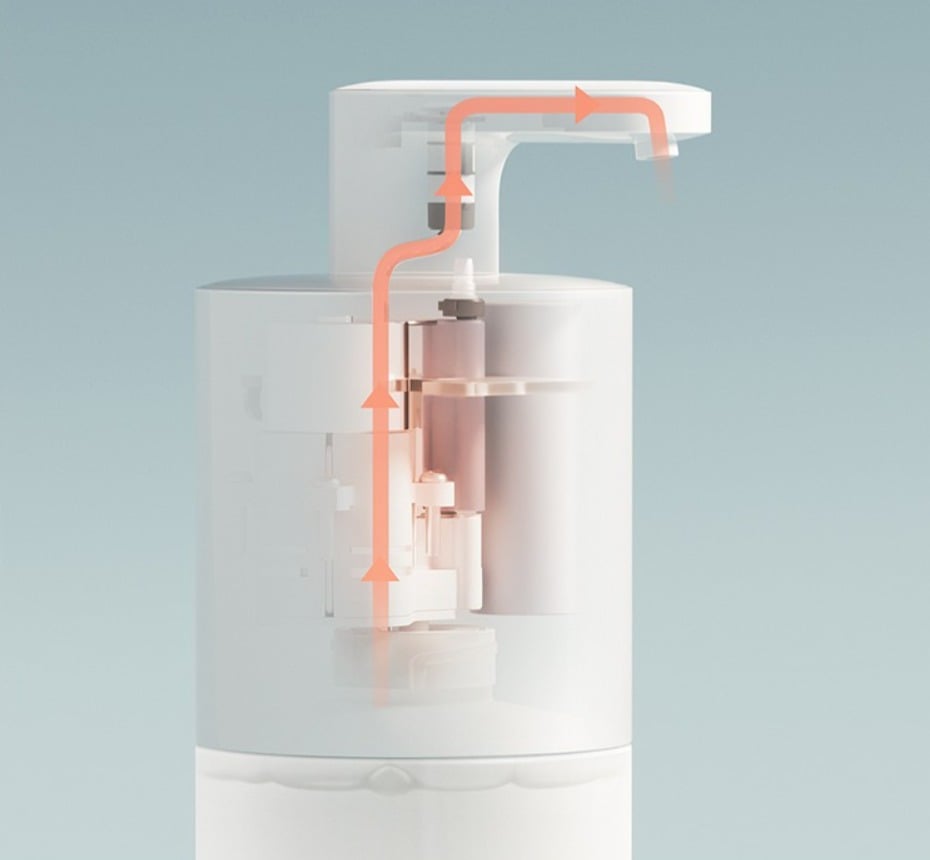 In addition, based on precise control of the gas and liquid ratio, the new dispenser generation can accurately foam 300ml of hand sanitizer approximately 400 times. Each time the foam is thick and in the form of a cream, which allows a more thorough cleaning of the skin.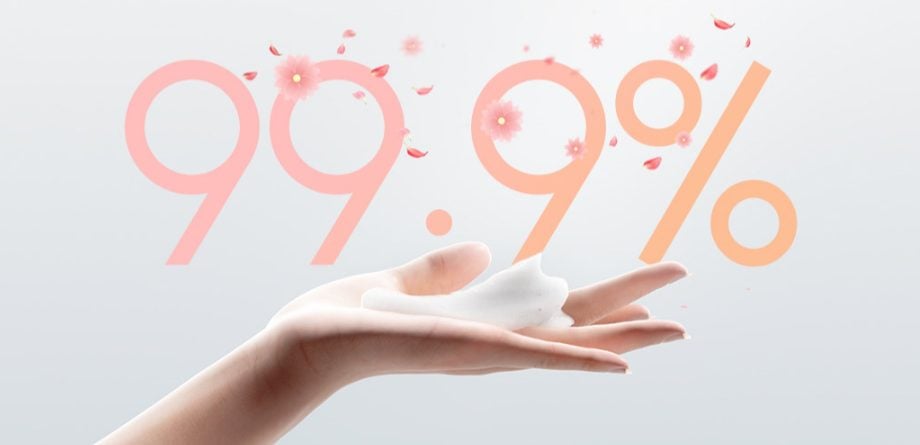 There is also a power indicator which has been thoughtfully added with a 20 second reminder function to help users develop hand washing habits as suggested by experts and effectively prevent the spread of diseases and infections.
In the set version, the hand sanitizer provided by Xiaomi with the Mijia Auto Hand Wash Pro has a new fragrance of Mediterranean fig. The amino acid raw materials used in the hand sanitizer set comply with the COSMOS standard (v3.0 - January 2019). The antibacterial rate reaches 99,9% and is a slightly acidic formula, close to the pH value of the skin.
Xiaomi Mi Smart Band 6 NFC
8 used by 43,55 €
9 December 2022 4: 51

Amazon.it
Price updated on: 9 December 2022 4:51