Are you interested in OFFERS? Be smart and subscribe to our Telegram channel! Lots of discount codes, offers, pricing errors on technology from Amazon and the best online stores.
Xiaomi has just launched its first electric drill: the Mijia Brushless Smart Electric Drill. The product is now crowdfunded in China at a price of 449 yuan (58 €), while its retail price will be 499 yuan (64 €).
Mijia Brushless Smart Electric Drill is the new smart drill with HD display now in crowdfunding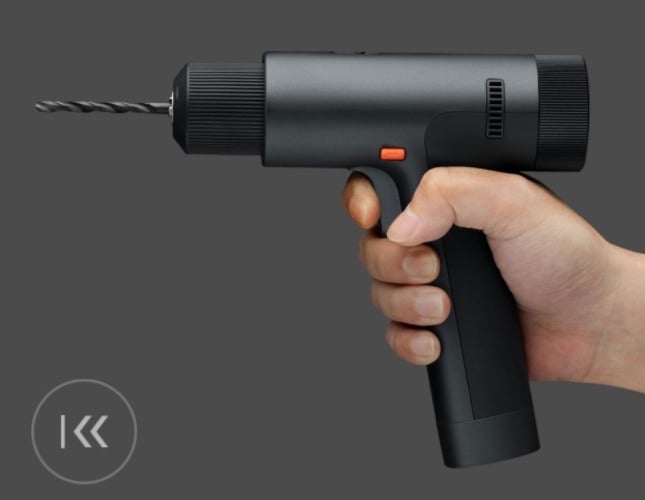 Xiaomi continues with the minimalist design style of Mijia products with a body with smooth lines and no visible screws on the surface. The handle is also thinner than normal, so it can be more comfortable and reliable for those with smaller hands.
Mijia's drill goes through two metal baking varnish processes with a UV finish on top for a high quality matte metal texture that is also scratch and stain resistant. The whole product also adopts high-strength PC and ABS technopolymers, resistant and durable. While the back of the handle is covered with soft matte TPU rubber, comfortable and non-slip, not easy to yellow and does not become sticky. The Mijia Brushless Smart Electric Drill comes with a brushless motor, so no need to replace the carbon brush, which results in a longer motor life, whose maximum torque is 30Nm for a maximum speed of 1400rpm. min.
The drill is capable of working with soft pine, hard beech and other wood, aluminum alloy pipes, steel plates and metal or plastic water pipes, acrylic and other plastic materials.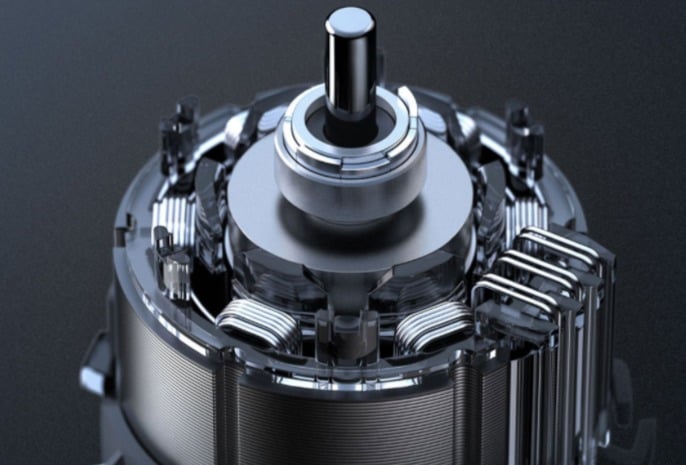 The Mijia Brushless Smart Electric Drill offers three operating modes (M manual gearbox, A smart gearbox, Pulse gearbox). You can switch at any time by pressing the button at the bottom of the display.
We then have a 360 ° continuous knob for up to 30 gears, which can be adjusted step by step and can also be turned quickly to jump gears. According to the different ways of drilling / screwing the screw, the maximum torque or speed can be controlled separately to meet the needs of more professional users. Finally, there is a high definition display, capable of displaying in real time, the current operating mode and the gear numbers.
20 October 2021 2: 00

Amazon.it
Price updated on: 20 October 2021 2:00